I am  Tishima "WeavaDiva" Gramby,  Celebrity Stylist specializing in hair weaves. I specialize in custom wigs and units www.queenofdiamondshairboutique.com. The Tishima Gramby Wig Collection is all handmade.  What  is so special about my wigs is that it looks like you just left my salon-  very natural looking. We ship worldwide. Come check us out and walk away with a glamorous look!
Portfolio Highlights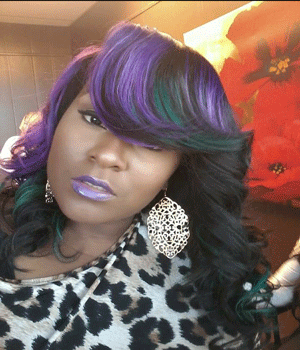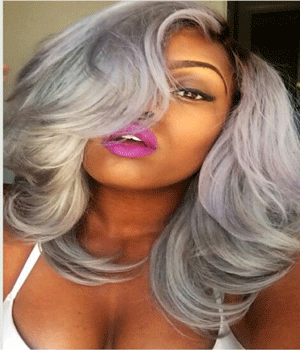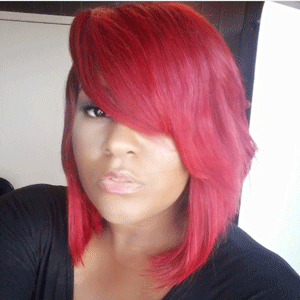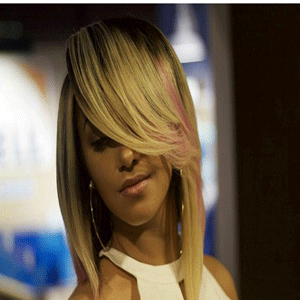 The following two tabs change content below.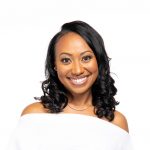 Brandelyn Green is the Founder of VoiceOfHair, a platform to help women of color find the best hair care products, regimens and hairstyles! Since starting VoiceOfHair in 2014 she has grown the social media platform to over 1MM+ on Instagram and Facebook. As a natural who is also a salon goer, she wanted to create a platform where people could find the best products, hairstylists, advice and trends.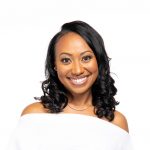 Latest posts by Brandelyn Green (see all)
Facebook Comments