My name is Doviel Williams and I am based in Norfolk, VA. I am a 24 yr old hairstylist who has been in the industry for going on 4 years. I specialize in extensions and healthy hair. I am currently building my brand DoviDolls.
Portfolio Highlights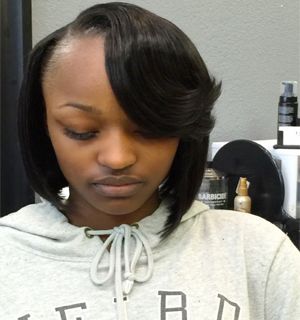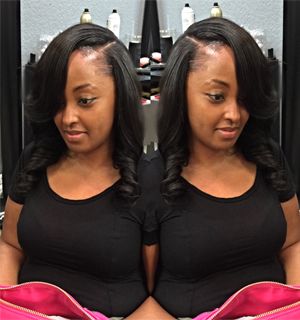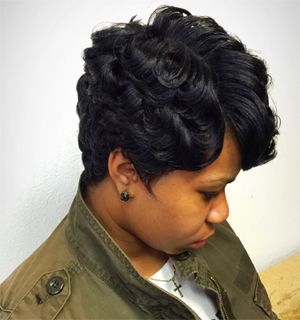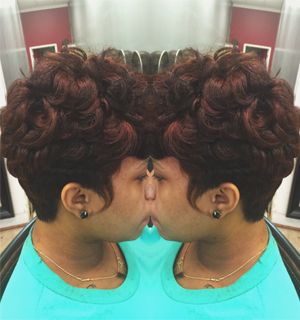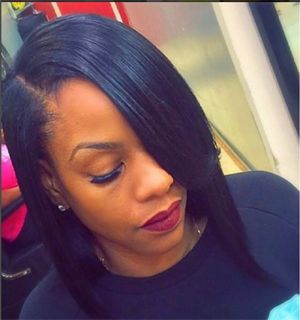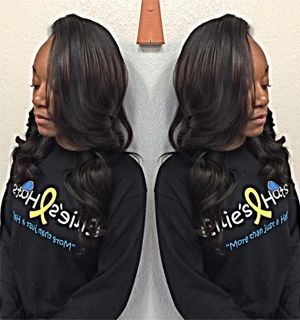 The following two tabs change content below.
Latest posts by Annie Ngalot (see all)
Comments
comments