It's always refreshing to meet young business owners, however I had the pleasure of interviewing Jasmine Rillington, a 22 year old College Senior from Baltimore, MD, who is also the owner of The Glam Factory Salon in Atlanta, GA! She has already amassed a clientele of over 500, and has plans to branch out into luxury hair extensions, flat irons and hair care products!
Lauran: How many stylists do you have currently in your salon, and how many years total experience do you have in your salon, including everyone working there?
Jasmine: I currently have four people working in my salon. I have only had my salon for three months now! Most of the people in my salon have been doing it for many years, and only one stylist has one year under her belt. I also have a makeup artist!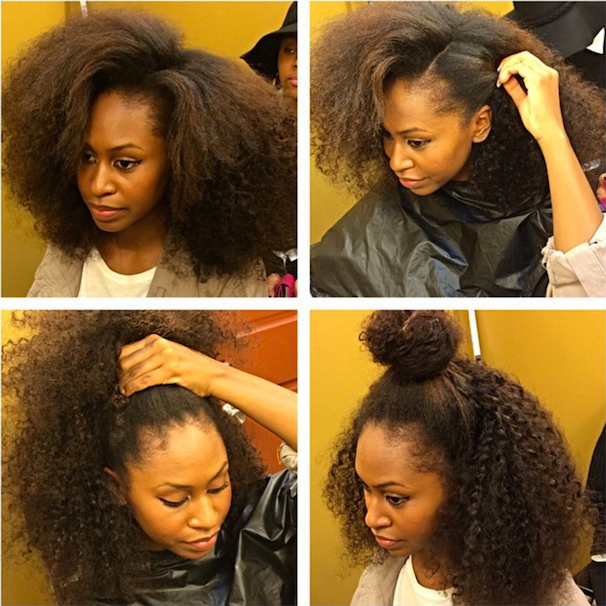 Lauran: Are you also thinking of expanding and opening more salons in different cities?
Jasmine: Yes, I would love to open a salon in L.A. (Los Angeles). I just love it there…the vibe and the people are everything!
Lauran: Has hair care always been your career choice?
Jasmine: Well I've always done hair…but when I first entered college (in 2012), I went for Criminal Justice. I wanted to be a Lawyer. As time went on, and after doing my roommate's hair for free (LOL), I realized anything you'll do for free MUST be a passion! I love it!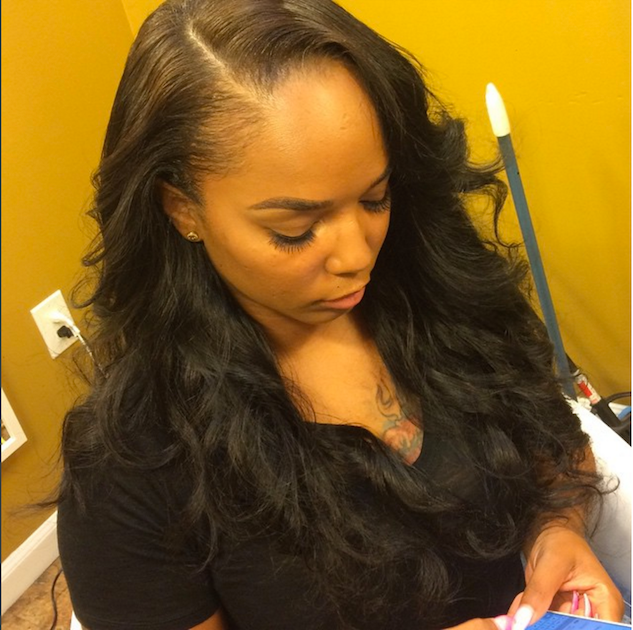 Lauran: What would you tell anyone aspiring to do what you've done? Any advice?
Jasmine: I would tell them to keep God first because running any kind of business is not easy. Another thing I would tell them is to always write down your goals, and check them off as you accomplish them. I would also let them know to watch their associations, and also the things that you tell others. Never tell someone your next move until it's already in the works!
As you can see, this young entrepreneur is focused, is extremely intelligent, and is ready to take on new challenges! To find Jasmine and The Glam Factory, please follow her at @jazzyjaz93 and @theglamfactory_, respectively (via Instagram). To shop for hair with Jasmine, please visit The Glam Factory Shop! Looking forward to what 2016 will bring to Jasmine Rillington, 22 year old accomplished owner of The Glam Factory!
The following two tabs change content below.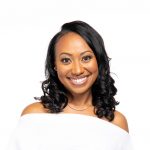 Brandelyn Green is the Founder of VoiceOfHair, a platform to help women of color find the best hair care products, regimens and hairstyles! Since starting VoiceOfHair in 2014 she has grown the social media platform to over 1MM+ on Instagram and Facebook. As a natural who is also a salon goer, she wanted to create a platform where people could find the best products, hairstylists, advice and trends.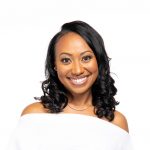 Latest posts by Brandelyn Green (see all)
Facebook Comments