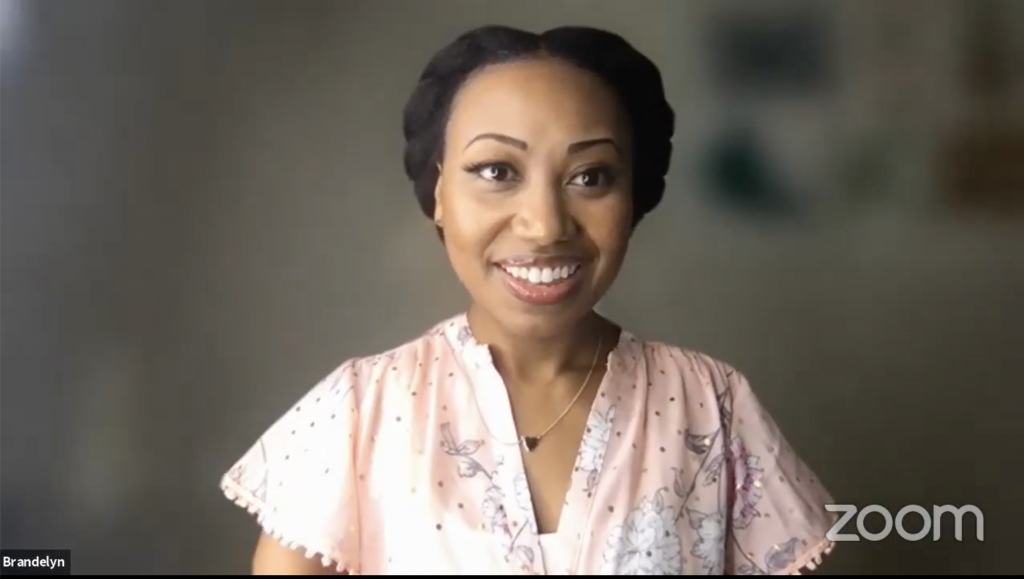 This was a very special VoiceOfHair Ladies' Night. If you're on the journey to have healthy hair, then you don't want to miss this.
For the first time, our Founder Brandelyn Green announced the launch of our new shampoo, conditioner, and leave-in, Quench Hair Care Collection, live on air. Be the first to know when the Quench Collection is available. These new products beautifully compliment our bestselling Hair Elixir.
Brandelyn also teamed up with some amazing women in our community, Dorthy, Ti-Yanna, and Kimberlee to talk about their hair care journeys, healthy hair care tips, and gave some details on their experience with our new products.
Watch the video to catch the full replay now.
Please let us know what you think about Ladies' Night in the comments below.
The following two tabs change content below.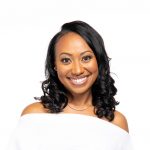 Brandelyn Green is the Founder of VoiceOfHair, a platform to help women of color find the best hair care products, regimens and hairstyles! Since starting VoiceOfHair in 2014 she has grown the social media platform to over 1MM+ on Instagram and Facebook. As a natural who is also a salon goer, she wanted to create a platform where people could find the best products, hairstylists, advice and trends.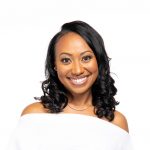 Latest posts by Brandelyn Green (see all)
Facebook Comments