Wearing your hair bald or shaved can be amazing and absolutely gorgeous. Many Black women, including celebrities, wear their hair bald or shaved for many reasons. Some women wear a bald head because they are experiencing hair challenges or because of disease. However, some women wear a bald head because they simply want to. Regardless if you wear your hair bald by choice or not, it can be beautiful and inspiring. My hope is that you will find the beauty, confidence, and bravery in wearing whatever style makes you feel comfortable. As we continue to celebrate Black women and the many ways that we wear our hair, today I want to share with you 7 Black celebrity women who rock a beautiful bald head.
Tiffany Haddish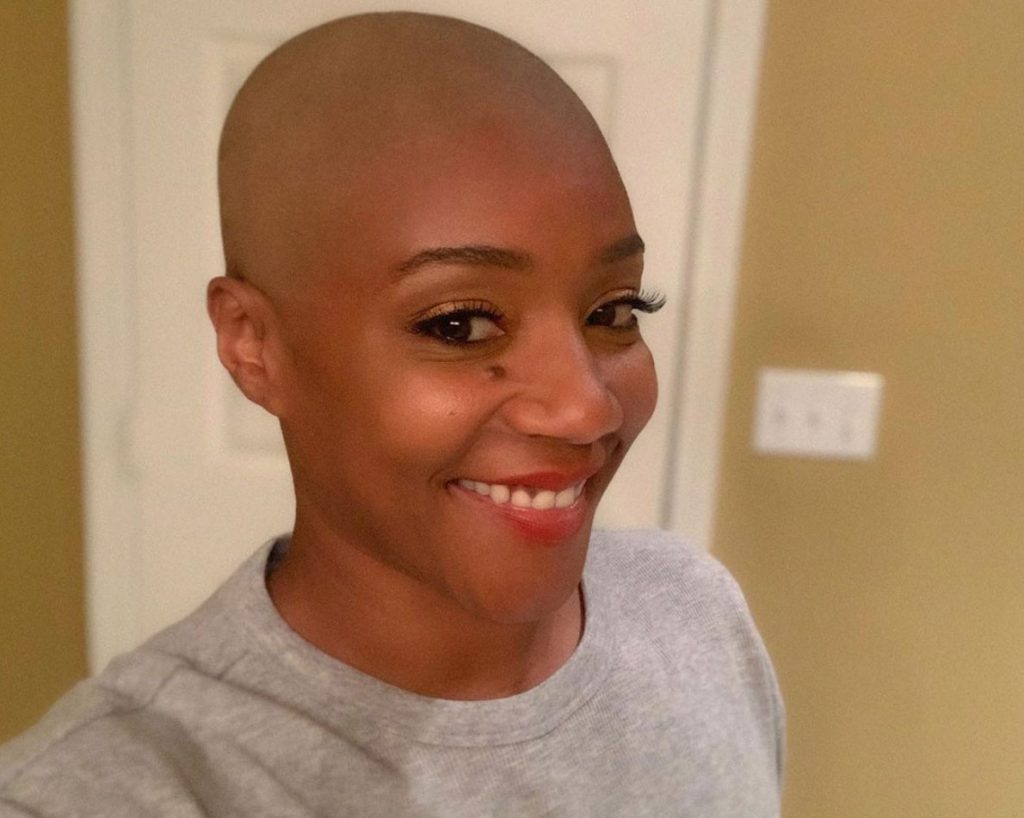 Grace Jones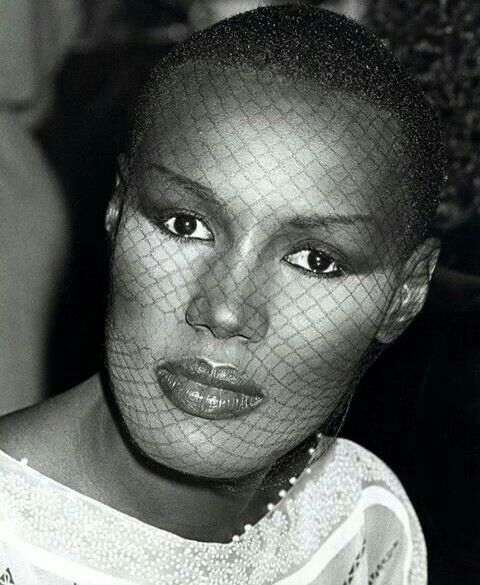 Sanna Lathan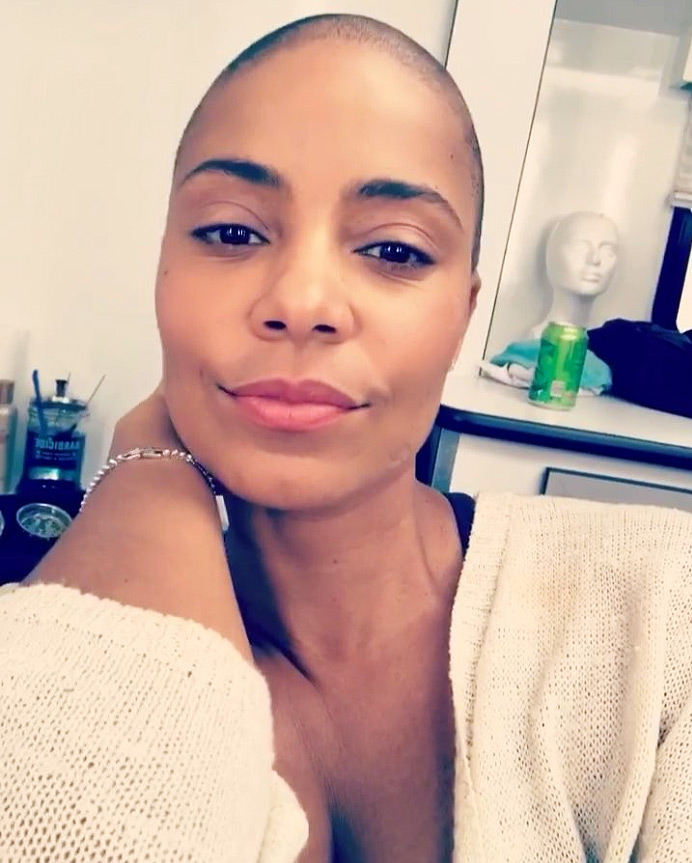 Lupita Nyong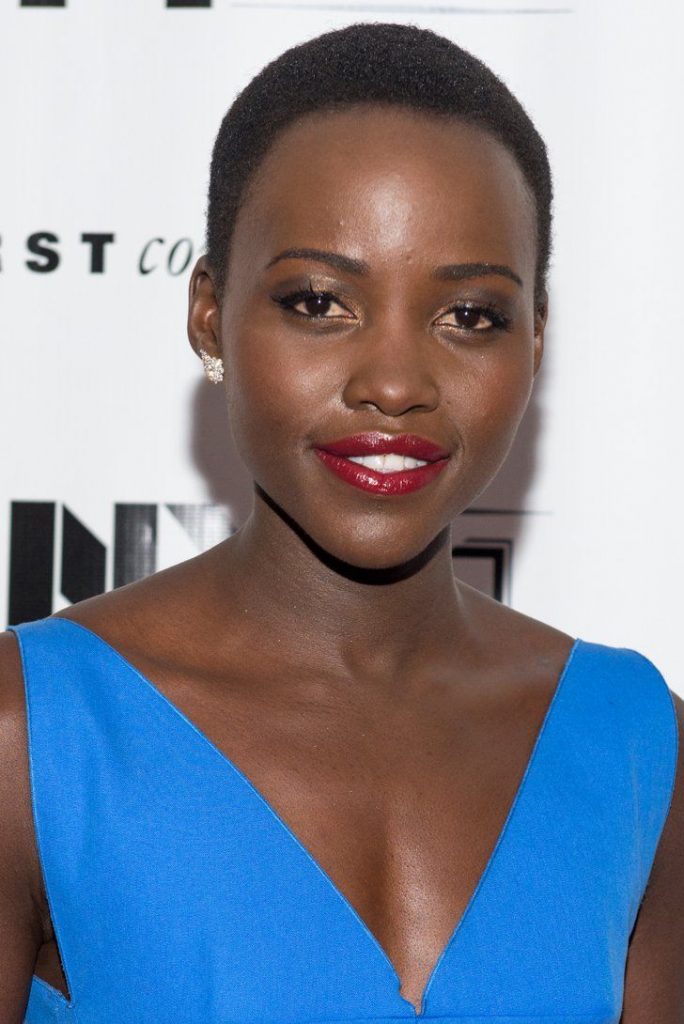 Tamar Braxton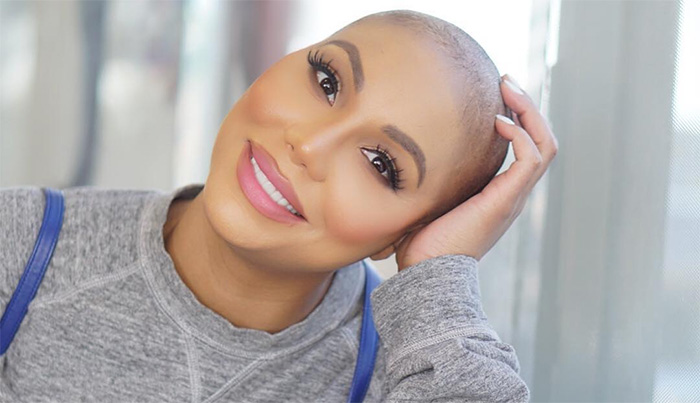 Danai Gurira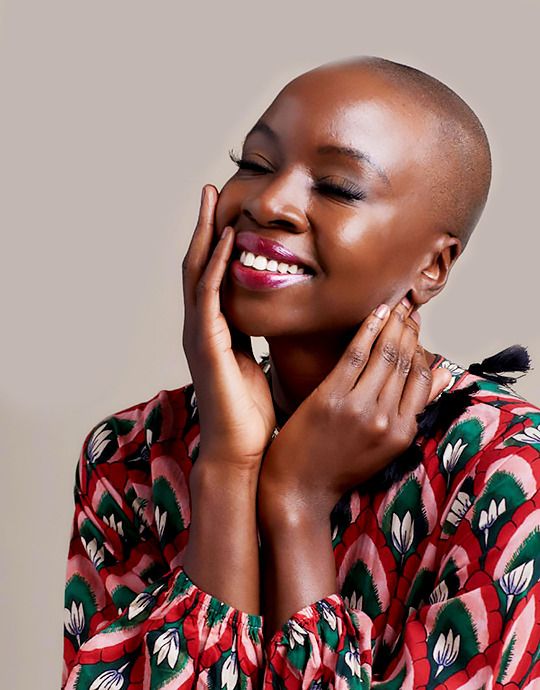 Ayanna Pressley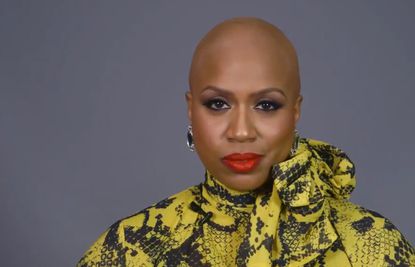 India Arie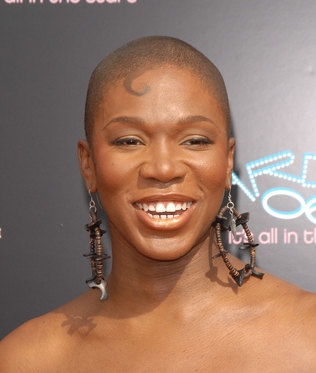 Willow Smith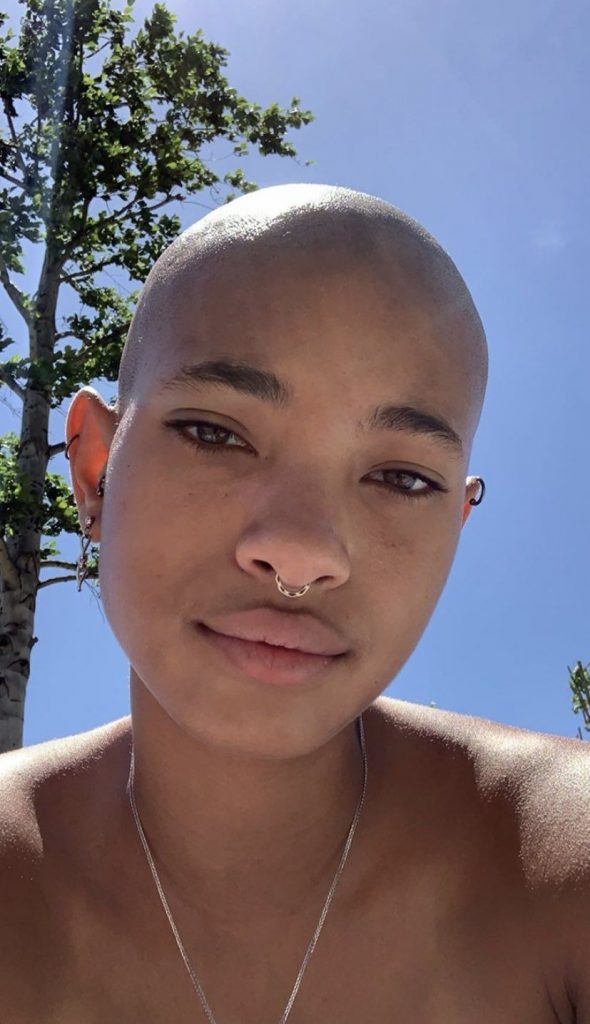 The following two tabs change content below.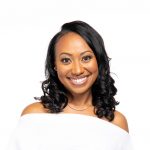 Brandelyn Green is the Founder of VoiceOfHair, a platform to help women of color find the best hair care products, regimens and hairstyles! Since starting VoiceOfHair in 2014 she has grown the social media platform to over 1MM+ on Instagram and Facebook. As a natural who is also a salon goer, she wanted to create a platform where people could find the best products, hairstylists, advice and trends.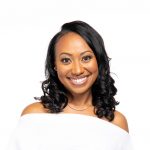 Latest posts by Brandelyn Green (see all)
Facebook Comments