Voice of Hair is an online community created to help women of color find the best hairstylists, hair products and hair extensions through a portfolio of pictures, videos and reviews.  We pride ourself on being able to help women have a trusted hair experience, regardless of their hair type or styling preferences.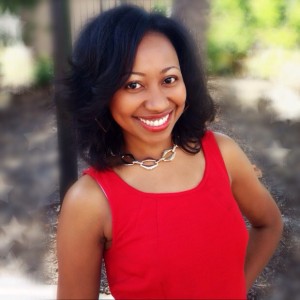 The concept of the website was created out of a challenge that many women face when moving to a new city; not knowing where to get their hair done. After moving to seven different states, I had such a hard time finding someone that I could trust to do my natural hair. After talking to some of my friends, I realized that I wasn't alone and that this was a crisis that many textured hair women faced. 
Voice of Hair allows you to find a stylist and see pictures and videos of their work, so that you can book with confidence.  Voice of Hair is also committed to helping the "naturalista" find products that work well for her hair.  We understand that everyone's hair is unique, so we want to feature women with varying textures and styles, to improve the hair experience for everyone.
We hope that you will help us in our journey to help women across the country. Join the Voice of Hair community and have a hair experience that you can be confident in!
Brandy Green, Founder