My name is Monique Kincade. I am the "Silk Press Queen,"  and Master Cosmetologist who specializes in Healthy Hair and Hair Extensions (Sew Ins, Microlinks, and Fusions). I'm originally from Chicago, IL now based in Atlanta, GA. I have been in the industry for over 10 years. If you are looking for a stylist who cares about the integrity of your hair, look no further, search is over! Schedule yourself  a full consultation today.
Portfolio Highlights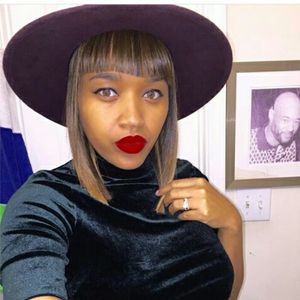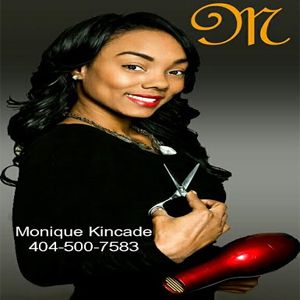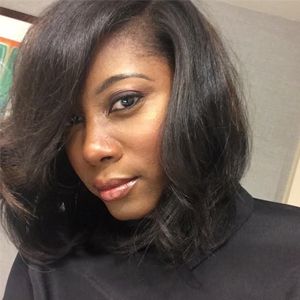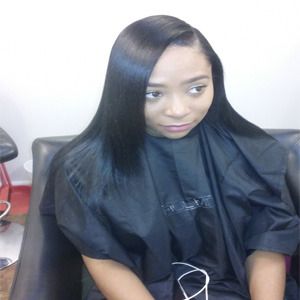 The following two tabs change content below.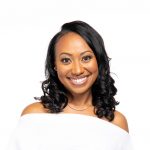 Brandelyn Green is the Founder of VoiceOfHair, a platform to help women of color find the best hairstyles and hairstylists! After living in 8 cities and in Sweden within a 10 year span Brandelyn became frustrated after trying to find trusted hairstylists who could help her maintain her natural hair. Since starting VoiceOfHair in 2014 she has grown the social media platform to over 1MM+ on Instagram and Facebook. As a natural who is also a salon goer, she wanted to create a platform where people could find the best products, hairstylists, advice and trends. VoiceOfHair provides hairspiration (hair + inspiration) as well as styling tips for women with relaxed and natural hair!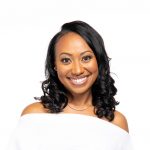 Latest posts by Brandelyn Green (see all)
Facebook Comments