My name is Monique Kincade. I am the "Silk Press Queen,"  and Master Cosmetologist who specializes in Healthy Hair and Hair Extensions (Sew Ins, Microlinks, and Fusions). I'm originally from Chicago, IL now based in Atlanta, GA. I have been in the industry for over 10 years. If you are looking for a stylist who cares about the integrity of your hair, look no further, search is over! Schedule yourself  a full consultation today.
Portfolio Highlights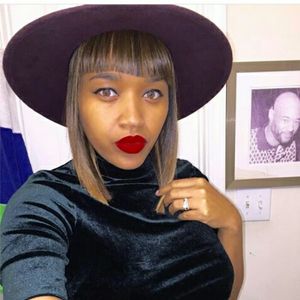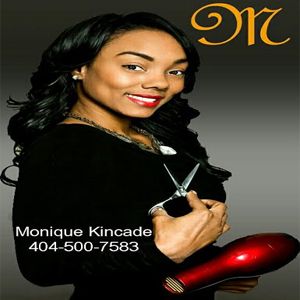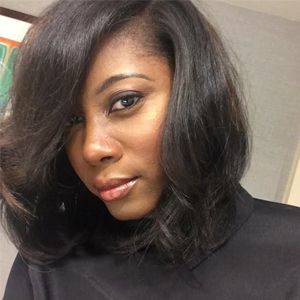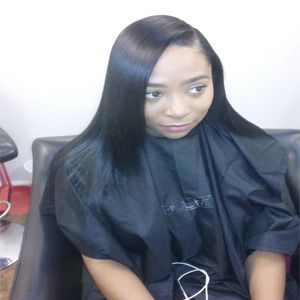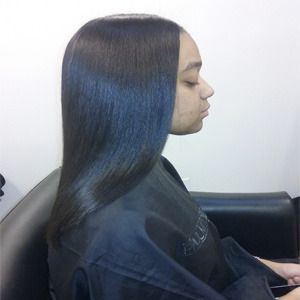 The following two tabs change content below.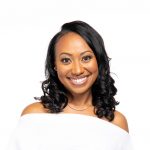 Brandelyn Green is the Founder of VoiceOfHair, a platform to help women of color find the best hair care products, regimens and hairstyles! Since starting VoiceOfHair in 2014 she has grown the social media platform to over 1MM+ on Instagram and Facebook. As a natural who is also a salon goer, she wanted to create a platform where people could find the best products, hairstylists, advice and trends.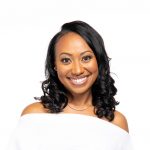 Latest posts by Brandelyn Green (see all)
Facebook Comments