We are London Virgin Hair,  a vibrant UK business striving to provide excellent and affordable hair for today's confident and assertive female. Our mission is to help females around the world adorn their crown and be proudly beautiful.
Portfolio Highlights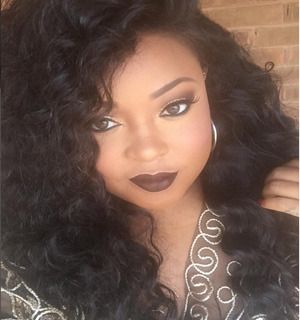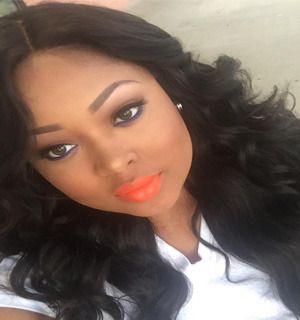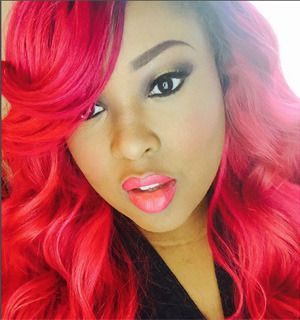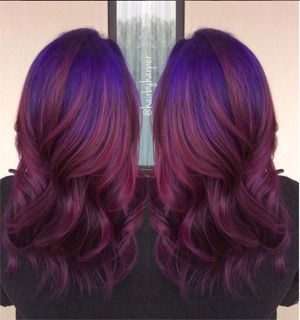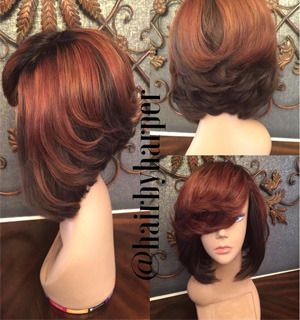 The following two tabs change content below.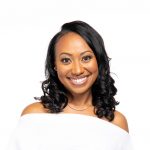 Brandelyn Green is the Founder of VoiceOfHair, a platform to help women of color find the best hair care products, regimens and hairstyles! Since starting VoiceOfHair in 2014 she has grown the social media platform to over 1MM+ on Instagram and Facebook. As a natural who is also a salon goer, she wanted to create a platform where people could find the best products, hairstylists, advice and trends.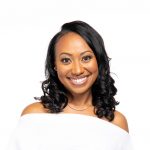 Latest posts by Brandelyn Green (see all)
Facebook Comments