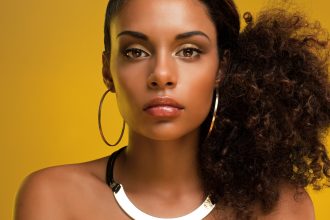 Probably one of the hardest things to control are your edges. Looking for a good product…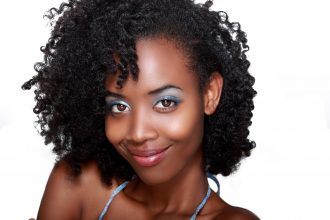 One of the biggest issues black women  face with their hair is lack of moisture.  This…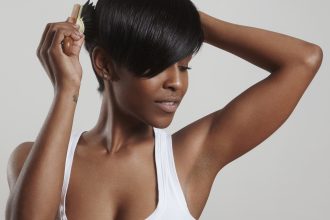 Whether your hair is wavy, curly, or straight – your nighttime regimen matters.  Now if you're hair is short the way you maintain your hair is a little different so read here to find those tips.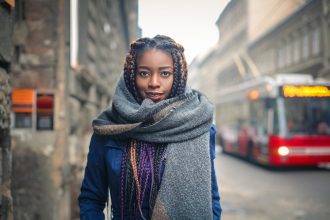 For some regions, winter can be brutal (NYC weather is literally killing me).  This is the…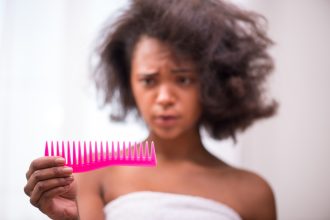 Have you given up on finding your "soulmate" stylist?  Have you recently experienced disappointment after disappointment after…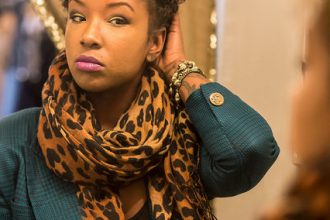 A bad haircut is something that everyone fears! However, the pain of a bad haircut does not have to be permanent.
Latest Product Reviews
Our Thoughts On the Best & Worst Products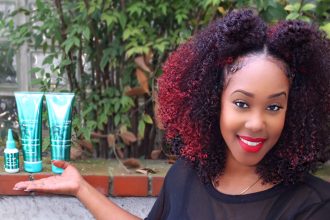 As a natural haired curly girl, I tend to use a lot of products to keep…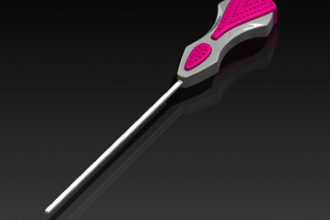 If you wear hair extensions, braids or wigs then at some point in time you've experienced…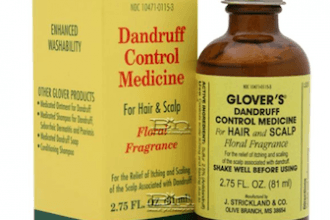 Glovers Mane It Stinks So GOOD! I have a very itchy scalp and it's not just…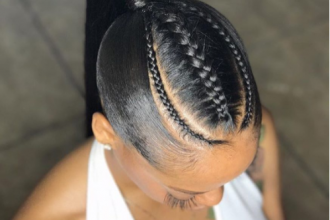 1. Eco Styling Gel  Now I know it's not really considered an "edge control," but nothing…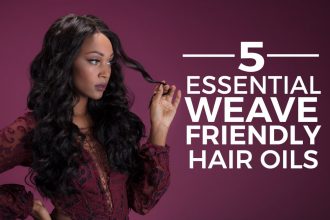 Protective styles such as sew ins and wigs are a popular options for the summer. When…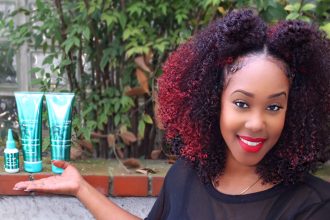 As a natural haired curly girl, I tend to use a lot of products to keep…
Featured Instagram Hairstyles