Have you ever seen a celebrity with a flawless hairstyle that you wanted to copy? Well, odds are…it's a wig! From Oprah to 
Beyoncé
 almost everyone in the industry wears them.  We spoke to a hairstylist, Krstal Ben (
@Iamkrystalben
)
 about the evolution of wigs and how they have become the ultimate protective style.
You will have more depth in styling options with this trending and revolutionary hair extension piece also known as a wig! No need to worry about your edges showing or tracks being exposed! That's right wigs are the new trending hairpiece for so many reasons. I know when I said wig most of you dolls clutched your pearls. Well, wigs have upgraded tremendously since the 80's. No more overly thick hairlines or the over shiny look. Wigs have revolutionized from the wiggy look to being unnoticeable.
 Now that we have addressed  the elephant in the room the next question people always ask is " Will my wig fall off?" Not only did the wigs upgrade in appearance but also in the security department. No more bobby pinning the wig to your hair, they now come with wig combs and a custom elastic band that fits your head comfortably. So for all my dolls that work out, play sports or simply want to just let your hair blow in the wind you can do just that all while feeling confident that your wig will stay flawless. How do you know if you are the perfect candidate for a wig?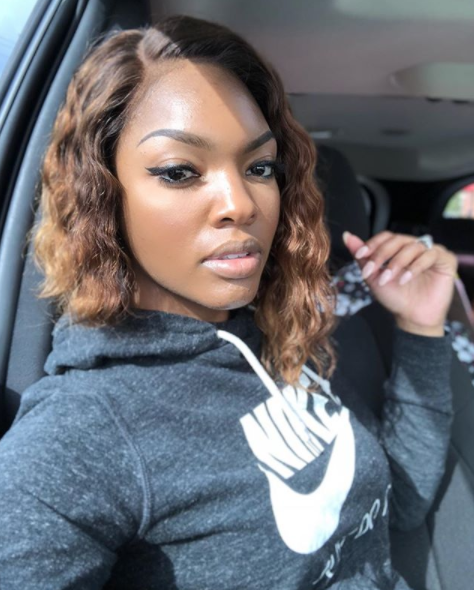 If you are
dealing with hair loss
of any kind whether it's from Alopecia, medication or hereditary this can be beneficial for you. In all cases, you can look at a wig as a non-surgical solution. Wigs are also beneficial for those who are going through the natural stages but don't want to show the process. Did I mention it's the ultimate protective style? And while wigs are a blessing, it's also important to note that you still have to take care of the mane beneath that wig. If you're struggling with hair loss from Alopecia, you should use the
PureFix Hair Elixir
which is a 6-in-1 hair and scalp treatment that contains all of the natural oils listed above. Its all-natural ingredients work together to support longer, stronger hair and to promote hair growth.
If you are unsure about the whole wig process the best thing to do is set up a wig consultation with a wig specialist. My advice to all those that are new to the wig world when in doubt wig it out.

The following two tabs change content below.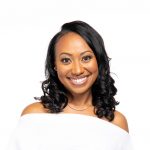 Brandelyn Green is the Founder of VoiceOfHair, a platform to help women of color find the best hair care products, regimens and hairstyles! Since starting VoiceOfHair in 2014 she has grown the social media platform to over 1MM+ on Instagram and Facebook. As a natural who is also a salon goer, she wanted to create a platform where people could find the best products, hairstylists, advice and trends.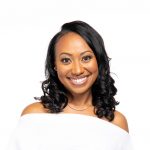 Latest posts by Brandelyn Green (see all)
Facebook Comments