There are so many vendors and names for hair extensions these days that it seems you need a "hair dictionary" just to figure things out!  If you're a faithful weave wearer then you may have noticed all of the terms used to describe the best quality hair.  It can really confusing to know what to invest your money in and what to look for.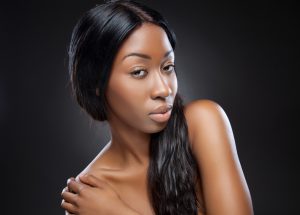 In this video Mayvenn Hair explains the difference between Human Hair and Virgin Hair so you'll know when to save those coins and when to splurge!
The following two tabs change content below.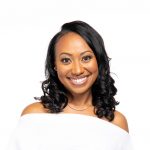 Brandelyn Green is the Founder of VoiceOfHair, a platform to help women of color find the best hair care products, regimens and hairstyles! Since starting VoiceOfHair in 2014 she has grown the social media platform to over 1MM+ on Instagram and Facebook. As a natural who is also a salon goer, she wanted to create a platform where people could find the best products, hairstylists, advice and trends.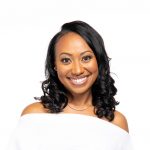 Latest posts by Brandelyn Green (see all)
Facebook Comments