People of all ages yearn for healthier and fuller hair. Unfortunately, that's not the case for everyone. One study shows that over 46 million American women are affected by hair loss and that number is expected to continue to rise. However, with the right products, treatment, and hair care routine, restoring healthy hair growth isn't much of a far-fetched idea and very possible. The good news is that there are natural remedies to make hair healthier and to treat hair loss. I am going to share them with you today. 
10 Natural Remedies that Help Treat Hair Loss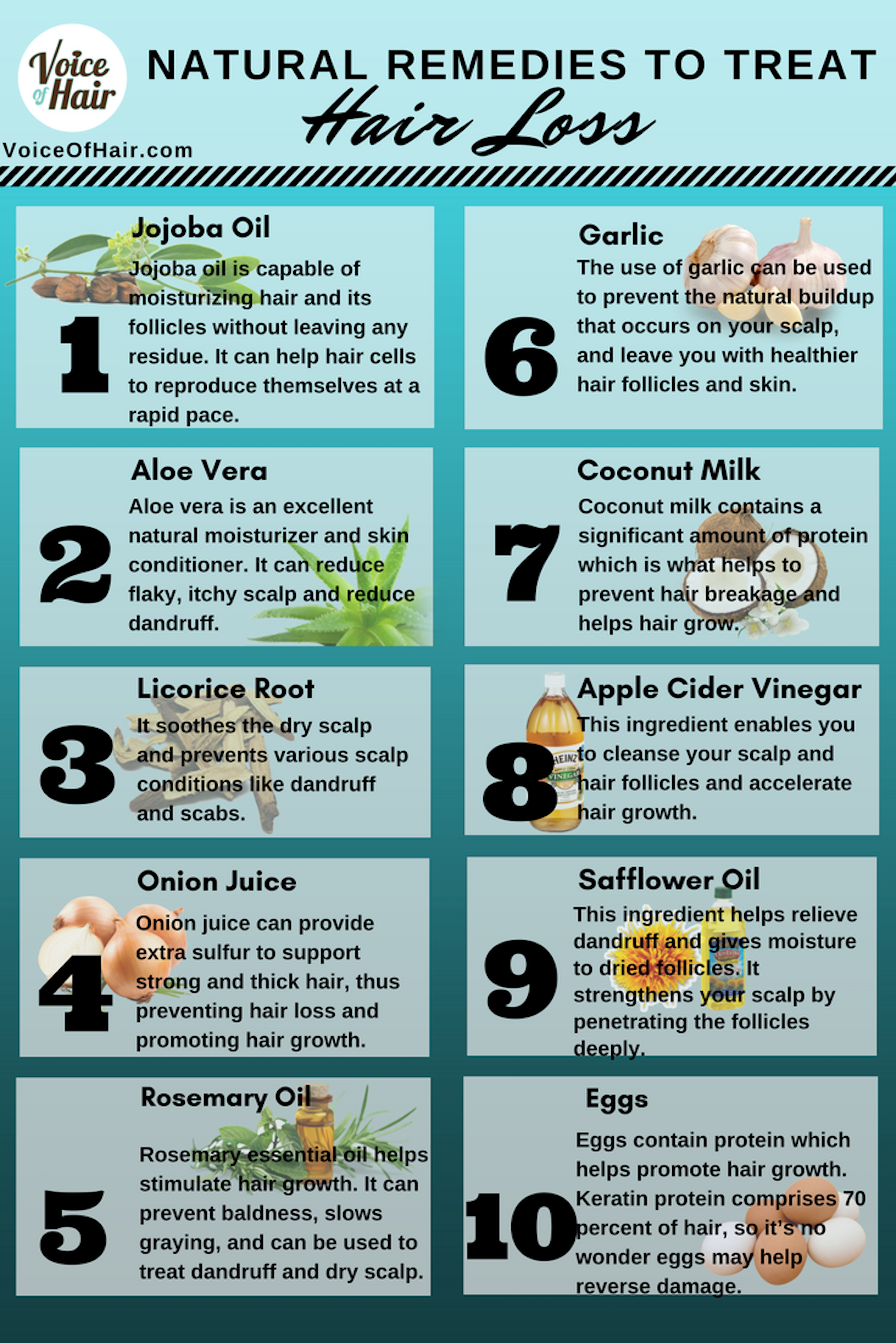 Here's a little infographic we created to help you remember 10 remedies that help treat hair loss. Save, share or pin it on Pinterest.
1) Jojoba Oil
There are many factors that can lead to the dryness of the scalp, dandruff, and increased hair loss. Jojoba oil is capable of moisturizing hair and follicles without leaving any residue. It can help hair cells to reproduce themselves at a rapid pace. To use this natural hair loss remedy, warm a few drops of the oil in your hands, massage it into your roots and then wash out after 10-15 minutes using your usual shampoo and conditioner. 
2) Aloe Vera
The reason you may be tempted to use aloe vera as a hair treatment is because of the soothing and calming that aloe delivers to the scalp. Aloe vera is an excellent natural moisturizer and skin conditioner. It can reduce flaky, itchy scalp and reduce dandruff. Aloe vera gel also helps reduce sebum or oil, on the scalp. To effectively use this natural hair loss remedy, simply massage pure aloe vera gel directly along your scalp, or find an aloe vera-based shampoo.
3) Licorice Root
Known for its hydrating properties, a tea made from licorice root had been used by ancient Greeks to keep the scalp moisturized. It soothes the dry scalp and prevents various scalp conditions like dandruff and scabs. Massage the tea along with few drops of coconut oil on your scalp, leave for one hour, and wash off for a moisturized scalp.
4) Onion Juice
When added to the hair and scalp, onion juice can provide extra sulfur to support strong and thick hair, thus preventing hair loss and promoting hair growth. The sulfur from onions may also help promote collagen production. Collagen in turn helps the production of healthy skin cells and hair growth. It's also believed that onions may boost circulation. To use, work onion juice into your scalp and let sit for 15 minutes. Then rinse using your regular shampoo.
5) Rosemary Oil
When applied over the scalp rosemary oil helps stimulate hair growth. Many people also claim that it can prevent baldness, slows graying, and can be used to treat dandruff and dry scalp. To use, apply directly on your scalp.
6) Garlic
Garlic contains anti-microbial properties, which means it's effective at battling bacteria, viruses, fungus, and parasites. The use of garlic, then, can be used to prevent the natural buildup that occurs on your scalp, and leave you with healthier hair follicles and skin. Applying a paste of blended garlic cloves could be an excellent home remedy to stop hair fall immediately.
7) Coconut Milk
There's a good reason why most hair products are made with Coconut as the primary ingredient. Coconut milk contains a significant amount of protein which is what helps to prevent hair breakage and helps hair grow. One of the main causes of losing hair is a damaged scalp from excessive dryness. Use Coconut Milk as an answer to the lack of moisture. To naturally reverse fall-out caused by dryness and bring your hair follicles back to good health, massage coconut milk into your roots and let sit for 10 minutes a day.
8) Apple Cider Vinegar
Another reason for hair loss is having clogged hair follicles. This ingredient enables you to cleanse your scalp and hair follicles and accelerate hair growth. To prevent or fix clogged follicles, try rinsing your scalp with a mixture of apple cider vinegar and water.
9) Safflower Oil
This ingredient helps relieve dandruff and gives moisture to dried follicles. It strengthens your scalp by penetrating the follicles deeply. To use, simply massage along your scalp. You'll notice improved hair growth and shine immediately.
10) Egg
Eggs contain protein which helps promote hair growth. Keratin protein comprises 70 percent of hair, so it's no wonder eggs may help reverse damage. To use, mix one egg and one tablespoon of olive oil in a bowl. After washing your hair with shampoo, let the mask sit in your damp hair with a shower cap for at least ten minutes. Once it has fully soaked and absorbed, rinse and wash with a moisturizing conditioner.
These 10 remedies to treat hair loss can be very helpful. If you're not into Do It Yourself (DIY) hair recipes then check out the VoiceOfHair PureFix Hair Elixir. It  is a unique blend of 25+ natural, vegan ingredients formulated to support longer, stronger and nourished hair. We use a unique blend of essential oils, infused with Biotin, Black Seed Oil, Rosemary and Black Castor Oil to help you reach your healthy hair goals.
This article was first published on March 18, 2018 and was updated on October 23, 2020. 
The following two tabs change content below.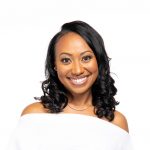 Brandelyn Green is the Founder of VoiceOfHair, a platform to help women of color find the best hair care products, regimens and hairstyles! Since starting VoiceOfHair in 2014 she has grown the social media platform to over 1MM+ on Instagram and Facebook. As a natural who is also a salon goer, she wanted to create a platform where people could find the best products, hairstylists, advice and trends.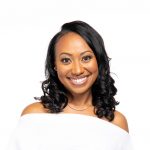 Latest posts by Brandelyn Green (see all)
Facebook Comments