KO Hair Artistry is a traveling hair artist based out of Baltimore, but soon to relocate to the Atlanta area. He is known for his life changing transformations. His work has been featured on celebs like Cyn Santana, Malaysia Pargo and Angela Simmons.
Portfolio Highlights 
The following two tabs change content below.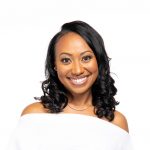 Brandelyn Green is the Founder of VoiceOfHair, a platform to help women of color find the best hair care products, regimens and hairstyles! Since starting VoiceOfHair in 2014 she has grown the social media platform to over 1MM+ on Instagram and Facebook. As a natural who is also a salon goer, she wanted to create a platform where people could find the best products, hairstylists, advice and trends.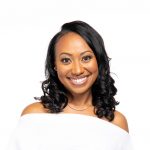 Latest posts by Brandelyn Green (see all)
Facebook Comments