Box braids are great summer styles but also extremely convenient for the fall, when kids return to school.  Not only is it a time saver in the mornings, but a protective style as well.  Check out the tutorial below by Voice of Hair ambassador, @itsjoitomyworld, to see how you can save money and achieve this same look yourself!
The following two tabs change content below.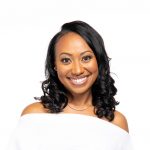 Brandelyn Green is the Founder of VoiceOfHair, a platform to help women of color find the best hair care products, regimens and hairstyles! Since starting VoiceOfHair in 2014 she has grown the social media platform to over 1MM+ on Instagram and Facebook. As a natural who is also a salon goer, she wanted to create a platform where people could find the best products, hairstylists, advice and trends.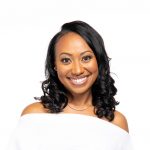 Latest posts by Brandelyn Green (see all)
Facebook Comments