The LCO Method is one of my absolute favorites for stimulating healthy and moisturized hair. Whether your hair is natural or relaxed, you hair needs moisture in order to thrive. On your journey to keep your natural hair healthy and moisturized, you may have tried the LOC method. The LOC method stands for Liquid/Leave-In (L), then Oil (O), and Cream (C).  While this hair care technique comes highly recommended from thousands of YouTubers for hydrating your hair, it may not actually give your hair the moisture it craves.
If that's the case, you should consider using the LCO method instead (Liquid/Leave-In, then Cream and then Oil). It uses the same ingredients as the LOC Method, but in a different order. The LCO method works for both natural and relaxed hair and is guaranteed to keep your hair feeling moisturized longer. Below we will discuss how to use the LCO method to achieve moisturized hair.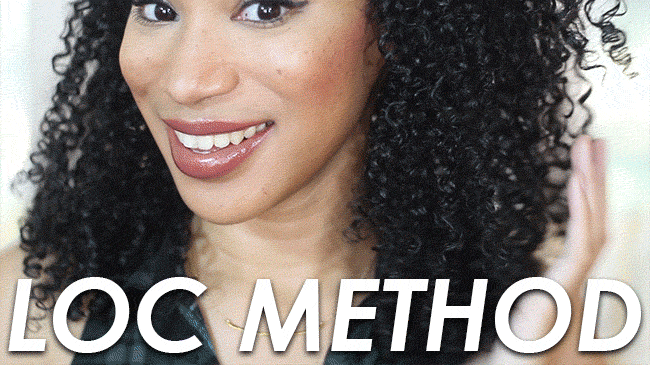 Step 1: Leave-In Conditioner (L)
The reason you are here is because you are ready to grow healthy moisturized hair using the LCO method, right?  The first thing you should do is get started with freshly washed and conditioned hair. After washing and conditioning your hair, you will need to mist your hair with a leave-in product (where water is the first ingredient) or plain water. I find that leave-in sprays or water work better than leave-in creams, for this method.  Sprays tend to be lighter on the hair and work together better when layering additional products on top.  The purpose of this step is to get the hair hydrated.
Step 2: Styling Cream  (C)
Now that your hair is fully hydrated with a leave-in conditioner, you can take things up a notch and apply your hair cream. While there are plenty of hair creams to try, it's essential to use a product formulated with nourishing and moisturizing ingredients that don't provide a heavy feel.  Depending on the style you are going for the cream could be a moisturizing cream or a styling cream (which has hold).
Step 3: Oil (O)
You're at the finish line! Oils actually repel moisture, so it's important that this is the last step to ensure that the moisture from the cream can penetrate the follicle. Seal in your moisture with the help of a sealing oil, such as the Voice of Hair PureFix Elixir.  This lightweight oil serum adds shine with a smooth finish to keep your hair hydrated for longer. Apply four to five drops of hair oil to the palm of your hands, distribute throughout and style as desired. Now, you've provided your hair with plenty of hydration so that you can get away with moisturizing every few days, without your hair feeling dry in-between.
We recommend using the Nourish and Quench Bundle that includes an amazing shampoo, conditioner, leave-in cream, and oil to apply the LCO method with effectiveness.
You are now one step closer to getting rid of dry hair! With spring being just around the corner, it may be time to consider some cute protective styles.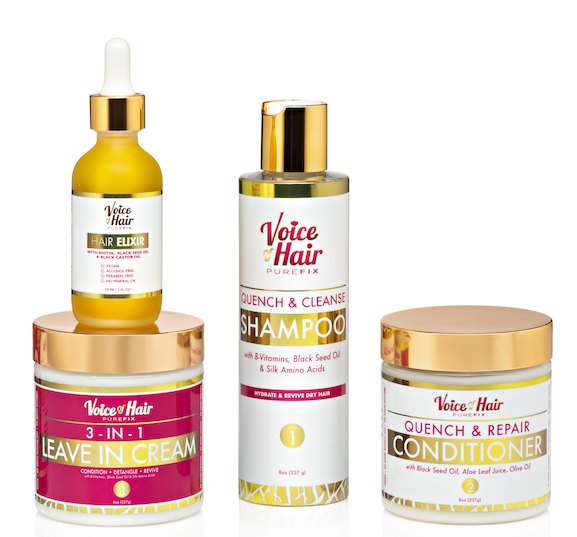 The following two tabs change content below.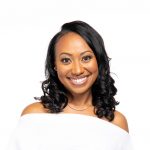 Brandelyn Green is the Founder of VoiceOfHair, a platform to help women of color find the best hair care products, regimens and hairstyles! Since starting VoiceOfHair in 2014 she has grown the social media platform to over 1MM+ on Instagram and Facebook. As a natural who is also a salon goer, she wanted to create a platform where people could find the best products, hairstylists, advice and trends.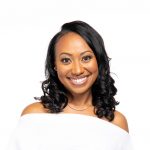 Latest posts by Brandelyn Green (see all)
Facebook Comments