There are so many hair oils and essential oils that you can use as part of your hair regimen, but how do you know what is the best for you? Have you ever wondered what the fuss is about all these different oils and just what the differences are?
In this article we'll discuss the various types of hair oils and how certain oils can combat dryness, frizziness, and even dandruff and ultimately help you find the perfect combination of oils for your hair.
How to choose the right hair oil:
Use the following criteria:
When you go to your local beauty supply and you see the "Olive Oil, Tea Tree Oil, Castor Oil, etc" that look like the products in the picture below you should know that most of those products are not pure.  They are typically affordable (less than $5/bottle) because they contain other cheaper oils mixed in.  This may reduce the potency of the product and may not be as effective.  This is why it's important to read the ingredients on the back of the label.  If you're trying to purchase olive oil or castor oil then there shouldn't be any other oils in the ingredient list.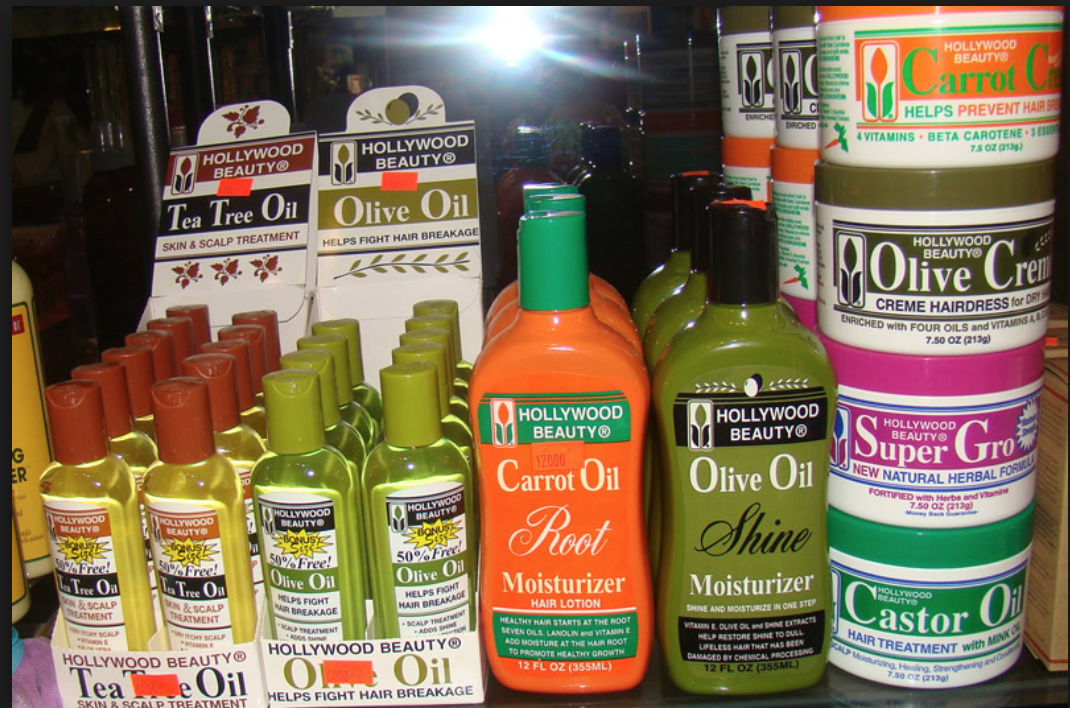 Penetrating or non-penetrating (coating) properties.  
If you suffer from chronically dry hair then you want to use penetrating oils on your hair.  Oils that penetrate the hair shaft will help your hair retain moisture. Here are 10 natural oils/butters that penetrate the hair shaft:
Coconut Oil
Olive Oil
Ucuuba Butter (not really an oil but a butter)
Avocado Oil
Babassu Oil
Camellia Seed Oil (or Tea Oil/ Tea Sea Oil)
Castor Oil
Shea Butter
Argan Oil
Sweet Almond Oil
We recommend that you use the PureFix Hair Elixir which is a 6-in-1 hair and scalp treatment that contains all of the natural oils listed above. Its all-natural ingredients work together to support longer, stronger hair and to promote hair growth.
Choose oil depending on your hair type:
Do you have damaged hair? Use penetrating oil like coconut or babassu which will strengthen it.
Do you need oil which will help lock in moisture? Choose an oil like jojoba and use it with the LOC method.
Do you have a sensitive scalp?  You may want to avoid peppermint oil or at least do a patch test to ensure you won't have an allergic reaction. To do so,  apply the oil on a section of dry hair.  I also recommend you do a test on damp hair, because oil sometimes react differently on dry and damp hair.
Do you have dandruff? Then you will want to use tea tree oil and mix it with a carrier oil such as jojoba or olive oil to reduce the chance of experiencing any sensitivity.
What to do if your hair is sensitive to these oils?
Diminish the frequency of its usage
Use the oil less frequently and try to use a similar oil alternatively.
Dilute the oil into another oil.
For example, instead of using pure coconut oil, dilute it into sunflower oil.
Avoid the oil.
If you've tried diluting it or have used it less frequently but you're still experiencing problems because of it, just avoid it entirely.
Change the way you apply the oil.
If you are applying the oil on dry hair, try using it on damp hair, or mixed in with your hair treatment.
What hair types are more sensitive to vegetable oils?
Low porosity and thick hair are most likely to be more sensitive to vegetable oils. Porous and damaged hair bode well with vegetable oils.
When & How to Use Oil On Your Hair:
Pre-Poo:  Oil your hair before shampooing helps to promote hair growth and prevent hair loss. Indian women have been doing this for centuries! This helps to prevent hair protein from being washed off and helping your hair to be softer as well.  Other benefits include:
Making detangling easier
Creating a natural shine
Eliminates frizz
Moisture retention
Hot Oil Treatment:   You can actually begin to repair damaged hair through regular hot oil treatments.  One of the best ways to do this is by heating up the oil (in a cup) and making sure it's just the right temperature and then applying it to your hair.   Once the oil is applied begin to section your hair and sit under the dryer if possible with a plastic cap on.  OR if you don't have a cap, then use a plastic grocery bag and put a towel on top of the cap.  Your body heat will generate heat to allow the oil to penetrate your hair.  After 15 -25 minutes wash your hair thoroughly.
Overnight Oil Treatment: This is a great technique for softening your hair if it's feeling especially coarse.  All you need to do is apply your oil of choice (one that penetrates the hair) and use about 2 tablespoons.  Then massage your scalp for 5-10 minutes.  Then, cover your hair with a plastic cap and wrap a towel around the cap (in case oil some spills out).  Sleep with the oil in your hair overnight and rinse your hair with warm/lukewarm water followed by a conditioning shampoo.

The following two tabs change content below.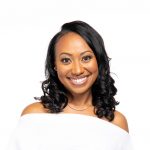 Brandelyn Green is the Founder of VoiceOfHair, a platform to help women of color find the best hair care products, regimens and hairstyles! Since starting VoiceOfHair in 2014 she has grown the social media platform to over 1MM+ on Instagram and Facebook. As a natural who is also a salon goer, she wanted to create a platform where people could find the best products, hairstylists, advice and trends.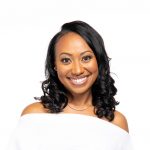 Latest posts by Brandelyn Green (see all)
Facebook Comments