We all know that the way our hair looks and feels can do wonders for our confidence.  However, when our hair starts to shed or break off we panic and try to get to the root of the problem.  Many times protein is the reason why your hair may be shedding more than usual.
The Science of Hair
Protein is one of the building blocks for cell production in the body and hair. It's needed to produce the cells that promote healthy hair. The proteins in our body are made up of 20 amino acids and 9 of those must be obtained through a healthy diet.  Our hair is made up of a special protein, called keratin. This is why keratin treatments and hair products that have keratin in them are so popular in the hair industry.
One of the major reasons for hair loss is protein deficiency. Protein consists of amino acids and polypeptide, which forms keratin.  A product you can use which is also comprised of amino acids is the PureFix Hair Elixir which is a 6-in-1 hair and scalp treatment. Its all-natural ingredients work together to support longer, stronger hair and to promote hair growth. When you get more protein in your diet, you are giving your body what it needs to produce stronger, healthier hair.
The benefits of protein include:
 Your hair will be less likely to break or form split ends, which will make it possible to grow your hair longer and a smoother and healthier appearance overall.
Your hair will have stronger and smoother cuticles and will look and feel silkier.
You will have the appearance of fuller hair. Despite the fact that protein on its own will probably not reverse thinning hair, you still may experience more fullness, texture, and volume to your hair.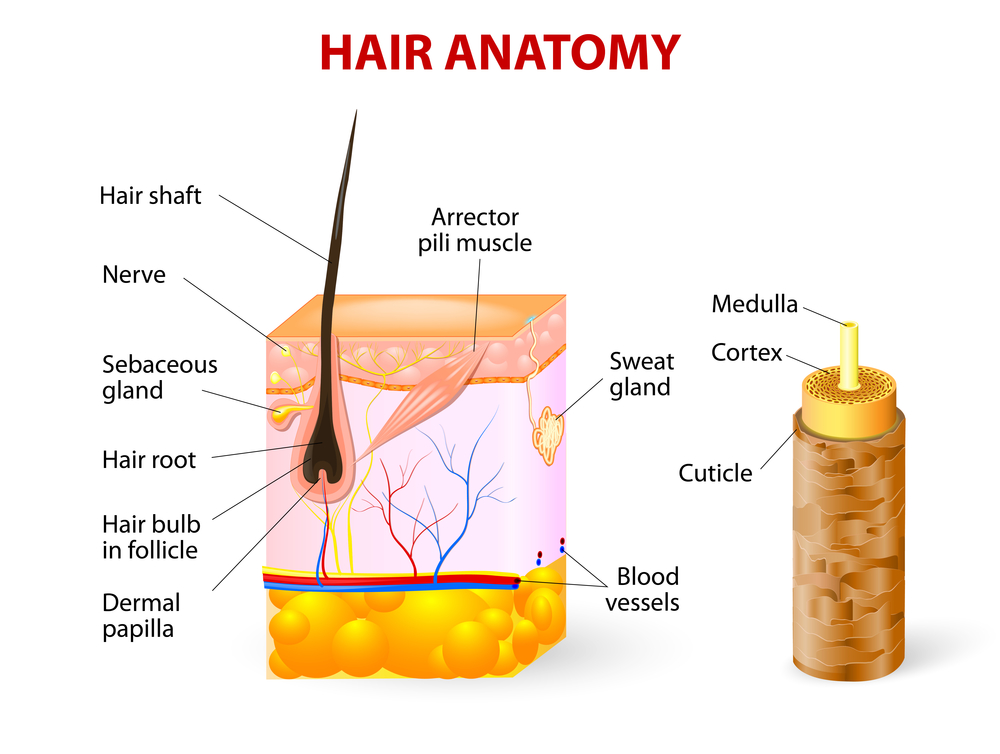 I know this sounds very scientific, but I want to make sure you understand the underlying reasons why protein is so important to our hair.
Signs that Your Hair Needs Protein
Hair looks limp and stringy
Stringy, lifeless hair is annoying!  Fine hair becomes easily tangled and separated resulting in a stringy appearance. Excessive oils coat the individual hair strands furthering the appearance of separateness and sparseness. Dull and limp hair is a sign of protein deficiency.
Hair has low elasticity
If your hair is hard to curl or breaks easily when brushing, combing or styling, you might have poor hair elasticity. Hair with proper elasticity is strong with a healthy cortex, allowing it to stretch without breaking and easily spring back to its original shape.
Hair has been colored recently
Permanent dye deposits color into your hair shaft. The solution most likely contains hydrogen peroxide and ammonia to open up the cuticle and drive the color molecules into the hair. Peroxide is very drying on the hair, which contributes to the damage of the hair.
There's increased shedding and breakage.
It's normal to shed between 50 and 100 hairs a day. When the body sheds significantly more hairs every day, a person is considered to have "excessive shedding."  In conclusion, hair shedding and breakage can be caused by a number of factors but protein deficiency is one of the most common culprits.

The following two tabs change content below.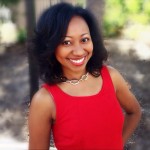 Brandelyn Green
Brandelyn Green is the Founder of Voice of Hair, a platform to help women of color find the best hairstyles and hairstylists! After living in 8 cities and in Sweden within a 10 year span Brandelyn became frustrated after trying to find trusted hairstylists who could help her maintain her natural hair. Since starting VoiceOfHair in 2014 she has grown the social media platform to over 1MM+ on Instagram and Facebook. As a natural who is also a salon goer, she wanted to create a platform where people could find the best products, hairstylists, advice and trends. VoiceOfHair provides hairspiration (hair + inspiration) as well as styling tips for women with relaxed and natural hair!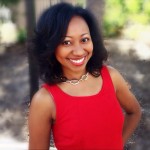 Latest posts by Brandelyn Green (see all)
Comments
comments