Have you ever come across an amazing hairstyle and thought to yourself "I gotta have it!" But then reality sets in and you wonder what all went into achieving that look and how much will it cost you?
Or, if you're a hairstylist, do you have clients that want a particular look but due to the time and effort, the desired look is currently out of their budget?  Well it doesn't have to be. In this article we're going to show you how to achieve a the look for less.
Let me quiz you really quickly.  Look at these two hairstyles created by Atlanta hairstylist, Jasmine Hawkins, @JasmineNikol_ on her client, Makeup Artist- Amber, @AmberBeautyATL. Which of these two do you think is the more expensive hairstyle?
While both are beautifully colored blonde styles, the style on the left is significantly less expensive than the style on the right!
The price difference? The style on the left (the bob) would cost about $160 versus the price of the install on the right (long hair with bang) would cost about $700 Big difference, right?
Here's how the price breaks down:
Quick Weave Style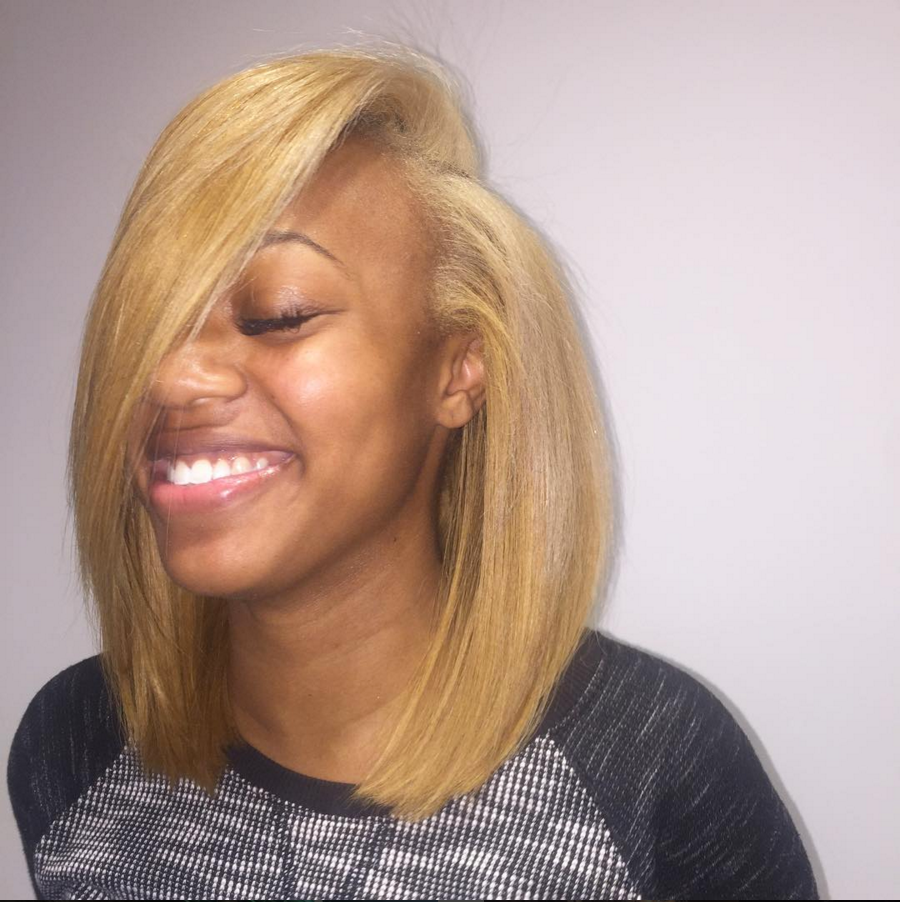 Jasmine explains that the bob on the left is actually a quick weave install. With Jasmine's quick weave method, she braids the natural hair down and then uses two caps and then applies Sanex strips to them before bonding the hair extensions to the cap (to ensure no glue gets on the hair).  For the hair extensions, Jasmine instructed her client to purchase 2 packs of hair (sold by the beauty supply) that were pre-colored #27 and #27/613.  The fact that she purchased the hair already colored was the biggest source of savings. Jasmine then colored part of her clients natural hair to blend in with the quick weave hair. A typical install of a quick weave is $100 and when you include the cost of the hair (~$60), the whole look is achieved for $160.
Full Sew in Style
A typical sew in install by Jasmine is $250.  However, if a client wants the hair extensions died then there is an extra cost of $35/bundle, so with 3 bundles purchased and a closure that quickly increases the price.  When you add in all of the other extras, the cost of the hair extensions and closure the total cost of the style is close to $700!
Benefits of Each Style
Now, there are definitely some benefits to wearing a full sew-in instead of a quick weave, so this is not to say the more expensive style is not worth it! A full sew in is really great, especially if you want to keep the style longer.  Plus, for some people, they opt for this look because they can wash their hair more easily and get to their scalp.  It's all a matter of preference. Talk to your stylist about what's right for you.
The benefits of the quick weave are that it looks great at a much more affordable price.  Also, the way that Jasmine installs this style, many of her clients use her quick weave caps as u-part wigs (where just a small amount of hair is left out to blend with the rest of hair extensions). This style is often faster to install because the tracks are bonded to the cap (not sewn).  However, it's great to see what your stylist recommends.
So what should you think about during your next hair extensions install to determine what's most cost effective?
There are 4 things to consider that could really impact the cost of your extensions service:
The type of install (quick weave or traditional sew in)
Whether or not a closure is used (so that no hair is left out)
Hair coloring service (dying the bundles or natural hair)
The cut and final style of the hair (bob's or layers may require more work, which may result in an additional fee)
Whatever style you decide, be sure to talk it over with your stylist before you sit in the chair! You don't want to end up being charged for something that was completely out of your budget.
Check out more of Jasmine's work on Instagram at @JasmineNikol_ and book with her on her website at jasminenikol.com.
The following two tabs change content below.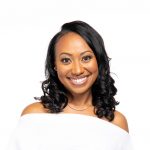 Brandelyn Green is the Founder of VoiceOfHair, a platform to help women of color find the best hair care products, regimens and hairstyles! Since starting VoiceOfHair in 2014 she has grown the social media platform to over 1MM+ on Instagram and Facebook. As a natural who is also a salon goer, she wanted to create a platform where people could find the best products, hairstylists, advice and trends.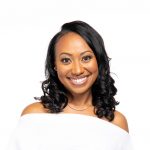 Latest posts by Brandelyn Green (see all)
Facebook Comments