Ever wondered how to get beautiful curls without having to roller set your hair? A little known secret is the three strand twist. It's similar to a two strand twists, but creates a slightly different curl pattern.  The three strand twist out is probably my favorite style. It allows me to get the definition of a two strand twist with the ability to make it last much longer. I can actually get about 6 days out of this style!  To achieve this look I used Eden Body Works, all Natural Curl Defining Creme and
Castor Oil.
---
I created a three strand twist out series on my
YouTube page
to show you the versatility of this style depending on the products used. In the video above, I demonstrate how to install a three strand twist. It can be a little confusing at first, but I try to be as clear and detailed as possible when walking you through the process. To see how I actually set my hair in this style and the take down, then check out the next video on my page which is
Part 2
of the series. Hope this helps those struggling with the three strand twist!
Let me know what you think! Comment below.
Love,
Jade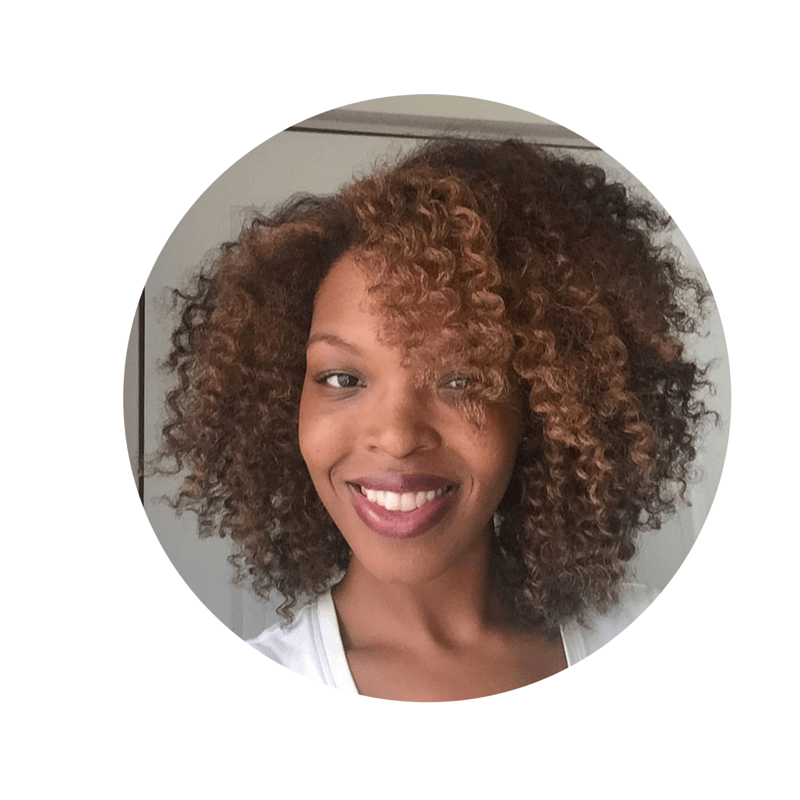 The following two tabs change content below.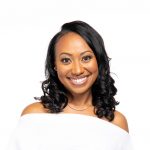 Brandelyn Green is the Founder of VoiceOfHair, a platform to help women of color find the best hair care products, regimens and hairstyles! Since starting VoiceOfHair in 2014 she has grown the social media platform to over 1MM+ on Instagram and Facebook. As a natural who is also a salon goer, she wanted to create a platform where people could find the best products, hairstylists, advice and trends.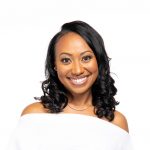 Latest posts by Brandelyn Green (see all)
Facebook Comments