by: @lauranslane
I hear so many discussions about short hair styles – from the maintenance, to whether or not to remain natural with a short cut, to how "short" one should go. I've been a "short hair, don't care" enthusiast since my high school years, with NO plans on changing, and I'm here to share with you just how I care for my own hair in between salon visits, or whether I visit the salon or not! FYI: I am also a relaxer enthusiast, so I'm all for a good relaxer!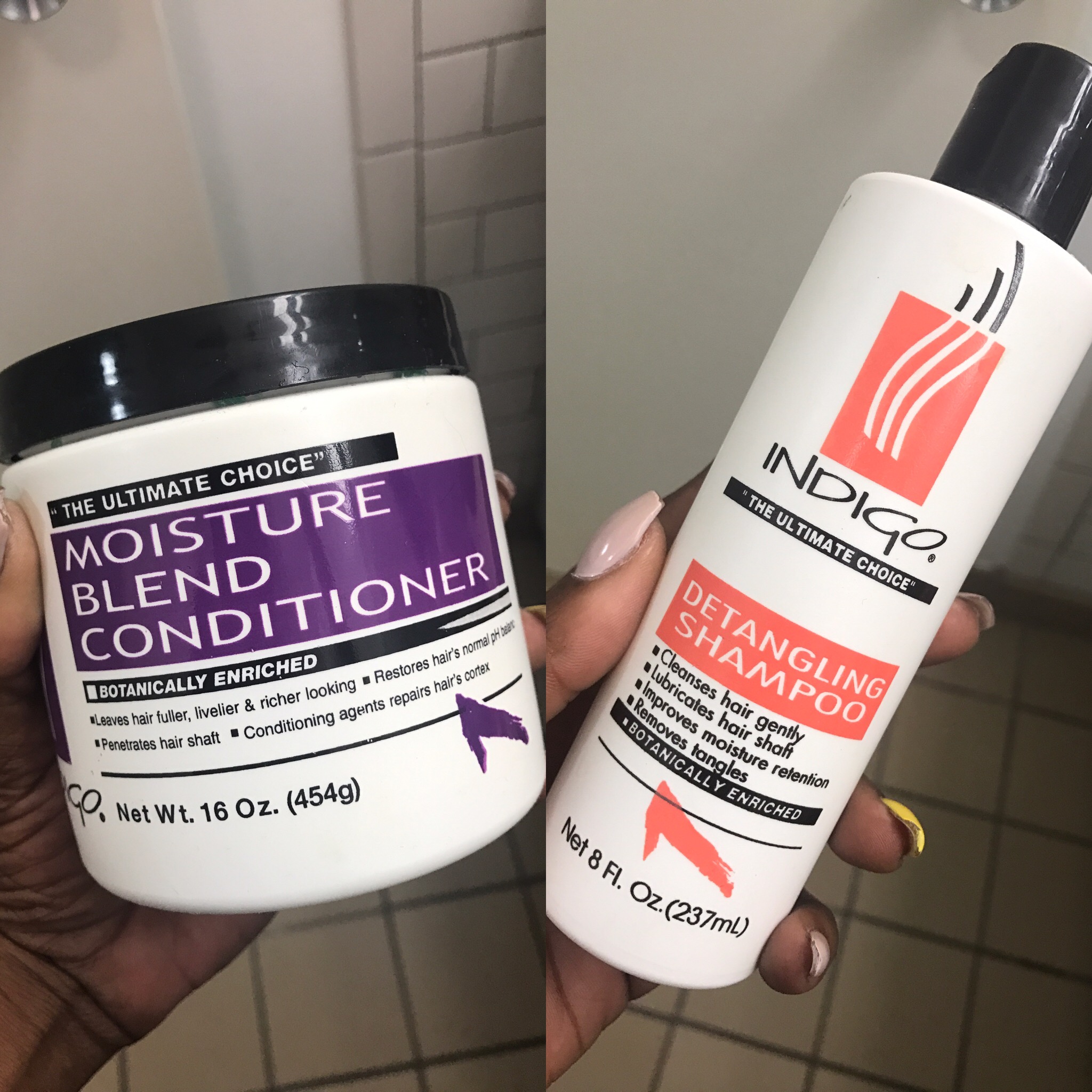 FIRST: Your cleansing routine. If I am unable to get to the salon, or if I choose not to go, I shampoo and condition my hair with Indigo's Detangling Shampoo and the Moisture Blend Conditioner. FACT: I personally buy products based on the name and the "scent". This shampoo has a very pleasant smell, and the conditioner smells like grape candy! Not only do they SMELL good, but they WORK WONDERS for maintaining moisture in my hair. Because these items aren't found in commercial beauty supply stores, it is quite possible that your hair care professional sells them in the salon.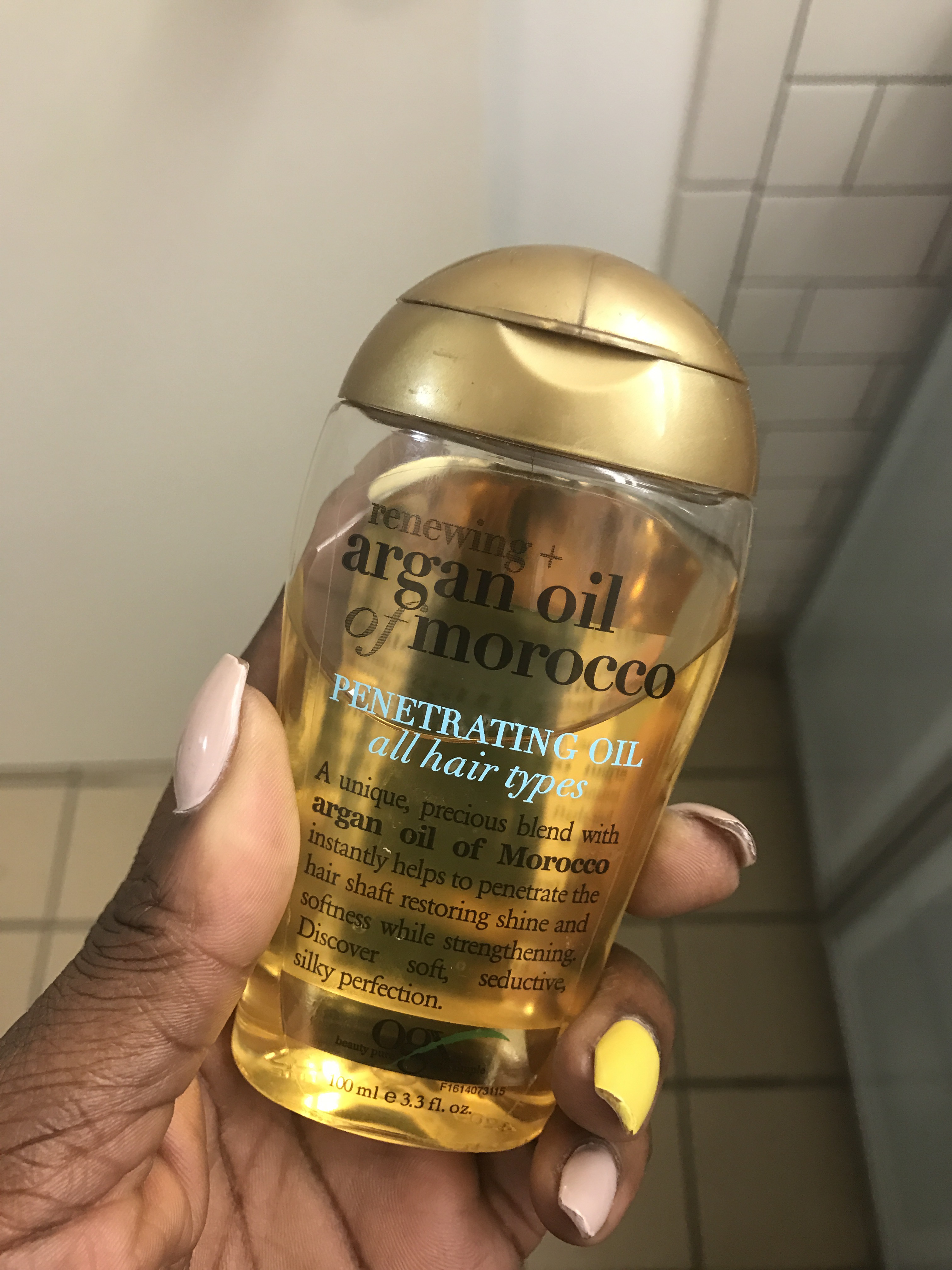 SECOND: Light oils. Your product choices will be the key to keeping your hair looking fresh in between your salon visits. One that I love and use frequently is Argan Oil of Morocco. Since my hair is "floppy" up top (floppy is a word I use to describe the bounce and life in my hair), I use a dime sized amount of this product on my relaxed sides…typically ever other day, or every two days. Not only does it smell amazing, but it gives your hair a simple shine. Whatever is remaining on my hands, I then finger comb the rest through the top! You can find this item at your local Walgreens, Beauty Supply or Target stores.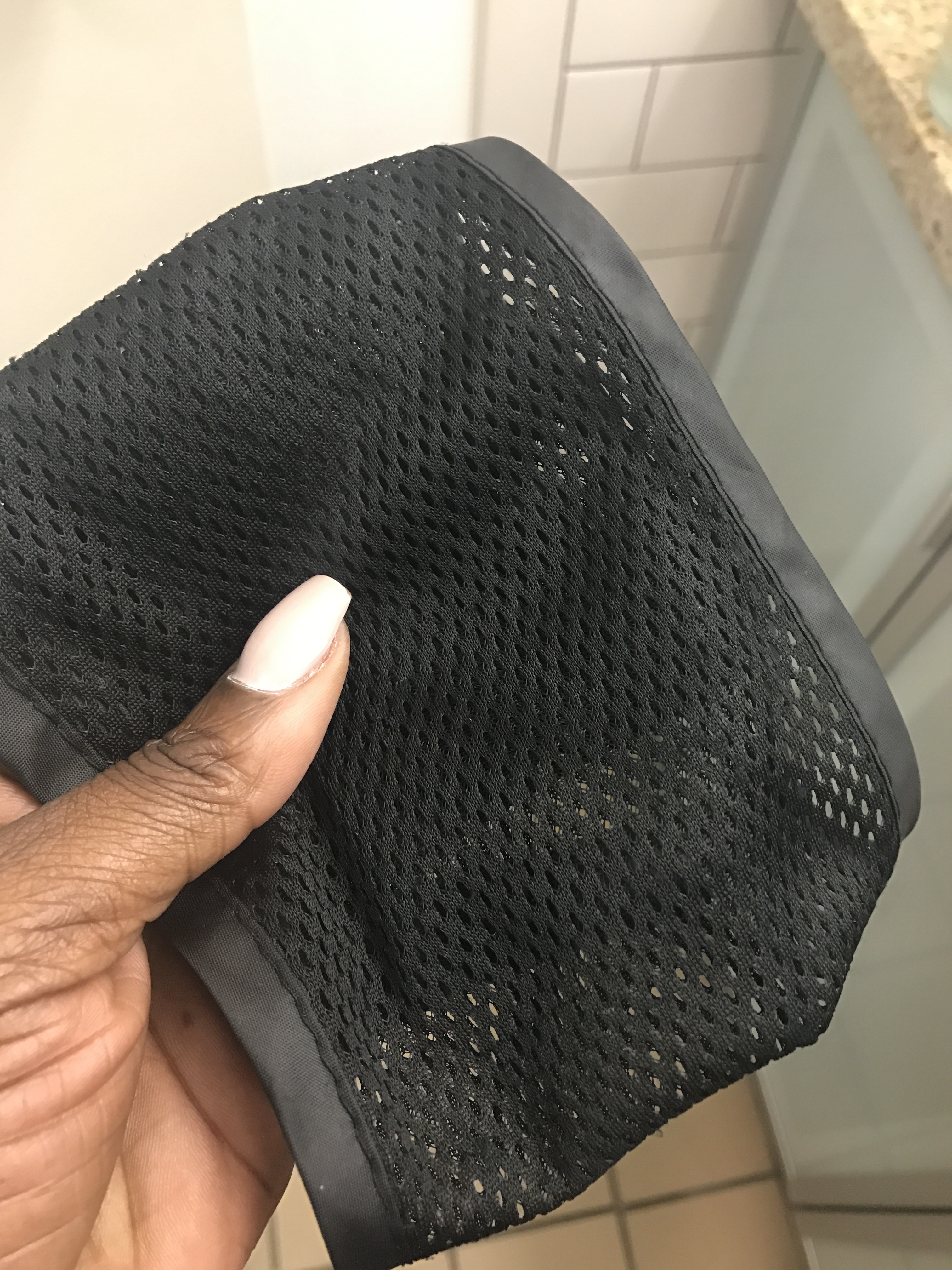 THIRD: The Net Wrap. When I get into the shower or bath, I put this wrap around my edges, so that they won't "lift" due to the temperature of my shower or bath water. Once I'm done getting dressed, I remove my wrap and go!
FOURTH: Wet and wavy. The following products are used when I'm wearing my hair super short and curly. To mold my hair (if I'm wearing it flat), or to give life to my short curls, I use Mizani's Styling Foam Wrap, and then I use the "Wrapp-It" Styling Strips. From there, I either sit under the dryer or I let my hair air dry.
FIFTH AND FINAL: At Bedtime. When it's time for bed, I don't wrap my hair in a scarf; I sleep right on my hair! I do, however, wrap my pillow in a large satin scarf. If you have satin pillow cases, this is perfect, but I don't use the pillowcases; wrapping my pillow suits me just fine. PSA: This won't work for everyone!! My hair is trained now, and I'm not a wild sleeper (nor do I sweat in my head), so this method at bedtime works perfectly for me!
As a result of maintaining in between, here are some of my styles…either after a fresh salon visit, or the day before my next appointment: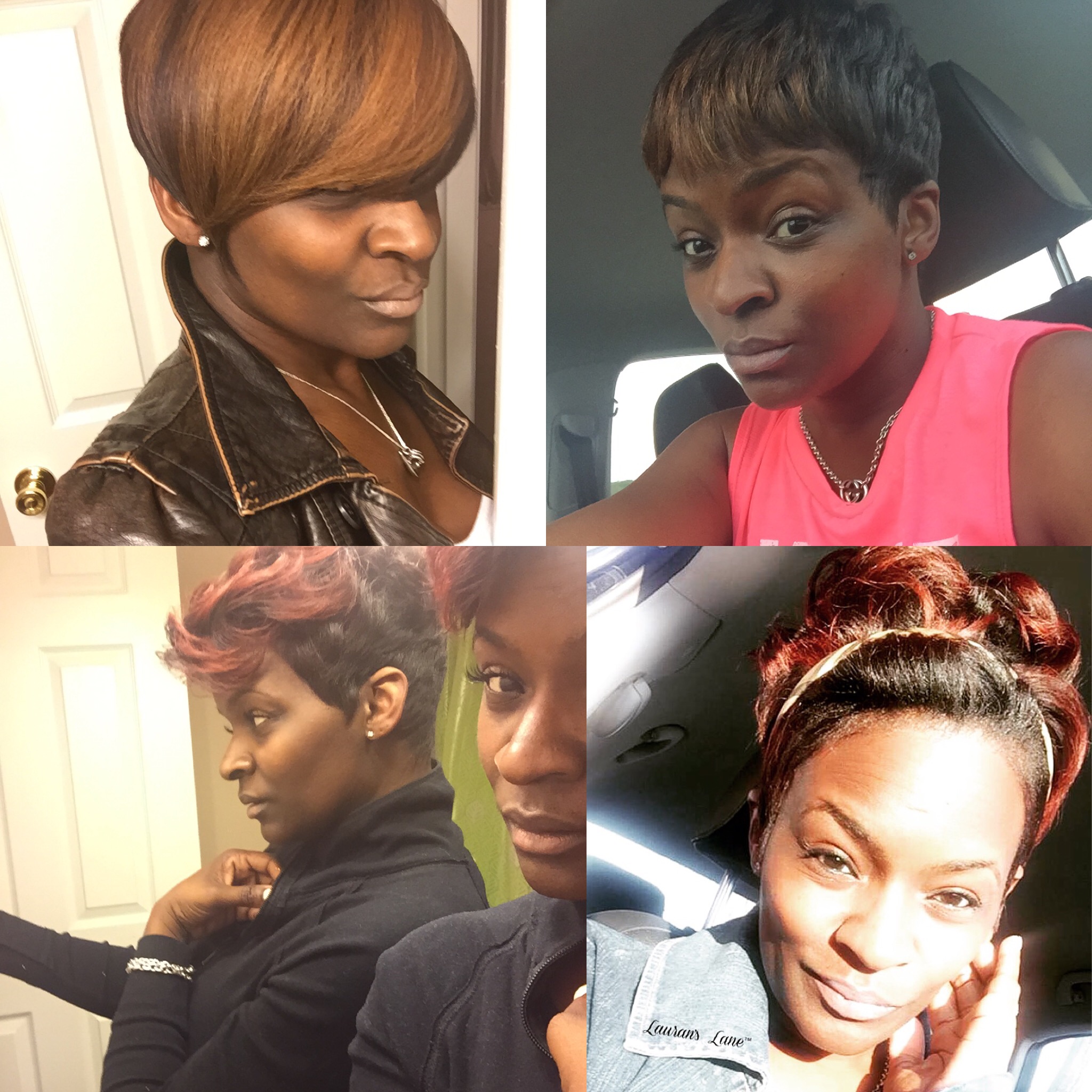 You might not be able to tell the difference…and you shouldn't be able to, if done right! One thing that I NEVER do in between salon visits – I don't put ANY heat on my hair. I do own a pair of flat irons, but I haven't used them in years. Less heat, less damage!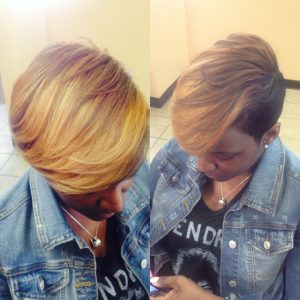 Bottom Line: you must do what works for YOUR hair. These five methods have helped me to achieve the desired results that I am aiming for, and it keeps me in a short hair style! Oh and one more thing: GET THE RIGHT CUT FOR YOUR HEAD SHAPE!
Living a short hair lifestyle,
Lauran
The following two tabs change content below.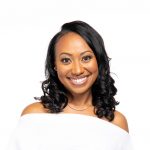 Brandelyn Green is the Founder of VoiceOfHair, a platform to help women of color find the best hair care products, regimens and hairstyles! Since starting VoiceOfHair in 2014 she has grown the social media platform to over 1MM+ on Instagram and Facebook. As a natural who is also a salon goer, she wanted to create a platform where people could find the best products, hairstylists, advice and trends.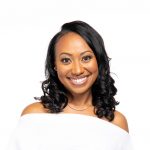 Latest posts by Brandelyn Green (see all)
Facebook Comments