Do you know what the PH of a relaxer is? I know this is not a common concern for anyone who chemically processed their hair. However, as an educator that has experienced chemical burn, I take this service very seriously.
Texturizers tend to be just as high in PH as relaxers, around 11.5-13.5 . The point of these products  is to relax the curl to what can be a more manageable result for many.  For someone who has never relaxed or texturized their hair before, I recommend coming in for a deep condition and natural curl defining process first  so we can really see and show you how your curl pattern can work for you.  I find this to be the better long term solution. Some people have literally never seen the beauty of their natural curls and I believe this is a MUST before making the permanent decision to texturize.
Chemical services can have a short term gain with long term effects. Over processed hair is the most common occurrence. This can cause weak points along the hair shaft creating an inconsistent curl pattern and  if the hair is left overly dehydrated, it can break off from new growth to ends in common areas like the hairline and middle of the head.
So, to clarify, a texturizer is a way to loosen the current curl pattern you have, but I do not consider it a solution especially since you cannot predict the amount to which the hair will loosen up. The real solution is finding a stylist that understands your hair and teaches you how to do the same!
The following two tabs change content below.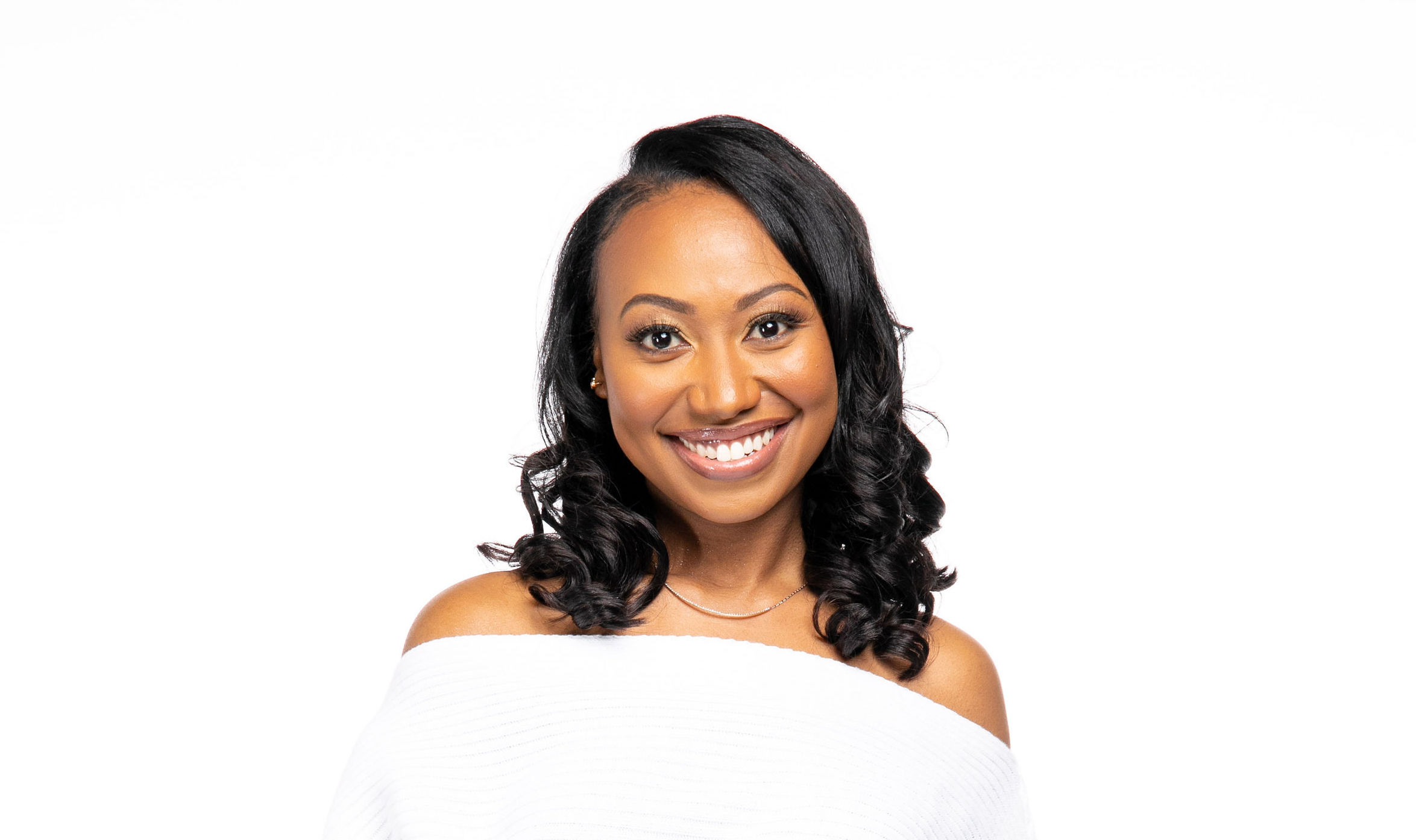 Brandelyn Green is the Founder of VoiceOfHair, a platform to help women of color find the best hair care products, regimens and hairstyles! Since starting VoiceOfHair in 2014 she has grown the social media platform to over 1MM+ on Instagram and Facebook. As a natural who is also a salon goer, she wanted to create a platform where people could find the best products, hairstylists, advice and trends.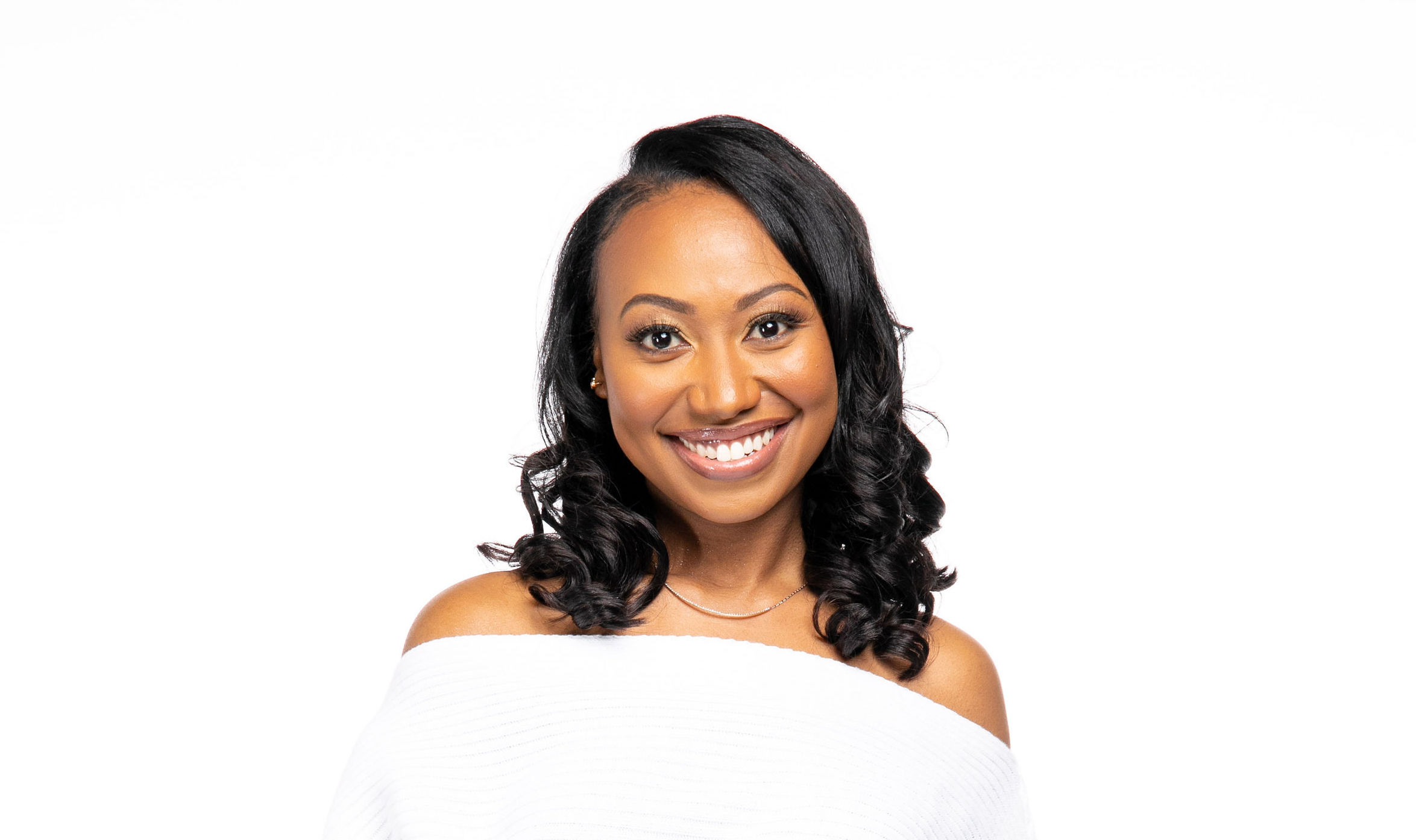 Latest posts by Brandelyn Green (see all)
Facebook Comments