MyOwnHairBrand.com helps you create your own hair extensions brand in minutes with a 3-step process. We supply hair via wholesale and branding with custom labeling. It's low risk, low cost, and high reward while providing the best quality of hair for you and your customers. Learn more at their website,www.MyOwnHairBrand.com.
Portfolio Highlights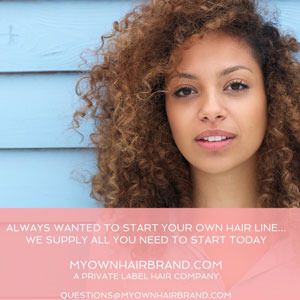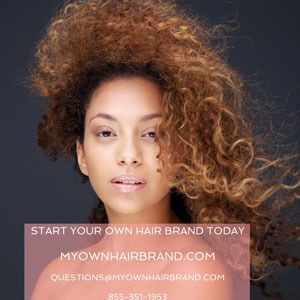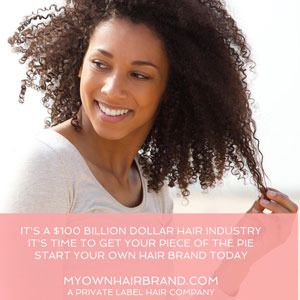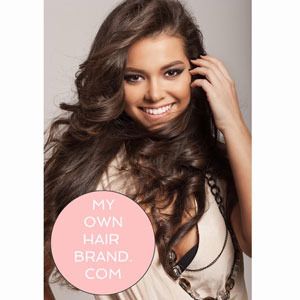 The following two tabs change content below.
Latest posts by Annie Ngalot (see all)
Comments
comments