Hello. My name is Le'Nae and I am a Certified Wig Designer. Lavish Wigs by Le'Nae is a company that promotes healthy hair growth with natural/ realistic looking custom wigs. Lavish Wigs are a great protective style that require little to no manipulation of your natural hair. Clients have the convenience of removing their unit at night and reapplying in less than 5 minutes the next morning. All units are created to last for years with the proper maintenance and care.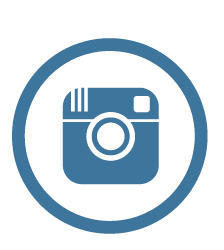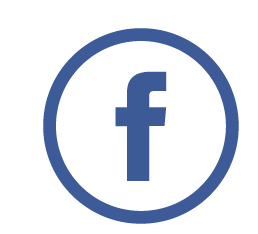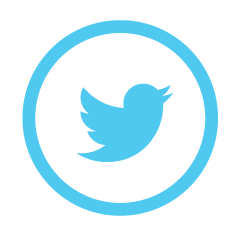 Portfolio Highlights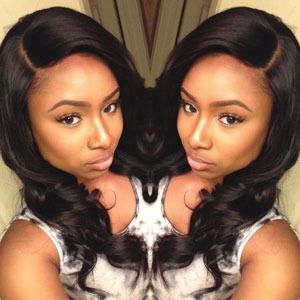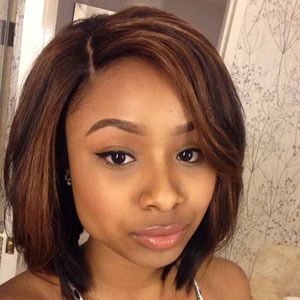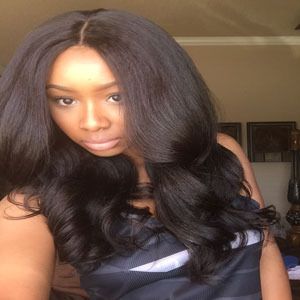 The following two tabs change content below.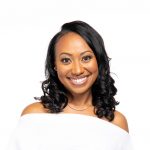 Brandelyn Green is the Founder of VoiceOfHair, a platform to help women of color find the best hairstyles and hairstylists! After living in 8 cities and in Sweden within a 10 year span Brandelyn became frustrated after trying to find trusted hairstylists who could help her maintain her natural hair. Since starting VoiceOfHair in 2014 she has grown the social media platform to over 1MM+ on Instagram and Facebook. As a natural who is also a salon goer, she wanted to create a platform where people could find the best products, hairstylists, advice and trends. VoiceOfHair provides hairspiration (hair + inspiration) as well as styling tips for women with relaxed and natural hair!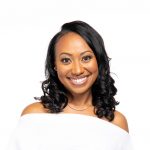 Latest posts by Brandelyn Green (see all)
Facebook Comments