Like fashion, hairstyle trends seem to always come back in style at some point in time.  The afro, box braids and even faux bangs are all styles that we adored "back in the day," but have become increasingly popular in the last few years.
Short hair has also made a huge comeback in the last few years, especially with the number of women who have transitioned to natural hair.  One of the styles that seems to be a classic is "waves."  It used to be that if you wanted to rock a short style with some waves you had to have a relaxer and then the hair would be set and you'd sit under the dryer until you achieved the desired look.  But guess what! You can achieve a modified "wave" on your natural hair, using a similar process.  Mobile, AL hairstylist,
Monica Howard
shows us how to achieve pixie perfect waves on natural hair, on her client
LaShoundra
.
Here's how she did it:
1. Hair was shampooed 2x with Basic Boost conditioning
3. Hair combed out throughly with a wide tooth comb
4. Lightly Sprayed hair with Basic Boot leave in conditioner: This serves as a humidity blocker while locking in the moisture. (Proteins should only be used by a trained professional)
5. Saturated entire head with Nairobi foam wrap-getting as close to the scalp. Dilute 1 part water to avoid flaking
6. Waved hair with a rat tail comb going with the natural wave pattern
7. After achieving desired wave pattern, Client was placed under the dryer for 30 to 45 on high heat. Client's head was angled down for the first 5-10 min to not disturb the wave pattern
8. After hair was completely dried no finishing products were needed, as the protein locked in moisture .
9. Final step: Client's hair was silked in the wave pattern with a 1/2 ceramic iron-rotating between temp of 350 to 375 (yes I burned my fingers several times) * life of a stylist!
---
And the results are GORGEOUS! I was shocked when I learned that her hair was all natural (no relaxer)!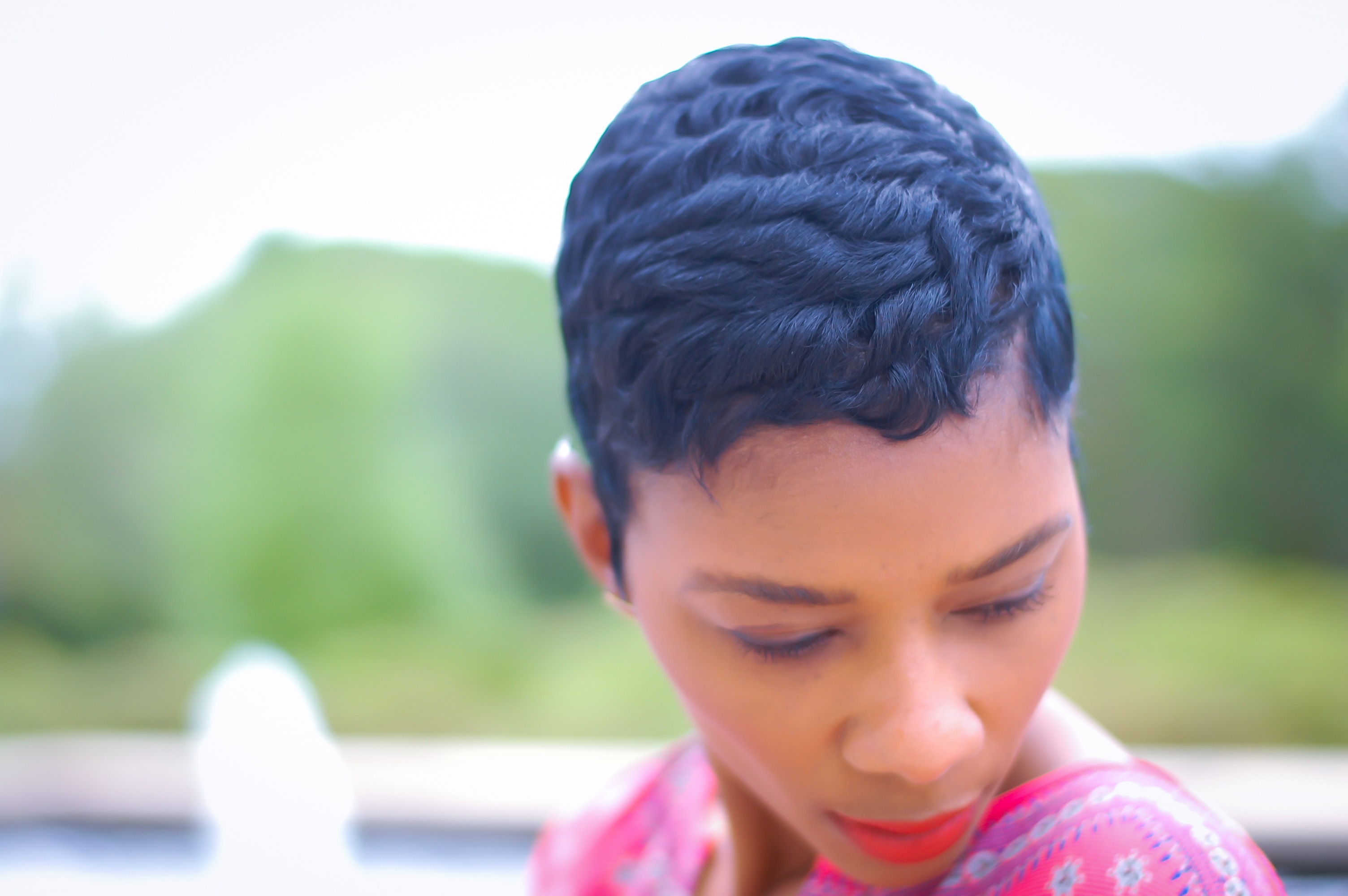 Note: While Monica was able to achieve this look with her client's natural hair,  it doesn't mean that everyone can do that.  Talk to your stylist about your options for styling your tresses.  We all know that when it comes to hair, there is no one-size-fits-all.
Follow Monica on Instagram to see more of her work @CurlRageHairStudio
Follow Lashoundra on Instagram at @YoungAtStyle
The following two tabs change content below.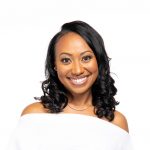 Brandelyn Green is the Founder of VoiceOfHair, a platform to help women of color find the best hair care products, regimens and hairstyles! Since starting VoiceOfHair in 2014 she has grown the social media platform to over 1MM+ on Instagram and Facebook. As a natural who is also a salon goer, she wanted to create a platform where people could find the best products, hairstylists, advice and trends.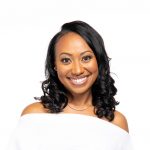 Latest posts by Brandelyn Green (see all)
Facebook Comments