Hair color is a great way to spice up your look.  A lot of people are afraid to color their hair (rightfully so) for fear of destroying their curl pattern or causing breakage.  That is the reason why I always recommend that people seek out a professional colorist if they are planning to color their hair.  However, if you're a DIY type of person and have some experience in this space then you can give it a try, but it would be better to do this on hair extensions so that you do not damage your hair.
Fashion blogger Stafani Milano (@stafanimilano) of SM Fashionology is all about making bold moves in fashion and with her hair.  She recently shared these copper colored curls and we had to find out how she achieved this look.
Read below to see how she did it.
---
I ran to my local beauty supply store and picked up these colors below by Adore, 4 mixing bowls, and 4 brushes.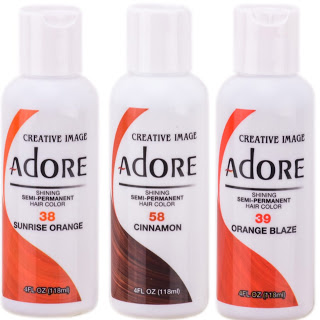 The coloring process was the most tedious thing ever. I mixed the colors together until I got the desired shade I wanted. I knew I wanted a bright copper color so I added more sunrise orange and orange blaze into the bowl with a little bit of cinnamon. The reason  I used cinnamon to tone down the color is because I wanted the shade  to match my complexion. If you want to go darker, add more cinnamon than the other colors. Sounds pretty simple right? Simple but very tedious. Each row of my copper is a different shade but when combed together it blended very well. For the back of my hair, I used cinnamon by Adore and Kiss Colors semi permanent rinse in Nutmeg.
With my first attempt, I went a bit darker to see how my complexion would look with copper hair. I used more Adore cinnamon & another Adore rinse called Cajun spice for the roots. I used sunrise orange for the tips only. Below you can see the results.
I liked it but didn't quite love it. I wanted to go brighter so I re-colored the hair and used used cinnamon, sunrise orange, and orange blaze. Below were the results: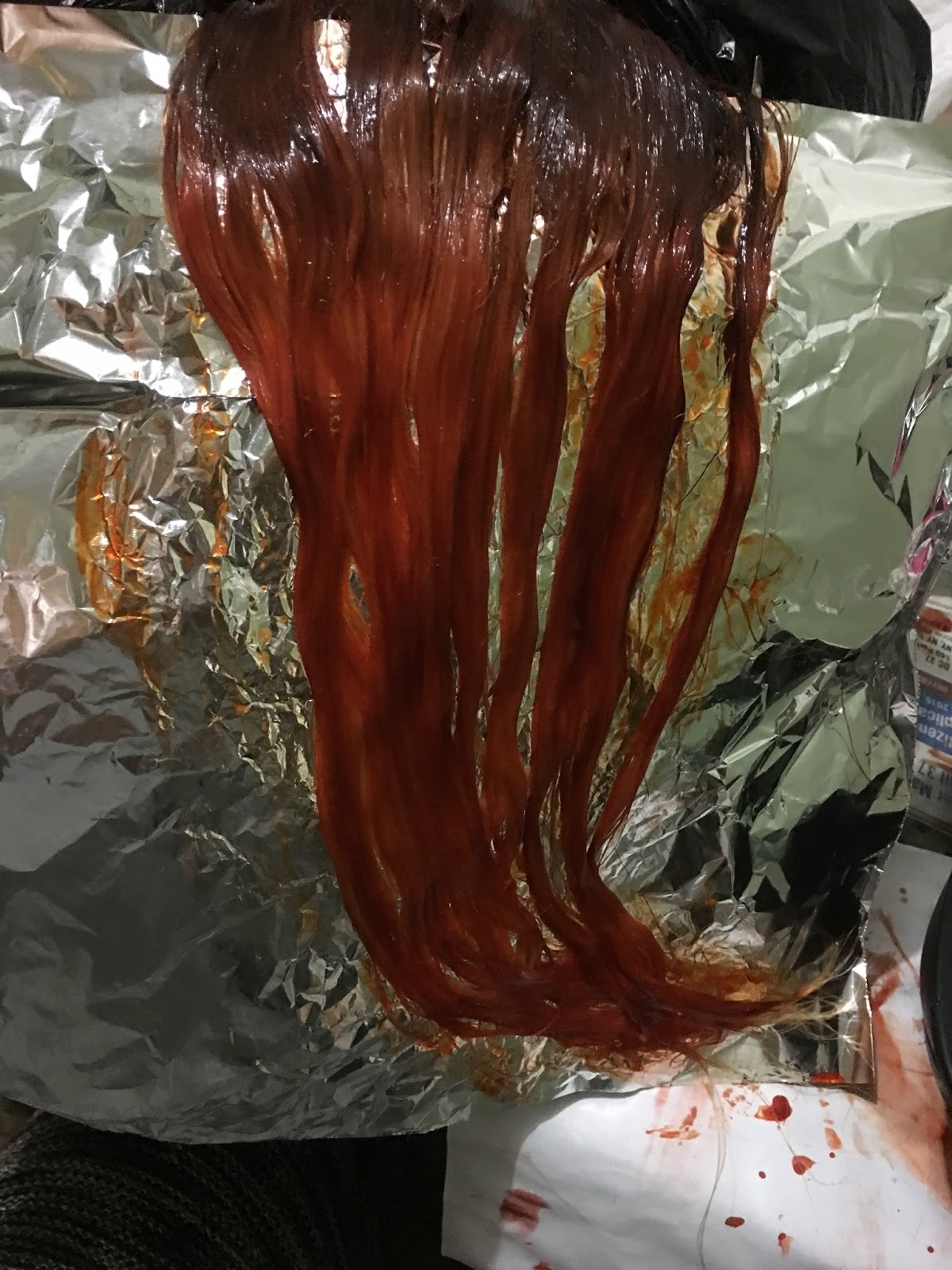 I was so happy with this shade so I decided to style it next. I wanted big, messy curls. I'm not a big fan of flexi Rods and it wasn't going to give me the look I wanted, so I went with large plastic rollers in every size.
I mixed conditioner and water in a large spray bottle and used some holding gel. I sprayed the hair, put some gel on the tips and roller set the hair using random sizes all over my head. I kept it in overnight for more defined curls. This was the finished product: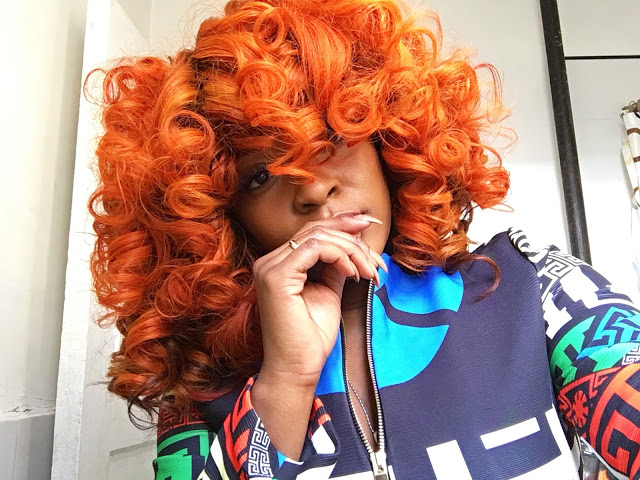 If you  want to add volume to your curls I suggest using a hair pick like the one below.
So there you have it! Leave comments below & if you have anymore questions, feel free to ask.
The following two tabs change content below.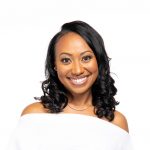 Brandelyn Green is the Founder of VoiceOfHair, a platform to help women of color find the best hair care products, regimens and hairstyles! Since starting VoiceOfHair in 2014 she has grown the social media platform to over 1MM+ on Instagram and Facebook. As a natural who is also a salon goer, she wanted to create a platform where people could find the best products, hairstylists, advice and trends.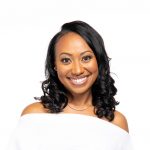 Latest posts by Brandelyn Green (see all)
Facebook Comments