Flawless Hair LA offers its customers natural unprocessed exclusive Virgin Hair. Based in Los Angeles, we pride ourselves in making sure each bundle is flawless. Visit our IG & Website ?www.flawlesshairla.com? for All of Your Luxury Hair Needs! Don't miss out on our Limited promotions for the best savings! 20% off entire order when purchasing any 3 bundles! Use code: flawlesshairla.
Portfolio Highlights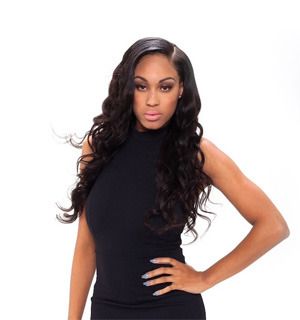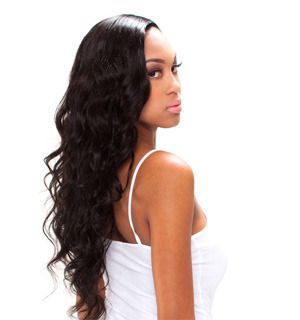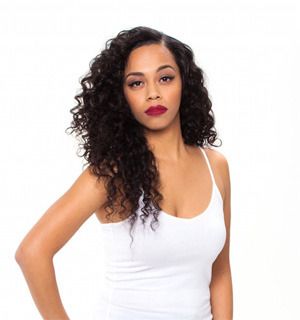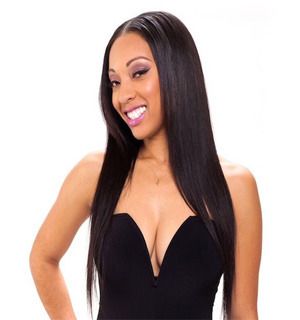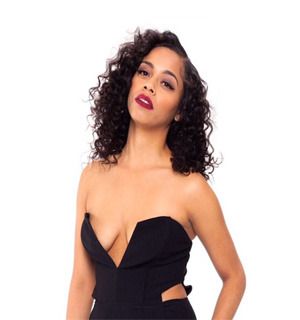 The following two tabs change content below.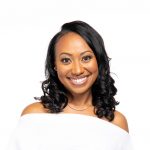 Brandelyn Green is the Founder of VoiceOfHair, a platform to help women of color find the best hair care products, regimens and hairstyles! Since starting VoiceOfHair in 2014 she has grown the social media platform to over 1MM+ on Instagram and Facebook. As a natural who is also a salon goer, she wanted to create a platform where people could find the best products, hairstylists, advice and trends.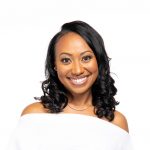 Latest posts by Brandelyn Green (see all)
Facebook Comments