This article contains affiliate links.
If you're new to makeup or a novice I encourage you to hold off spending the big bucks on makeup products.  Try not to become overwhelmed with every new product and technique that comes out. Start out trying to perfect a simple, polished look or even one aspect i.e. foundation, brows and then expand from there. I always say if your skin and brows look good then you've won half the battle. There are plenty of quality and affordable products found in the local drug stores or beauty supply.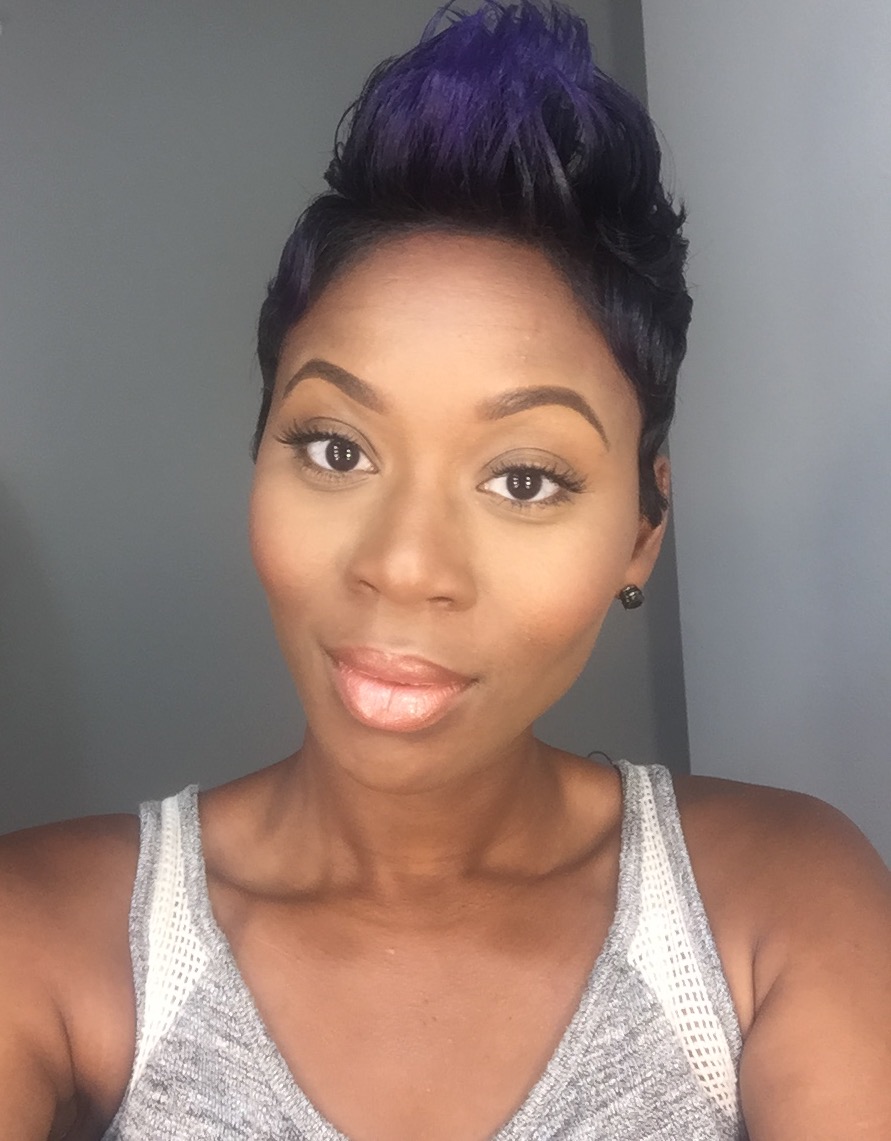 Here are a few brand names/products to get you started and melanin friendly(click the link to products):
Moisturizer (don't skip this step – your skin needs it!) All $12 or less online: Cetaphil, Aveeno, Ponds
Primer (optional):   All $10 or less online:  L. A. Girl, Milani Cosmetics, Rimmel Cosmetics
Foundation/Powder (be sure to select the one targeted for your skin type):  Lorèal Infalliable, L.A. Girl Pro Coverage, Black Opal, Revlon ColorStay, Iman
Blush:  Milani Cosmetics, Iman, NYX (powder/baked)
Eyebrows: Iman Perfect Eyebrow Pencil, Lorèal Brow Stylist Definer, NYX Micro Brow Pencil
So now what? You have the right products but how do you actually apply them for a simple, yet flawless look?  Check out this tutorial by Vlogger Diuto Ajoku.
The following two tabs change content below.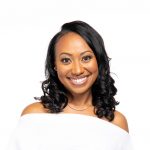 Brandelyn Green is the Founder of VoiceOfHair, a platform to help women of color find the best hair care products, regimens and hairstyles! Since starting VoiceOfHair in 2014 she has grown the social media platform to over 1MM+ on Instagram and Facebook. As a natural who is also a salon goer, she wanted to create a platform where people could find the best products, hairstylists, advice and trends.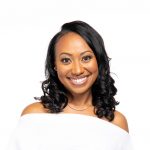 Latest posts by Brandelyn Green (see all)
Facebook Comments