If you're like most parents who are trying to persevere through this new new norm of homeschooling you may already be feeling weary. However, one thing that you may want to do is incorporate more story time books into your child's daily routine. In order to assist you we created a list of 6 children's books to help your black child love their hair. These books will educate your young king or queen on the uniqueness of their hair while boosting their self-confidence.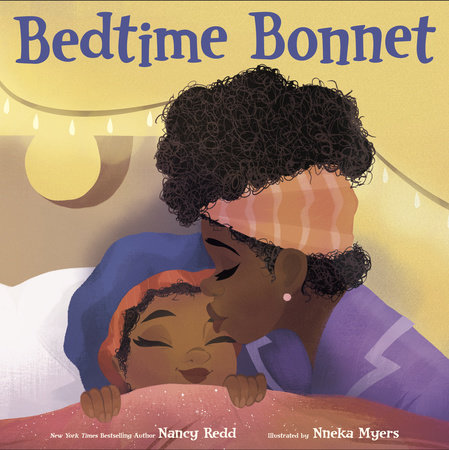 by Nancy Redd (Author), Nneka Myers (Illustrator)
This joyous and loving celebration of a family is the first-ever of picture books to highlight Black nighttime hair traditions. This book is perfect for every little girl who knows what it's like to lose her bonnet just before bedtime. Couple this with some education on different cultures and you have the perfect afternoon lesson.
---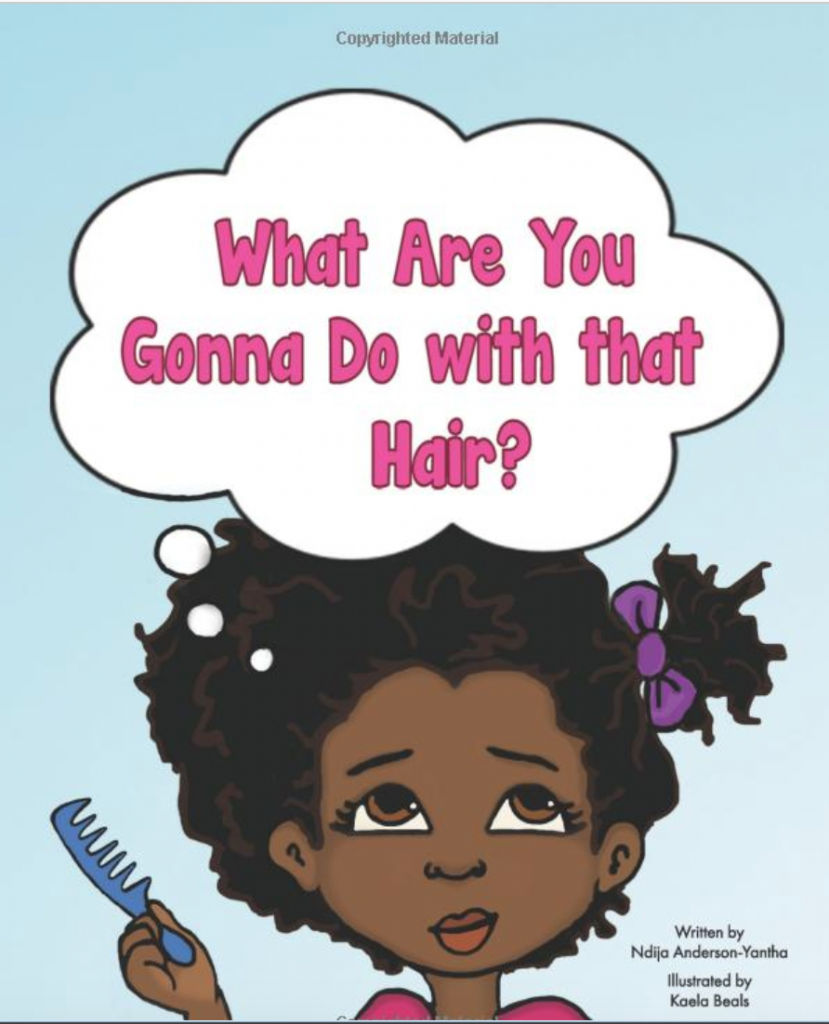 by Ndija Anderson-Yantha (Author), Dylan Gnitecki (Author), Kaela Beals (Illustrator)
This book encourages your baby girl to celebrate the beauty and versatility of her natural hair and learn the rich history of natural hairstyles. In this book, the main people often ask the main character, Zuri, "What are you gonna do with that hair?" Zuri finds the answer in her cultural hair-itage and shows she can sculpt and shape her curls and coils into beautiful works of African art—braids, 'locks, bantu knots—in other words, whatever she wants! This makes a perfect pair for a history lesson.
---
by Natasha Anastasia Tarpley (Author), E. B. Lewis (Illustrator)
This is the companion book to the bestselling "I Love My Hair!, " which we will highlight later in this article. This story takes place when a young boy, Miles, makes his first trip to the barbershop with his father. With the support of his dad, the barber, and the other men in the barbershop, Miles bravely sits through his first haircut. This is an awesome way to introduce self-care and upkeep to your growing son.
---
Author:
This is a fun story that teaches basic natural hair care techniques and tips in a playful and memorable way. In this story Emi shares a positive message about her Curly, Coily, Cotton Candy Hair and what she likes most about it. This book will teach your little princess early on, how to care for her mane.
---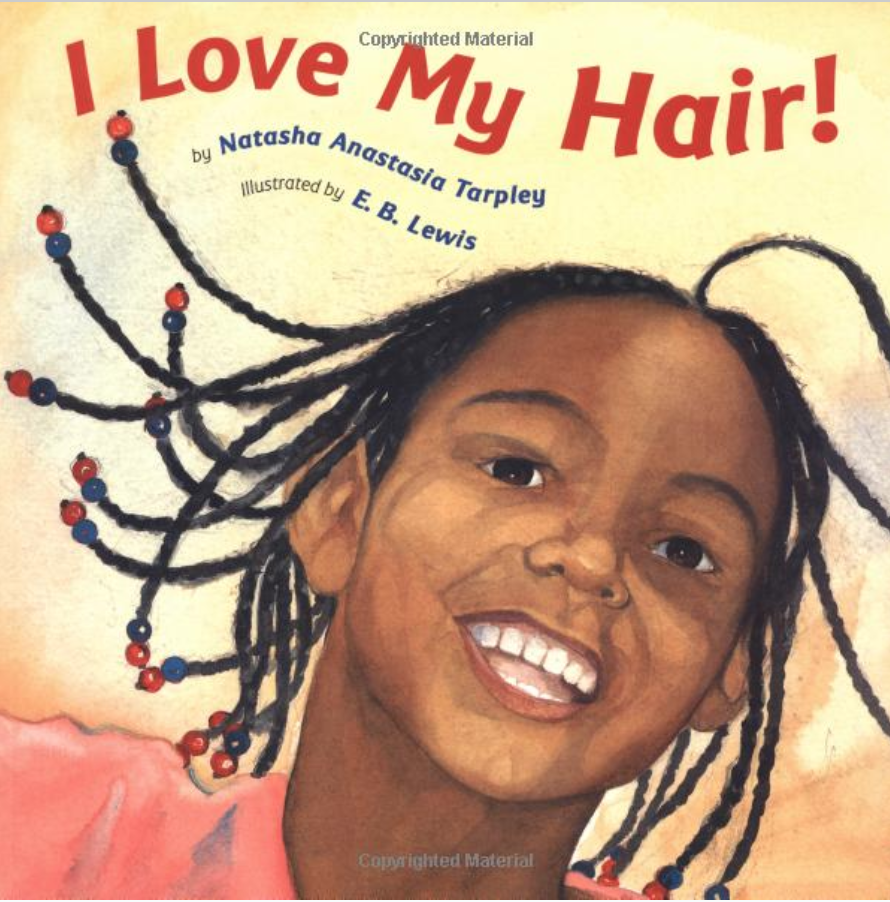 by Natasha Anastasia Tarpley (Author), E. B. Lewis (Illustrator)
"I Love My Hair!" captures the realistic relationship of a child growing up with their natural hair, and all of the struggles that come along with it. This book offers a relatable perspective along with positive affirmations throughout. This book is the perfect way to introduce self-love and build high esteem into your little black girl.
---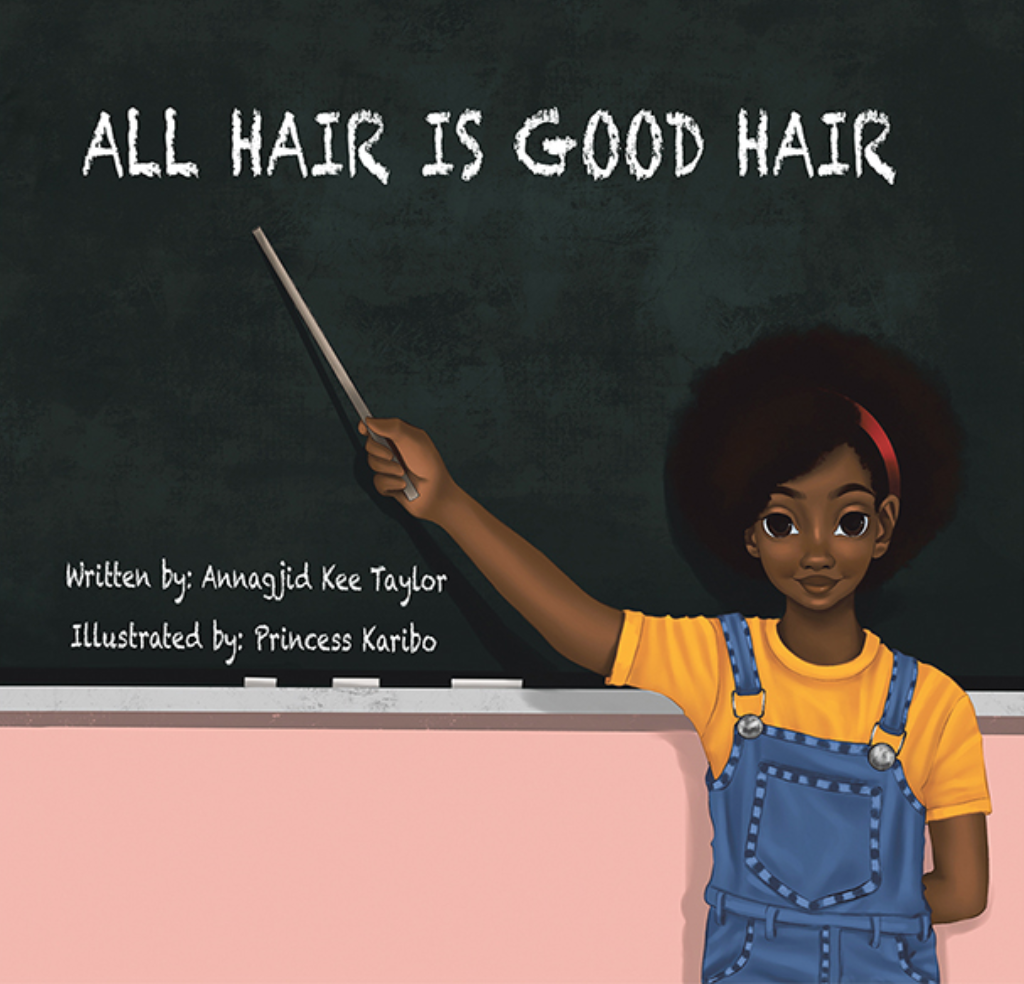 by Annagjid Kee Taylor (Author), Karibo (Illustrator)
This book shares a story of a little girl struggling with accepting her own hair as beautiful. In the book, ten year old Samaya believes she has "bad hair" and shares this with her mother. In a culture saturated with digitally altered photos and videos, raising girls with high self-esteem can be scary. But Samaya's mother is determined to instill self-love and influence her both by what she says and what she does. In this book, Samaya reveals the events that lead her to acknowledging that All Hair Is Good Hair. This book is a must for any child who may fall into the "comparison trap" of hair.
---
Have you read any of the above books? If so, which was your child's favorite?
The following two tabs change content below.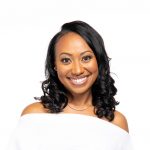 Brandelyn Green is the Founder of VoiceOfHair, a platform to help women of color find the best hair care products, regimens and hairstyles! Since starting VoiceOfHair in 2014 she has grown the social media platform to over 1MM+ on Instagram and Facebook. As a natural who is also a salon goer, she wanted to create a platform where people could find the best products, hairstylists, advice and trends.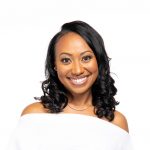 Latest posts by Brandelyn Green (see all)
Facebook Comments