This article contains affiliate links.
Have you ever come across a braided wig or a protective styled unit ( (faux locs, box braids, twists etc) and it looks so fake that it makes you wonder why anyone would ever wear it?  Besides the obvious benefits of protective styled units: time savings and convenience  these units can have a realistic look without breaking your budget.  Voice Of Hair ambassador Mykel ( @mykeltrent)  found a few you may actually like. Let's take a quick look!
Check out the beautiful curls on this lace front faux locs wig, named Bella by Zury Sis. This wig most def turns heads. She has a natural parting and baby hairs! A must have.
More information about this wig can be found in the above video!
Here's another style of locs that's a wig by Zury Sis. She is more of a wavy loc style lacefront wig. Her name is Wella. Absolutely gorgeous and easy breezy!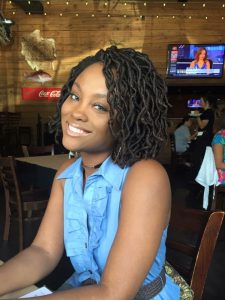 Who can turn down getting locs without the long hours and commitment? That's exactly what I thought after trying this wig.  It's especially perfect if you're not sure what you'd look like with locs.
This havana twist style wig by Zury is the truth as well! She's pretty in any color! The baby hairs on this wig are plentiful, if you're in to that!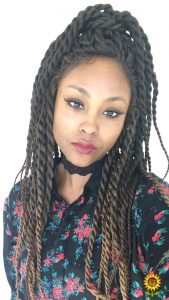 This two strand twist lace front wig is also good with styling. Ain't she pretty? No more sitting long hours to get these installed.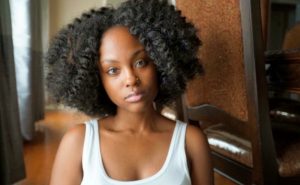 Okay, come through, bantu knot out wig!! This is one of my faves. It's a full set of bantu curls. You know…when you take your bantu knots down and it gives you a curly look? Well, this is a bantu knot out lace front wig by Sensationnel.
Gotta love big hair! .. Lastly…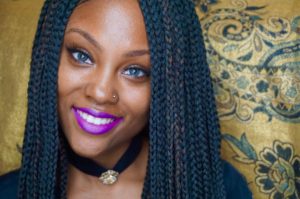 Zury Sis does it again with their box small lace front wig! I get asked "Who did your box braids?"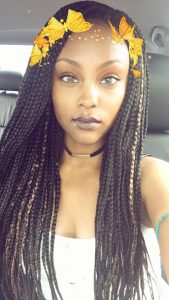 It's a real shocker when I tell them it's a wig! Get a closer look here:
The following two tabs change content below.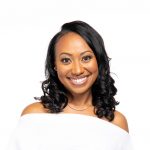 Brandelyn Green is the Founder of VoiceOfHair, a platform to help women of color find the best hair care products, regimens and hairstyles! Since starting VoiceOfHair in 2014 she has grown the social media platform to over 1MM+ on Instagram and Facebook. As a natural who is also a salon goer, she wanted to create a platform where people could find the best products, hairstylists, advice and trends.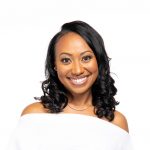 Latest posts by Brandelyn Green (see all)
Facebook Comments