Summer is here and many of us are getting the "itch" to go short.  Check out these 10 hairstyles to find your next summer look if you're ready to make the BIG CHOP!
To make your hairstyles pop, we always recommend effective hair oil and hair vitamins to stimulate healthy and stronger hair.
The following two tabs change content below.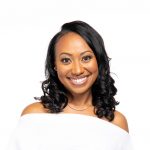 Brandelyn Green is the Founder of VoiceOfHair, a platform to help women of color find the best hair care products, regimens and hairstyles! Since starting VoiceOfHair in 2014 she has grown the social media platform to over 1MM+ on Instagram and Facebook. As a natural who is also a salon goer, she wanted to create a platform where people could find the best products, hairstylists, advice and trends.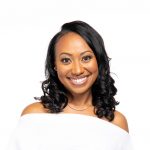 Latest posts by Brandelyn Green (see all)
Facebook Comments