by: @lauranslane
I don't think people really realize how truly crippled the world would be without women! There are so many things that just WOULD NOT happen, if not for the involvement of women. So when I started to hear the buzz about the International Women's Day, I was eager to introduce my take on what that day would look like across the globe!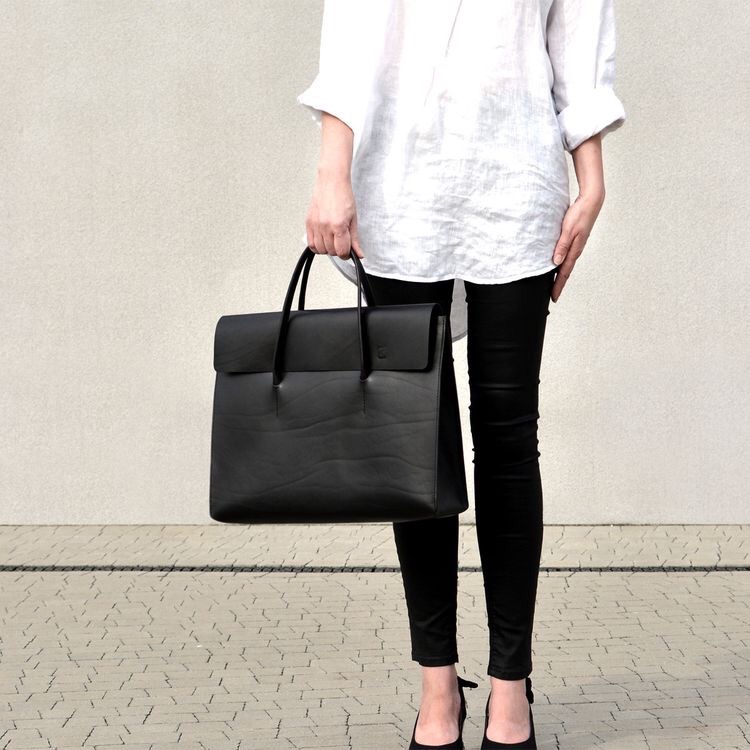 (Photo source: cinnamoncocoon.com)
EDUCATION: do you know how many women are in the field of education? We are Teachers, Administrators, Counselors, Principals, Assistant Principals, Lunchroom Attendants, and Security, to name a few! What if the women in ONE SCHOOL…just ONE SCHOOL…holding all of these positions, decided that they would participate in the International Women's Day, and not show up for work? How successful would the school day be?
MEDICINE: We're here, too! Doctors, RNs, LPNs, Radiologists, and the list could go on for miles. What if those same women, at ONE HOSPITAL…JUST ONE HOSPITAL…holding all of these positions, decided not to show up for work due to their participation in the International Women's Day?
MEDIA: We are Radio Personalities, News Anchors, Camerawomen, Producers, Writers, etc. What if the women in just ONE NEWS/RADIO STATION…JUST ONE…decided that they weren't going to show up for work tomorrow, in honor of International Women's Day?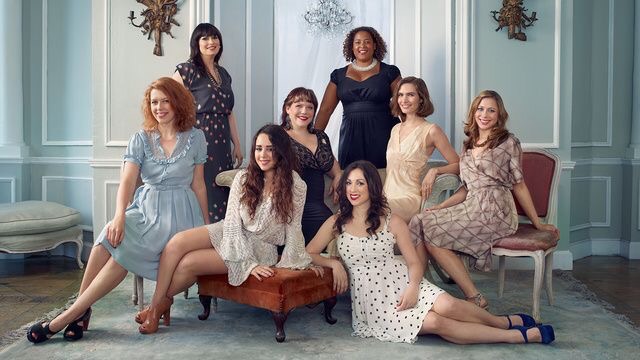 (Photo source: Jezebel article)
We have a great impact on how all business is run, we are HUGE consumers, and we are here to do the jobs that we have studied up on, worked hard for, and received degrees in, in order to secure our places in history!
I say all that to say this: If EVERY WOMAN IN THE WORLD made the decision to skip work tomorrow, the world would suffer GREATLY in any area imaginable! Our contributions are to be appreciated, supported, rewarded, and taken seriously! We are looking forward to this monumental occasion in HERstory!
Hope you had a Happy International Women's Day, Ladies!
The following two tabs change content below.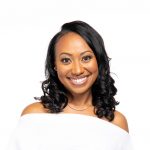 Brandelyn Green is the Founder of VoiceOfHair, a platform to help women of color find the best hair care products, regimens and hairstyles! Since starting VoiceOfHair in 2014 she has grown the social media platform to over 1MM+ on Instagram and Facebook. As a natural who is also a salon goer, she wanted to create a platform where people could find the best products, hairstylists, advice and trends.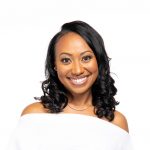 Latest posts by Brandelyn Green (see all)
Facebook Comments