Roller sets have been around for ages but they seem to become increasingly popular as many women transition from relaxed to natural hair.
The best thing about roller sets is that it limits the amount of heat on your hair.
What is a roller set?
Similar to a silk roller wrap, it's often referred to as a "wet set"  but essentially, it is rolling your hair while it is still wet.   To get the best results, you'll want to set the hair with setting lotion or styling foam, such as Lottabody Wrap Me Foam Mousse or whatever setting product you desire. After sectioning the hair and rolling it, you will sit under the dryer and let your hair dry completely before removing the rollers.
Check out this awesome tutorial by New York Stylist @julie.dastine.
If you follow the steps correctly, you'll have amazing results.  This technique also works well on little girl's hair too.  Look at these results by Houston Stylist @_whitneythestylist.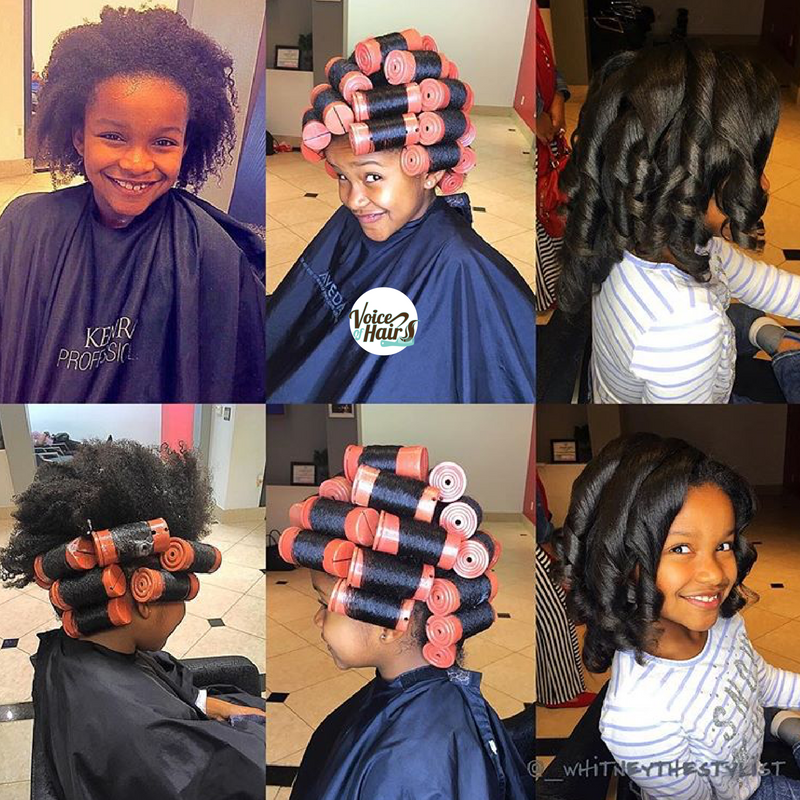 I love this style because it's a great way to achieve body without experiencing heat damage.
Try it out and let me know what you think!
The following two tabs change content below.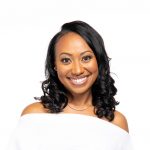 Brandelyn Green is the Founder of VoiceOfHair, a platform to help women of color find the best hair care products, regimens and hairstyles! Since starting VoiceOfHair in 2014 she has grown the social media platform to over 1MM+ on Instagram and Facebook. As a natural who is also a salon goer, she wanted to create a platform where people could find the best products, hairstylists, advice and trends.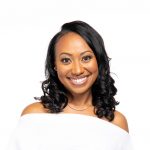 Latest posts by Brandelyn Green (see all)
Facebook Comments