If you haven't heard, one of the latest hair trends is going natural. For some of us, that's old news. But for others, the natural hair trend is very new and very scary. And since the weather associated with spring is usually a great time to try out looks (mostly because if it turns out terribly, you can just go out into the rain and start again), that means you'll also be trying out new protective styles. Protective styles are used to stretch your hair while helping to form even curls and allowing the moisture to soak in. But they don't have to only be helpful — they can be super cute and stylish, too. Here's one tip. If you are one who enjoys wearing protective styles, you should try using the PureFix Hair Elixir which is a great scalp moisturizer (while promoting growth). It moisturizes and nourishes hair to support healthier hair growth even when you're wearing a protective style.
Here's a number of protective styling options you can choose from!
WIGS
A wig will make you look good and feel better. Caring for your appearance is not being vain. We express our individuality through our hair and styling it is part of our daily routine. If you're suffering from hair loss or if your hair is not in good condition, a wig will help you to continue with a look that feels familiar.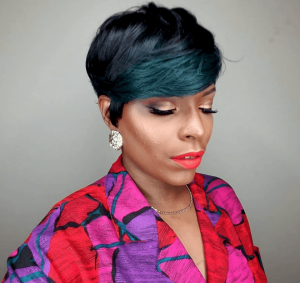 SEW-INS WEAVES
Sew-ins are a form of weave for the hair that you can actually sew into your hair rather than glue onto your scalp. If you're going to wear a sew-in while you transition, you'll want to wear one that covers all of your hair and leaves none of it exposed. This will also save you from having to worry about blending the sew-in with your natural hair color, type, and texture.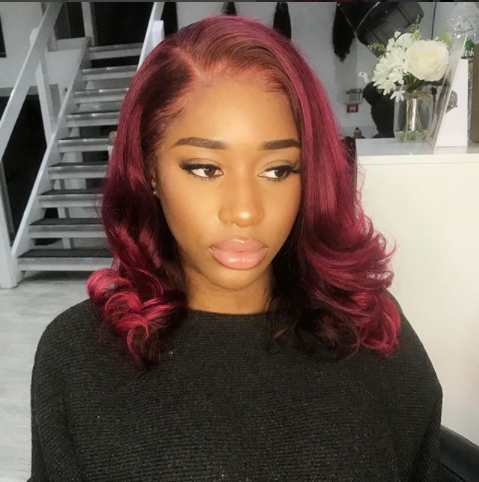 CROCHET EXTENSIONS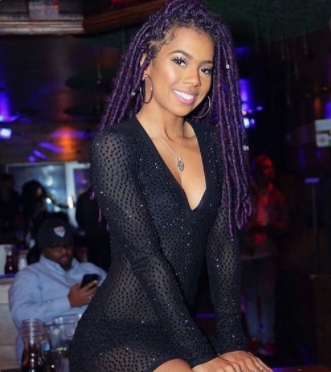 ROLL, TUCK, AND PIN
Roll, Tuck & Pin only takes a few minutes and is perfect for any occasion.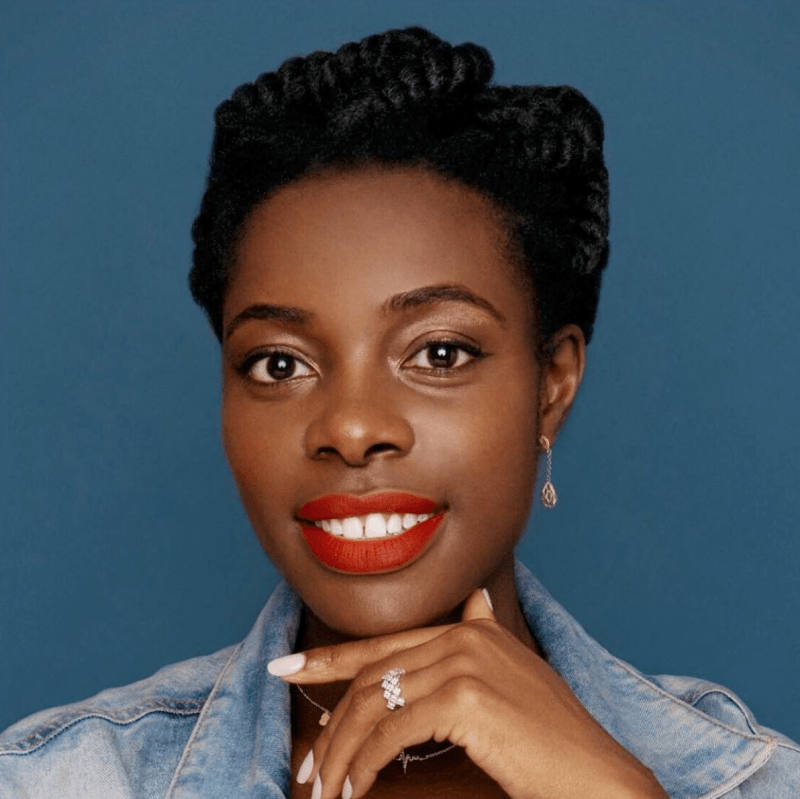 CROWN TWISTS OR BRAIDS
This style is relatively easy to do and is perfect for any occasion.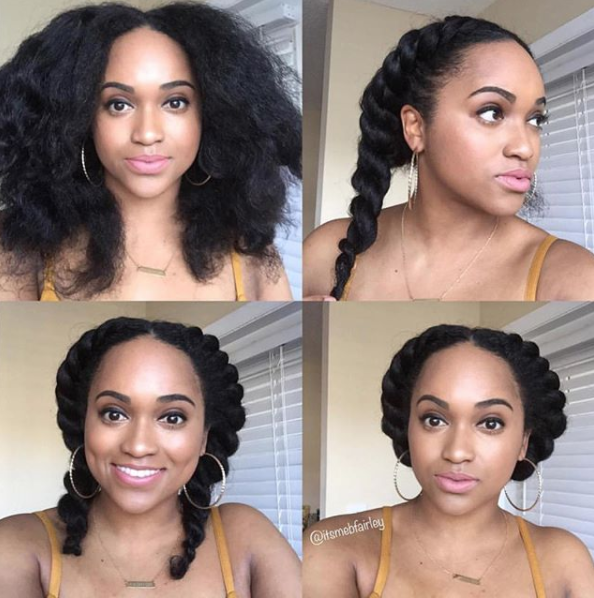 *BONUS*
HEAD WRAPS
It's technically not a natural hairstyle but it does help protect your locks.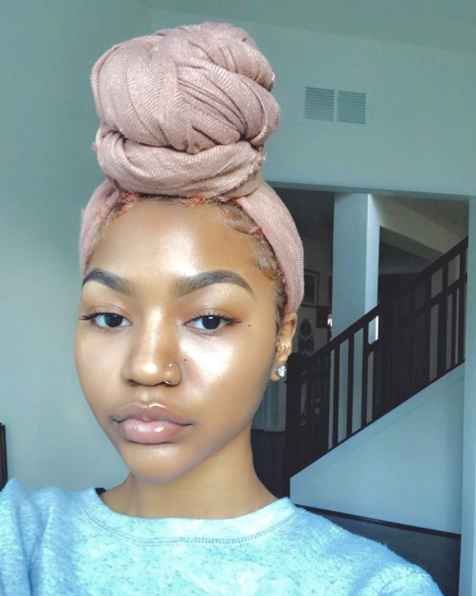 The following two tabs change content below.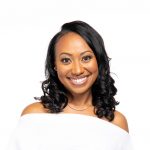 Brandelyn Green is the Founder of VoiceOfHair, a platform to help women of color find the best hair care products, regimens and hairstyles! Since starting VoiceOfHair in 2014 she has grown the social media platform to over 1MM+ on Instagram and Facebook. As a natural who is also a salon goer, she wanted to create a platform where people could find the best products, hairstylists, advice and trends.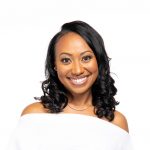 Latest posts by Brandelyn Green (see all)
Facebook Comments