Winter is just right around the corner. And you know what rhymes with winter? Dry Hair.  Just kidding… but at least I got your attention 🙂
Keeping your hair healthy and moisturized during the cold season is a chore for most women. Most of us would resort to protective styling to save ourselves the trouble. But what if I told you that you only need to do 5 things to retain moisture in your hair and you can even wear your hair down with ease?  In this article, I'll share 5 keys to keep your hair moisturized this winter.
1. Keep Yourself Hydrated
Did you know that your water and food intake will have an effect on your hair? Whatever you eat or drink, will ultimately affect your tresses. It is absolutely necessary for you to drink the sufficient amount of water your body needs to keep your mane hydrated and moisturized.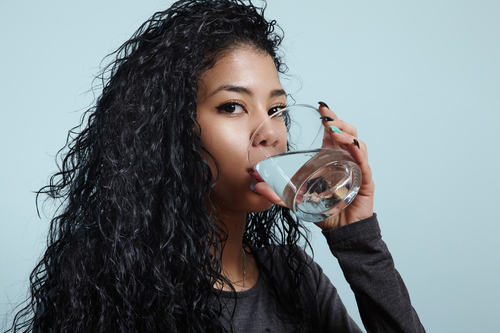 2. Use a Clarifying Shampoo
When it comes to your hair you always want to start with a  blank canvas. Picture your hair as the canvas in this scenario. It's best to start increasing your hair moisture by first making sure that your hair is free of any elements, product build-ups, and other residues.  You don't have to clarify on a daily or weekly basis (and you shouldn't).  At least once a month is recommended. 
3. Deep Condition with Each Wash
It's important to deep condition your hair at all times especially when you're on the drier side of the hair spectrum.  This will impart moisture back to the hair.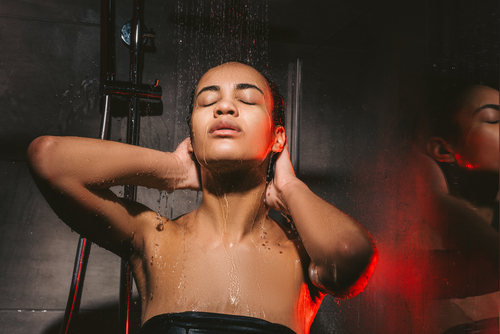 4. The L.C.O. Method
Your Leave-in, Oil and Cream (L.O.C) play a big role in keeping your hair moisturized. However, I actually recommend the L.C.O method, which is the same thing but it just ensures that oil is the final step (not the second).   Keep in mind that the products you use and the way you layer your products should work for your hair's porosity. 
5. Re-moisturize
When you notice that your hair is starting to become dry (after it's been styled), re-apply your liquid leave-in, or simply spritz your hair with a dash of water and then add a little oil.  This will help your hair from drying out and breaking off.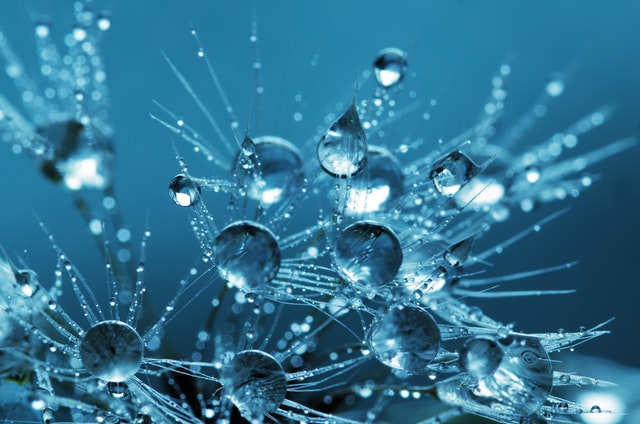 The following two tabs change content below.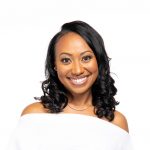 Brandelyn Green is the Founder of VoiceOfHair, a platform to help women of color find the best hairstyles and hairstylists! After living in 8 cities and in Sweden within a 10 year span Brandelyn became frustrated after trying to find trusted hairstylists who could help her maintain her natural hair. Since starting VoiceOfHair in 2014 she has grown the social media platform to over 1MM+ on Instagram and Facebook. As a natural who is also a salon goer, she wanted to create a platform where people could find the best products, hairstylists, advice and trends. VoiceOfHair provides hairspiration (hair + inspiration) as well as styling tips for women with relaxed and natural hair!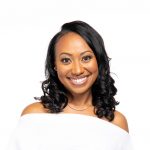 Latest posts by Brandelyn Green (see all)
Facebook Comments