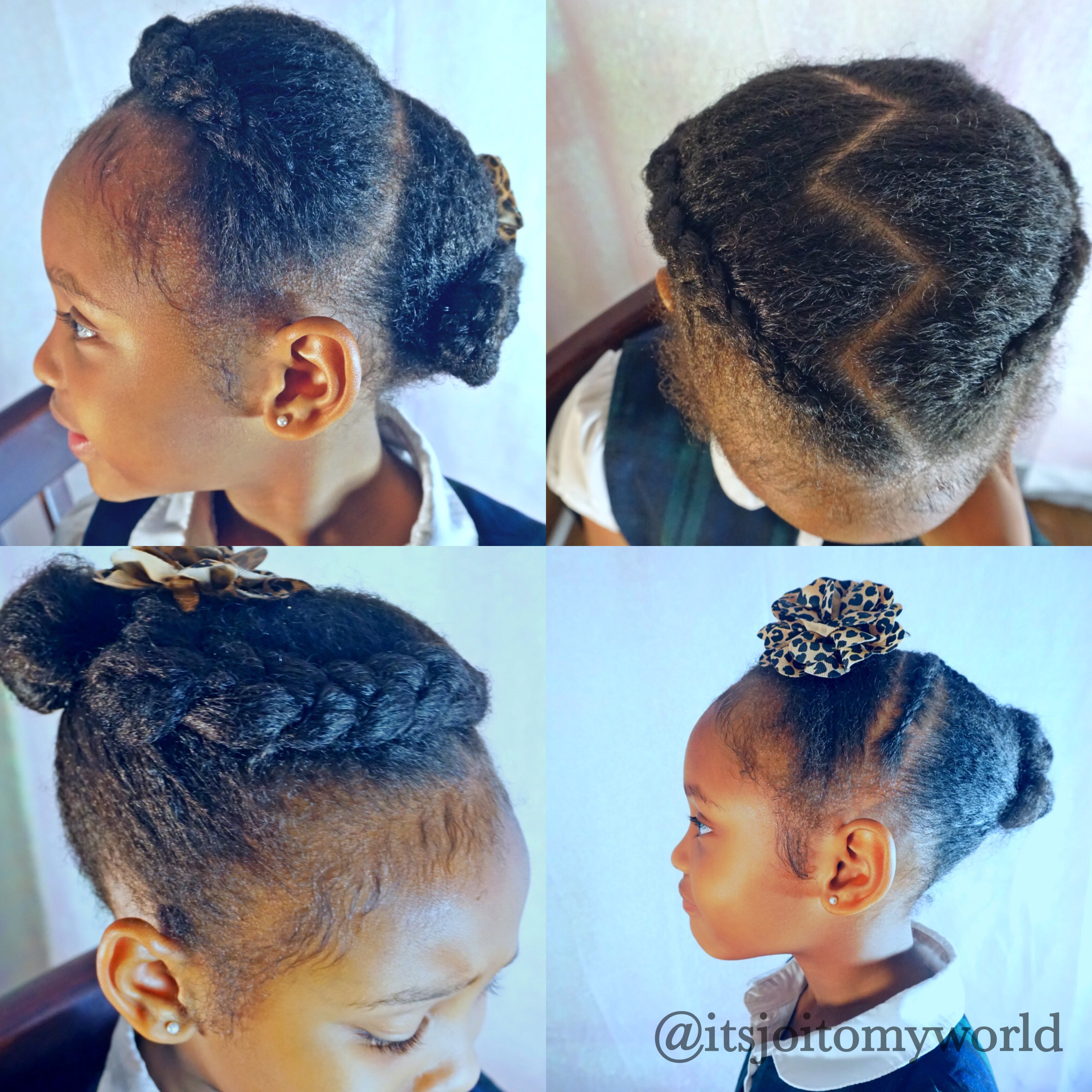 Every mom knows the struggle of getting out of the house on time to get your kid to school before the bell rings.  Adding 'your child's hair' to the list of: making sure they brush their teeth, breakfast, helping them get their clothes on, and making sure they didn't jump back into bed, seems almost impossible.  Most of the time, our little girls are in braids and/or beads to cut back on our morning routines.  However, when it's time to give their hair a break from constant tension, we tend to resort to a simple afro puff or a style that you won't recognize on them when it's time to pick them up from school.
Here are FOUR quick styles by our ambassador @itsjoitomyworld that will take away the guilt of your hair being laid while your child looks like 'who shot John'.
Check out the tutorial below:
The best part about these styles is that one can easily transform into the other one.  Your daughter can wear one style for one or two days, then you can easily change it into the next style!
The following two tabs change content below.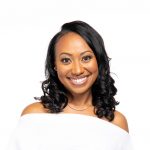 Brandelyn Green is the Founder of VoiceOfHair, a platform to help women of color find the best hair care products, regimens and hairstyles! Since starting VoiceOfHair in 2014 she has grown the social media platform to over 1MM+ on Instagram and Facebook. As a natural who is also a salon goer, she wanted to create a platform where people could find the best products, hairstylists, advice and trends.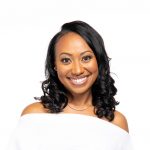 Latest posts by Brandelyn Green (see all)
Facebook Comments