Yes, I know… the title sounds a bit crazy, but I can explain. That is correct. You read it right…I haven't detangled my natural hair in almost three years.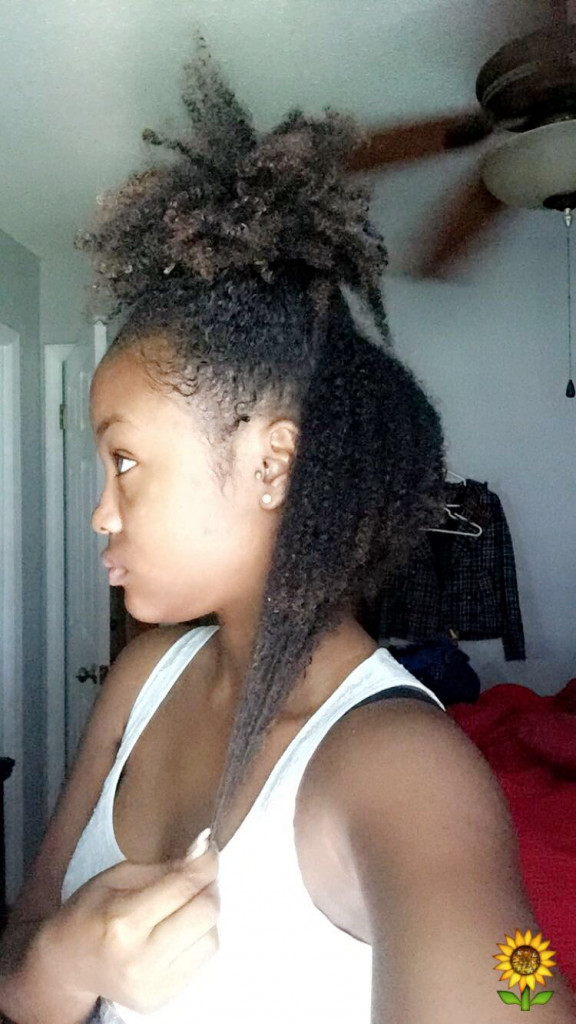 I've been natural for about nine years now, and amongst those years, I've tried too many products, too many methods and my hair seemed to get unresponsive over time. This is not the reason I stopped detangling but the constant bothering and manipulating my hair has led me to reconsider a few things.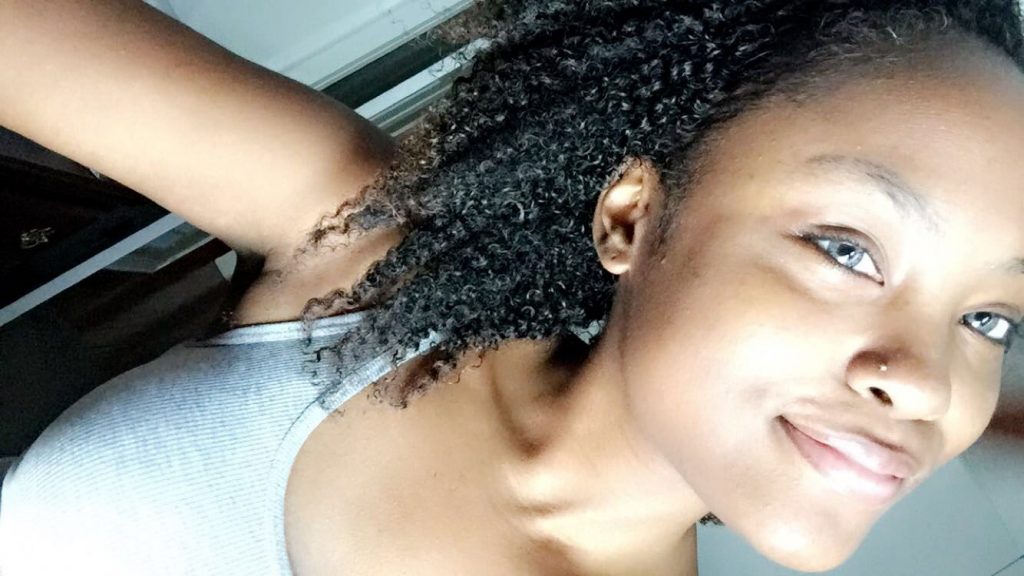 My crazy, busy life has put some effect on how I deal with my hair. When time was plentiful for me, I had all the time in the world to "baby" my hair and make sure it is healthy. My detangling sessions would take forever due to my hair being thick and long. Yes, even section by section detangling took forever. Finger detangling worked well for me, and I thought it helped me to stop single strand knots, which was awesome it was very time-consuming.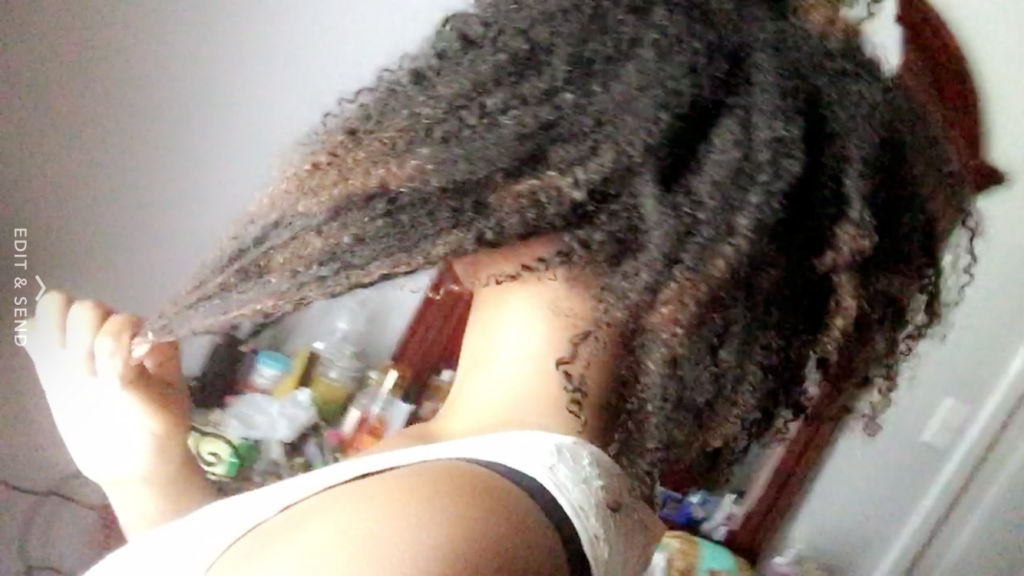 With less manipulation, my hair grew much faster per month. I must admit that caring for my hair this way has caused some parts of my hair to lock, but the way it looks is so appealing.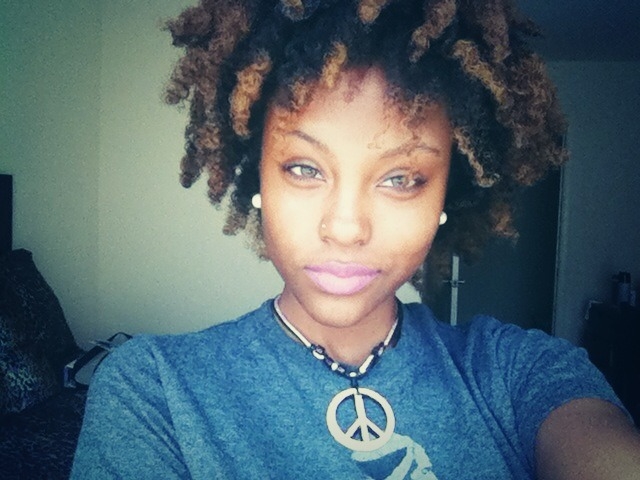 I get many compliments whenever I wear my real hair because it looks like a type of free forming locs. Yes, I'm still able to part my hair to braid it or twist it to wear wigs or protective styles. My parting is always uneven for the most part but I'm not a huge fan of even, clean parting anyways!  I am still able to wear all of the styles I had been wearing before I stopped detangling. The only downfall to all of this is I have a little shedding, more than I am used to.  This method is not for everyone, but it is a quite beautiful process that I'm learning a lot about. Comment below and let us know if you currently practicing the no detangling method.
The following two tabs change content below.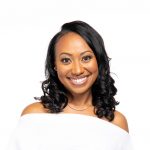 Brandelyn Green is the Founder of VoiceOfHair, a platform to help women of color find the best hair care products, regimens and hairstyles! Since starting VoiceOfHair in 2014 she has grown the social media platform to over 1MM+ on Instagram and Facebook. As a natural who is also a salon goer, she wanted to create a platform where people could find the best products, hairstylists, advice and trends.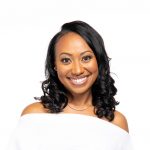 Latest posts by Brandelyn Green (see all)
Facebook Comments