2015 has come and gone! It's  crazy because it seems like it was just yesterday that we were talking about the trends for the new year and what to expect.  As we reflect on 2015 there are so many amazing hairstyles and hairstylists that we have seen.  In this article, we'll just highlight some of our favorite Instagram posts from this past year.
7. @anthonycuts
9. @dollface__keeike
10. @JoelTorresstyle
Which were your favorites? Comment below!
The following two tabs change content below.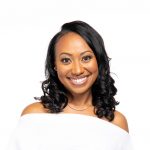 Brandelyn Green is the Founder of VoiceOfHair, a platform to help women of color find the best hair care products, regimens and hairstyles! Since starting VoiceOfHair in 2014 she has grown the social media platform to over 1MM+ on Instagram and Facebook. As a natural who is also a salon goer, she wanted to create a platform where people could find the best products, hairstylists, advice and trends.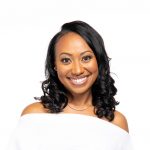 Latest posts by Brandelyn Green (see all)
Facebook Comments