The Carissa Collection is a quickly developing hair dispersion organization situated in Nashville, TN. The Carissa Collection offers 100% virgin expansions. Offering distinctive races of hair from 12″ to 30″. The top rated hair is Brazilian.
The Carissa Collection supplies virgin hair, hair closures, closure wigs, u-part wigs, clip-ins, eye lash expansions, & a hair product line offering soon. The Carissa Collection has been through a six testing procedure. The extensions breeze through every time: tangle test, shedding test styling test, dye test, service life test, marcel test, & smell test.
Portfolio Highlights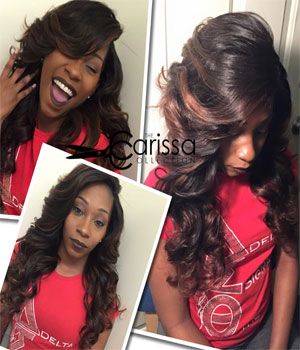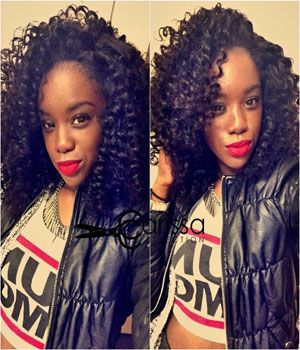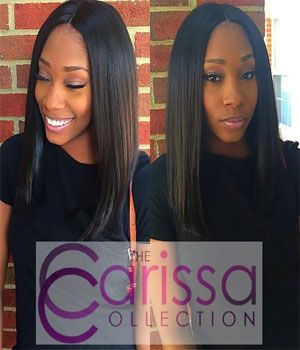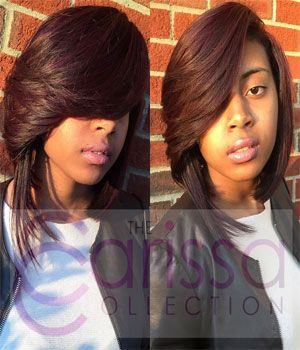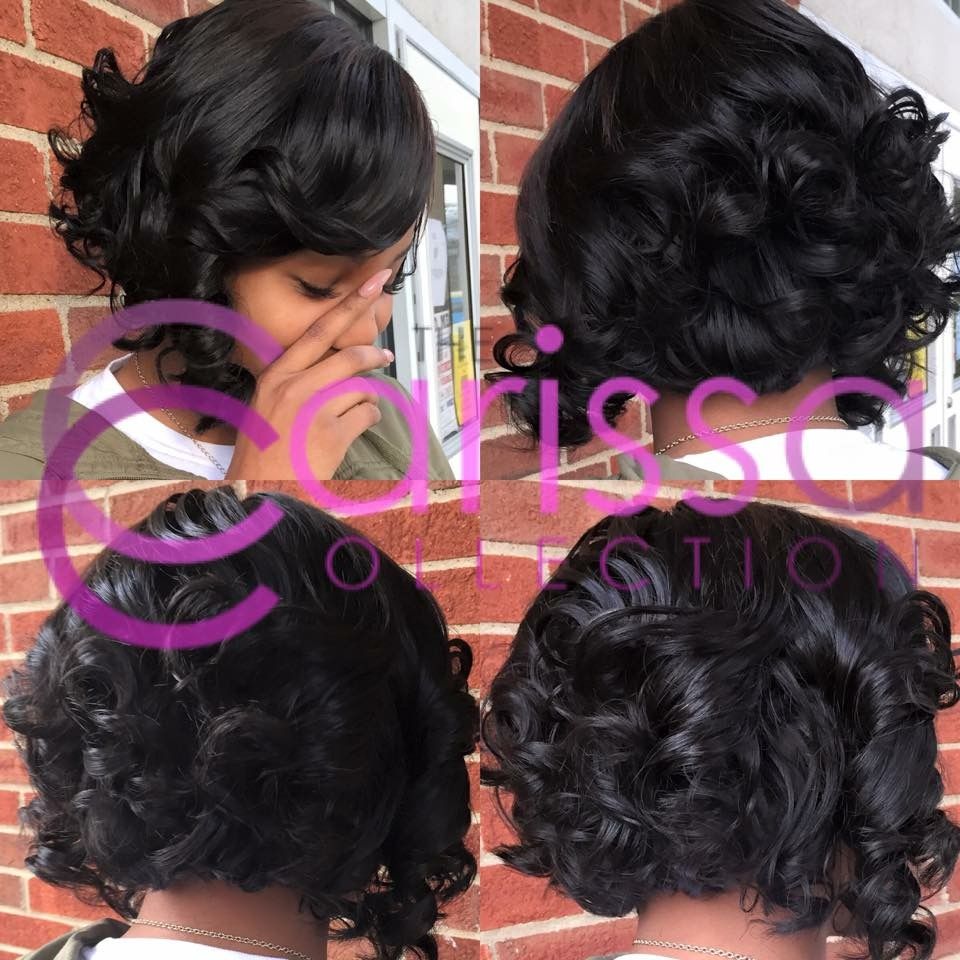 The following two tabs change content below.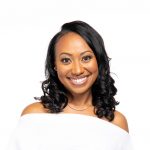 Brandelyn Green is the Founder of VoiceOfHair, a platform to help women of color find the best hair care products, regimens and hairstyles! Since starting VoiceOfHair in 2014 she has grown the social media platform to over 1MM+ on Instagram and Facebook. As a natural who is also a salon goer, she wanted to create a platform where people could find the best products, hairstylists, advice and trends.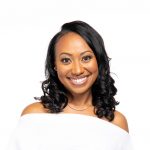 Latest posts by Brandelyn Green (see all)
Facebook Comments