There's something so appealing about big hair, that's full of volume. Take a look at @Amber_BeLovely's gorgeous locks.  She's been blessed with a head full of hair, but I love how she adds these flowing curls to give it extra volume.  If you want to achieve big hair with tons of volume, check out how she uses perm rods! They are a cheap tool to create almost any look you want!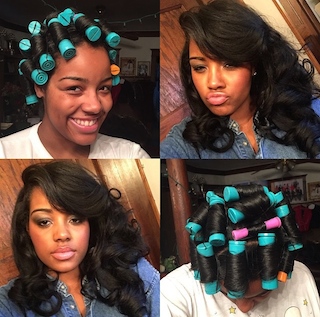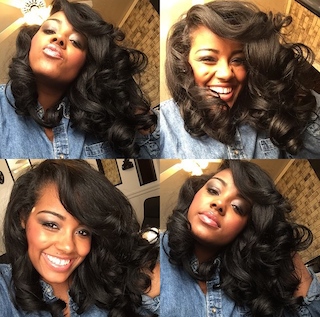 In her YouTube Tutorial Amber uses  perm rods and LottaBody setting lotion to set her flat ironed hair.  After allowing the rods to set (either overnight or under a dryer for about an hour), you can take out the rollers and have gorgeous curls.  While Amber is using the jumbo green perm rod's in her video, you may need to get smaller rods (orange or pink), depending on the length of your hair (and how tight you want your curls).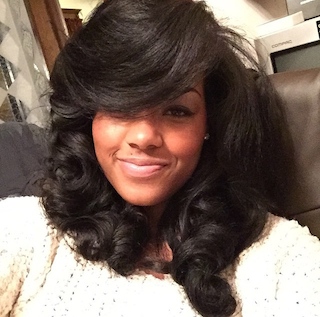 Either way, she shows us how you can achieve amazing results with tons of body with this simple process.  It works well for natural or relaxed hair.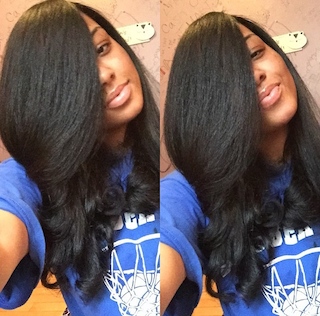 It's a great and simple way to add volume to your hair.  Let me know your thoughts! Comment below!
[product id="2231″] [product id="2238″] [product id="2064″]
The following two tabs change content below.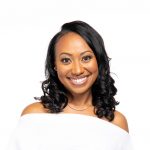 Brandelyn Green is the Founder of VoiceOfHair, a platform to help women of color find the best hair care products, regimens and hairstyles! Since starting VoiceOfHair in 2014 she has grown the social media platform to over 1MM+ on Instagram and Facebook. As a natural who is also a salon goer, she wanted to create a platform where people could find the best products, hairstylists, advice and trends.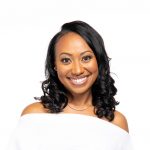 Latest posts by Brandelyn Green (see all)
Facebook Comments