We asked the VoiceOfHair™ community to help us find their favorite hairstylists in 10 major US cities. Below you'll find the "Best Stylists" in those cities, as voted by the VoiceOfHair™ community.
What's the PRIZE?
One licensed hairstylist per city will win (10 Stylists):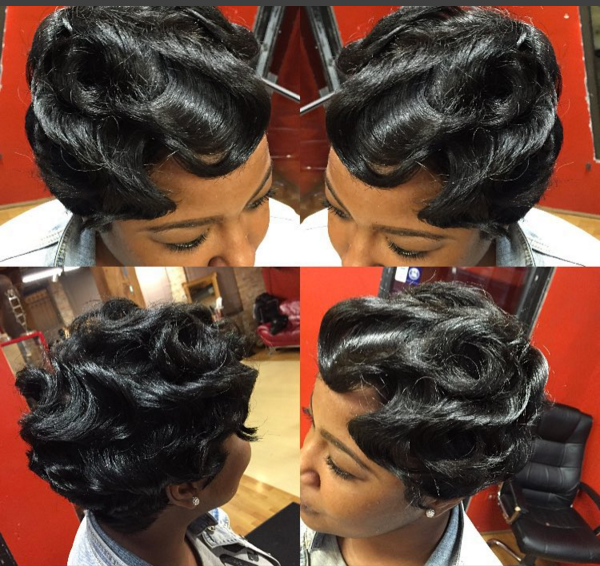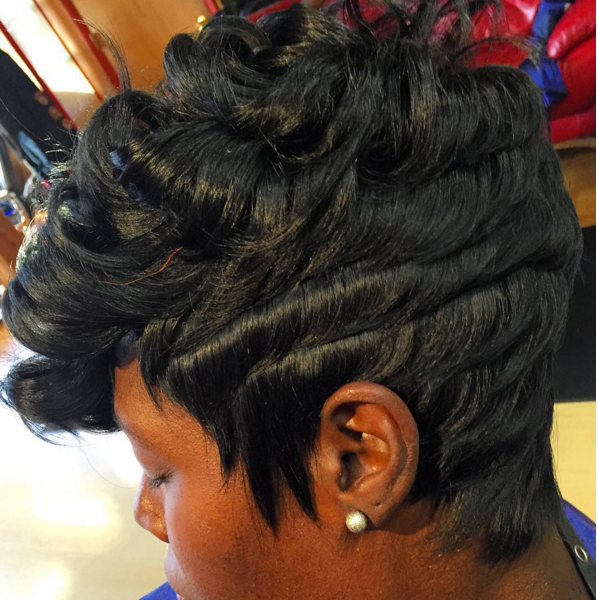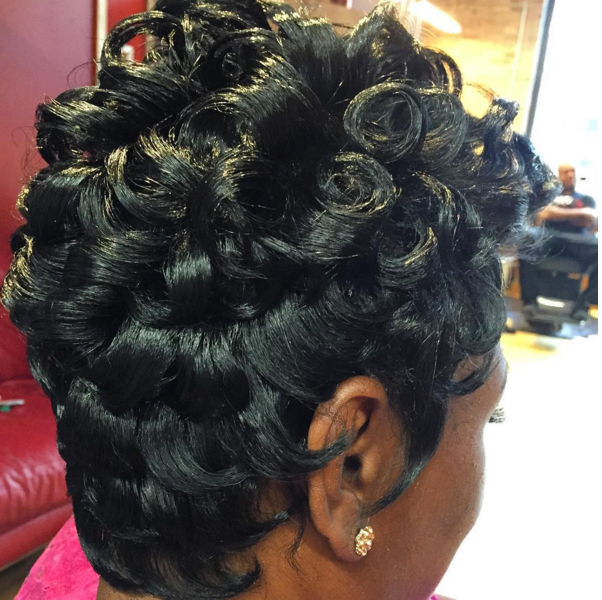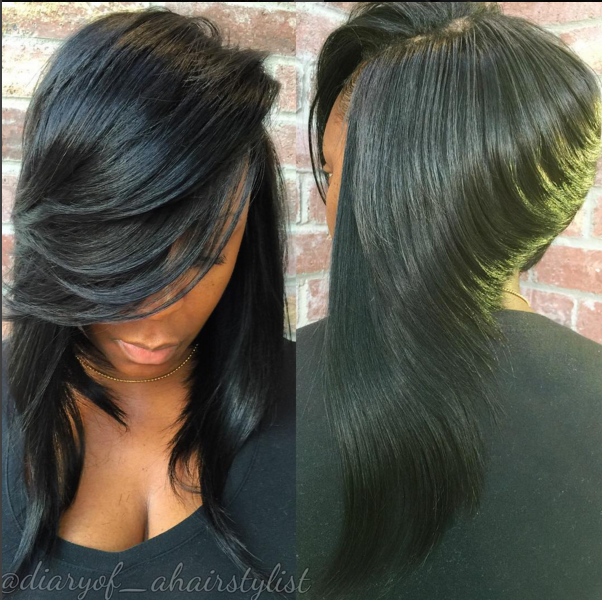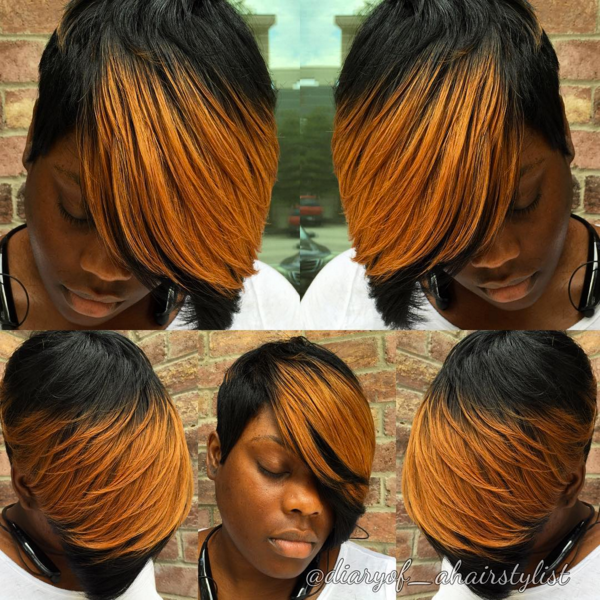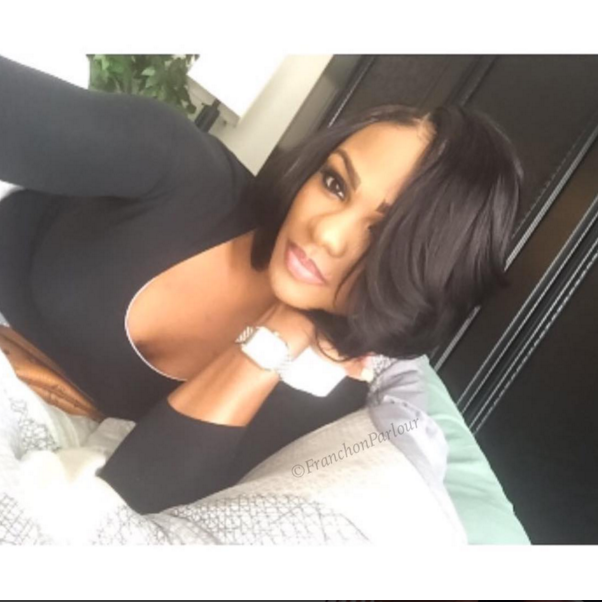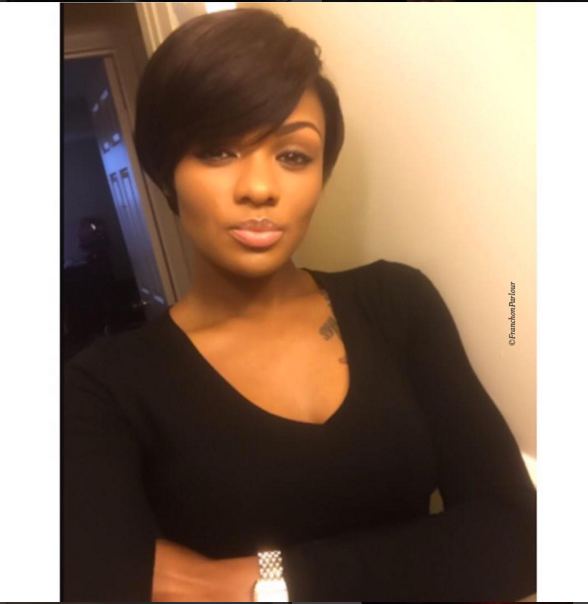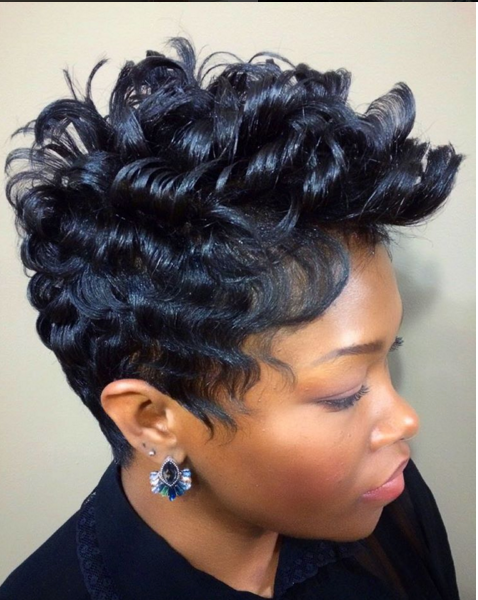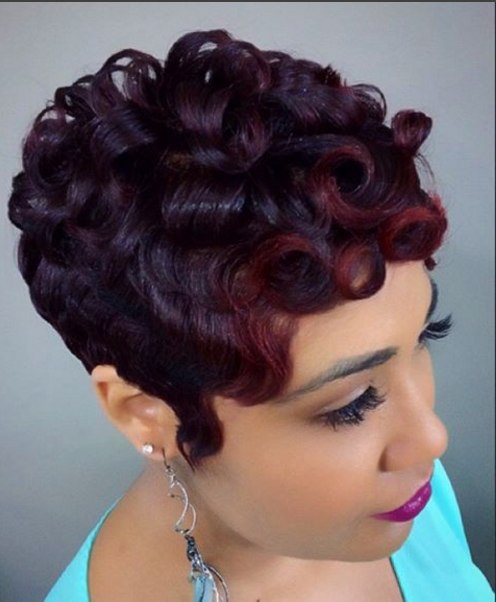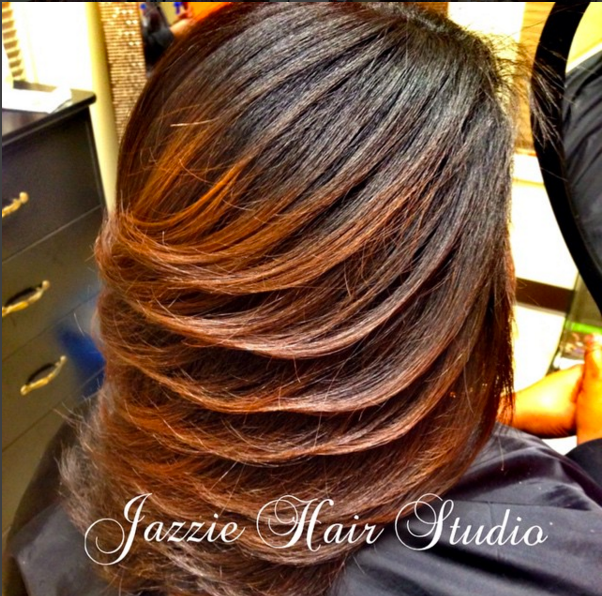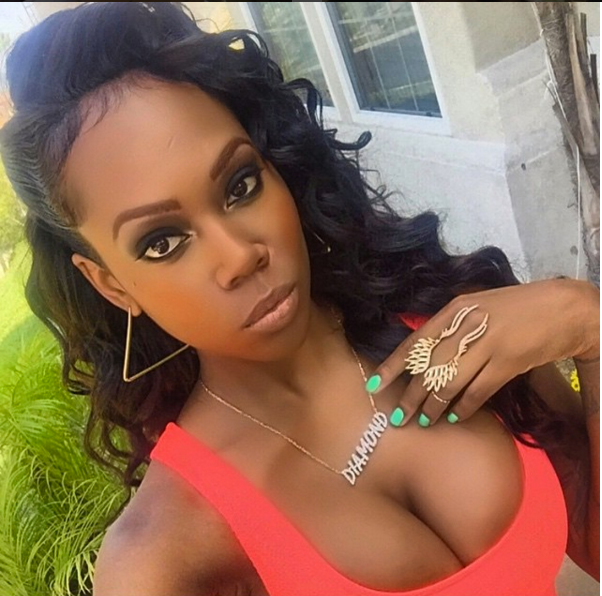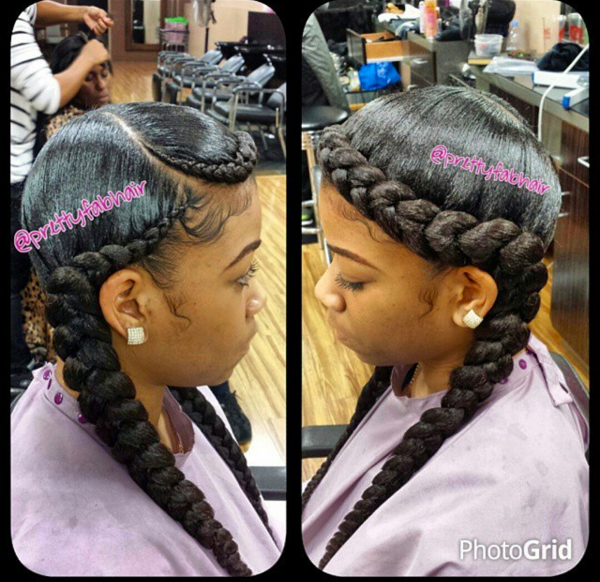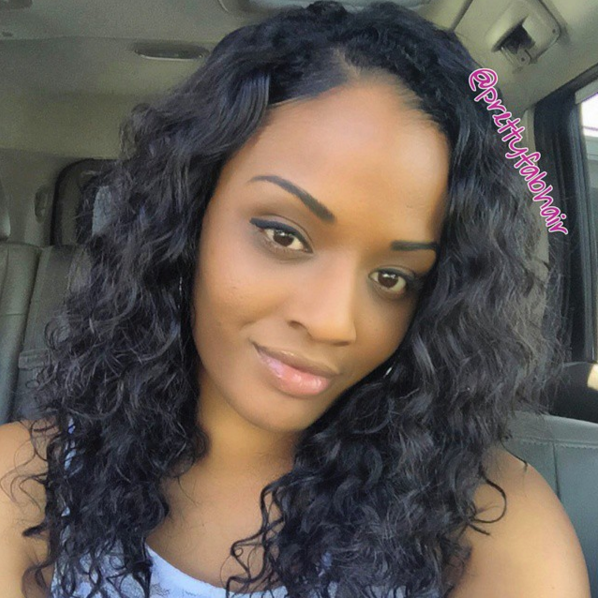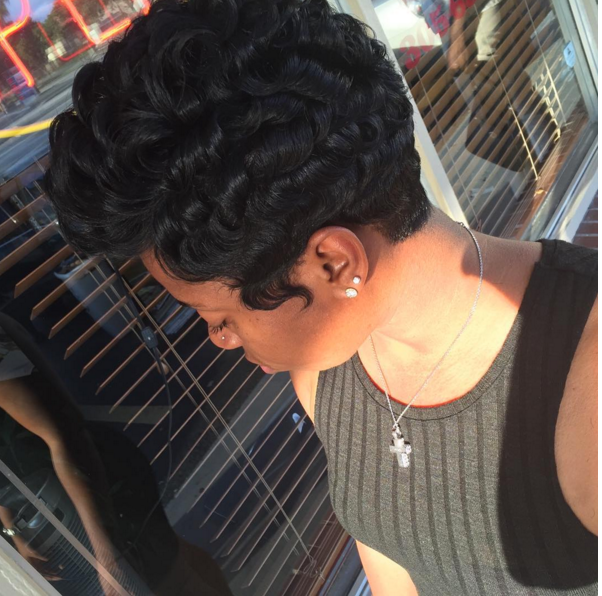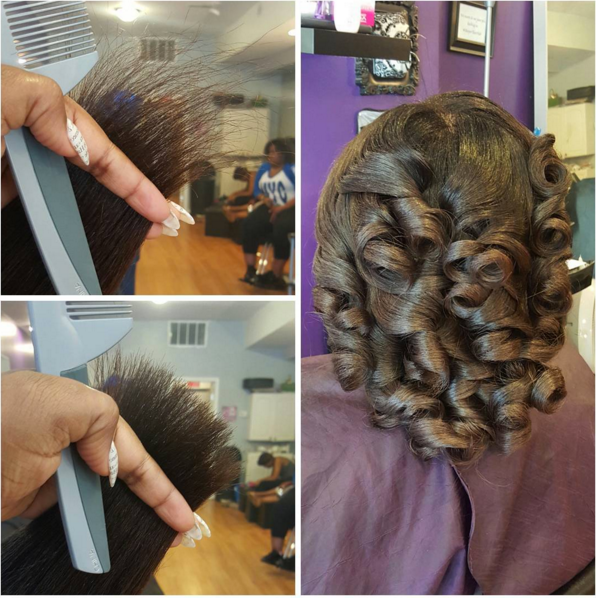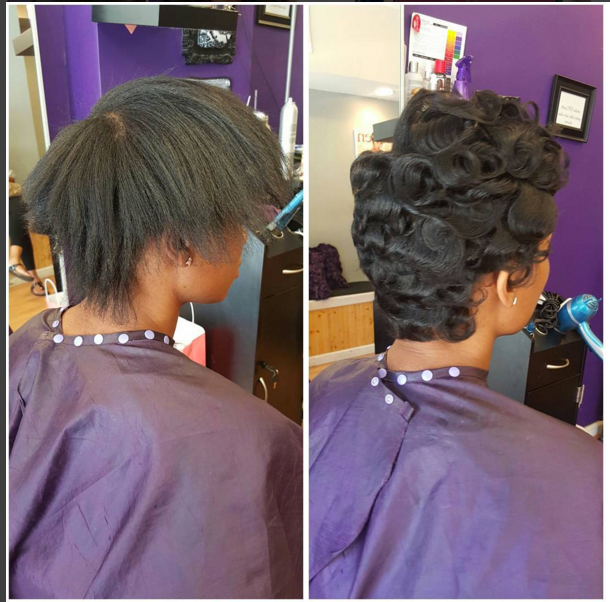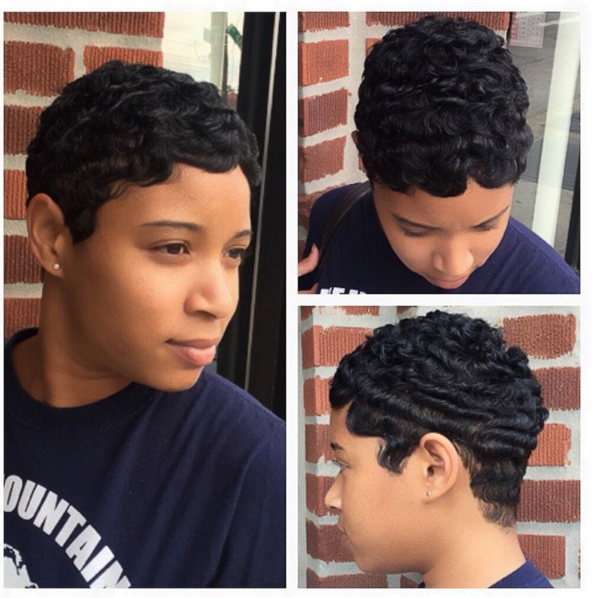 In addition, 5 randomly selected winners are going to win sponsored products from the brands below. (Winners are being notified via e-mail).
Prize package from Naturalicious
Prize package from Koils by Nature
Prize package from EZ Out Weave
The following two tabs change content below.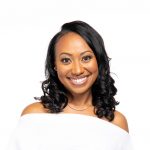 Brandelyn Green is the Founder of VoiceOfHair, a platform to help women of color find the best hair care products, regimens and hairstyles! Since starting VoiceOfHair in 2014 she has grown the social media platform to over 1MM+ on Instagram and Facebook. As a natural who is also a salon goer, she wanted to create a platform where people could find the best products, hairstylists, advice and trends.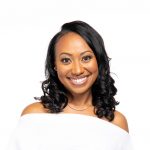 Latest posts by Brandelyn Green (see all)
Facebook Comments