Springtime is the season when TWAs (Teeny Weeny Afros) make a comeback! After all, it's much easier to wear shorter hair during the Spring and Summer months – to keep you cool and also to update your look in an effortlessly beautiful way. And don't think that the TWA is ever boring or limited in terms of style! Here are 10 TWAs that show versatility and style inspiration!
1. Rod Set Curls
We love these pretty, ultra-defined rod set curls from the ever-so-versatile @misskenk !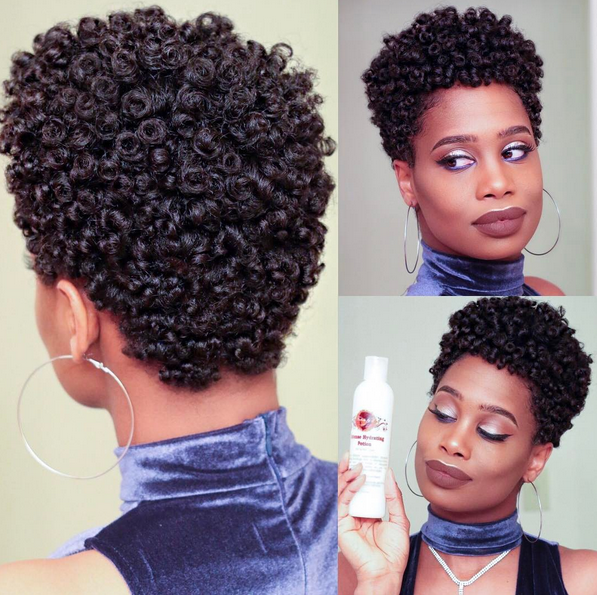 2. Serving Face with Simplicity
Sometimes the best looks are the simplest! This simple yet stunningly chic look from @shelovesthefinerthings is a winner in our book.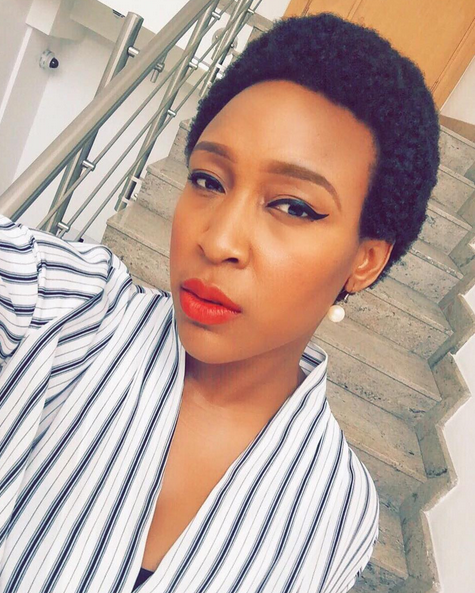 3. A Precision Cut
There is nothing like a great cut from a barber to make your TWA pop! We are in admiration of this beautiful work by @stepthebarber !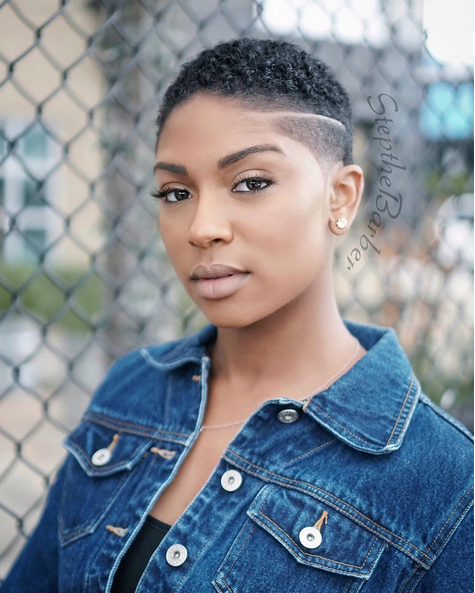 (For more info on my Big Chop and my first ever barber's visit, you can check out this video here:
4. Accessorize!
It can be a challenge to find ways to style short hair – we love how @inlandbeauty has used headbands to add a twist to her curls!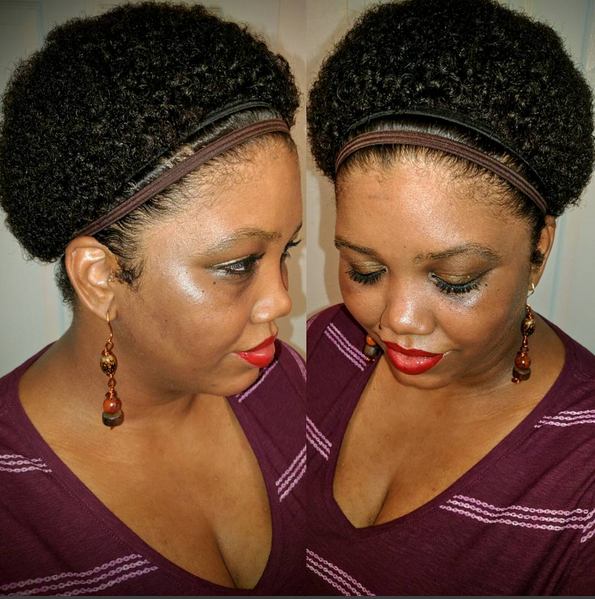 5. Gray ambition
Gray has been a popular hair color choice during the colder months and is likely to keep going strong into Spring and Summer. This tapered cut has been brought to a whole new level by this fresh hue! Source: @itstoian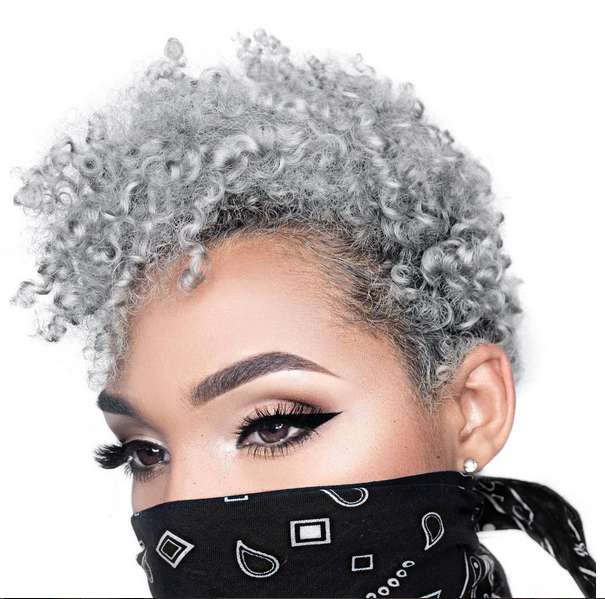 6. Spring Fresh
How can you not fall in love with a simple cut, glowing skin and spring blooms? Source: @nuanceandbubble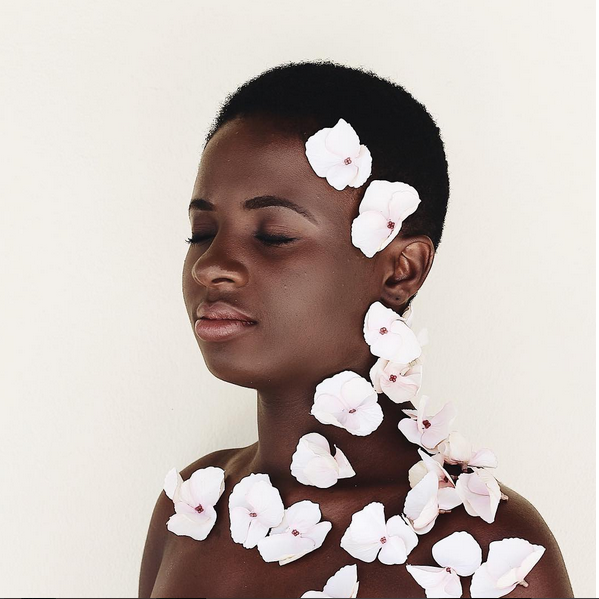 7. Curls and bangs
Rocking a curly TWA is a great way to update your style for the warmer months – and bangs add that little extra drama required to turn heads! Source: @dailycurlz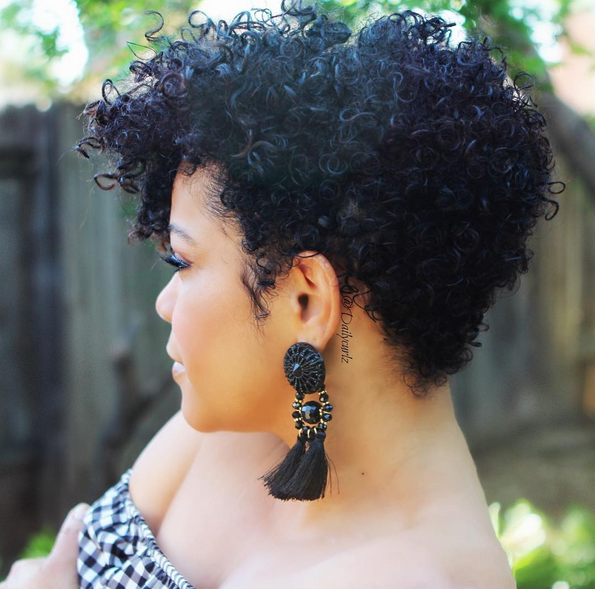 8. Fabulous features!
The beautiful @naturalme4c recently did a big chop and we are loving the way her new cut accentuates her pretty eyes and smile!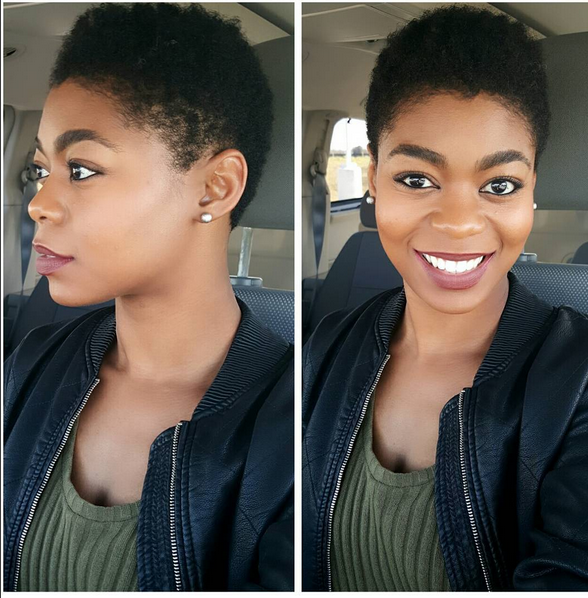 9. Tropical Accents
This tapered cut gives a whole new meaning to the phrase 'short back and sides' – and fits perfectly into these lush, natural surroundings. Use simple accessories to complement your cut for an outstanding look. Source: @soniagreysonnewman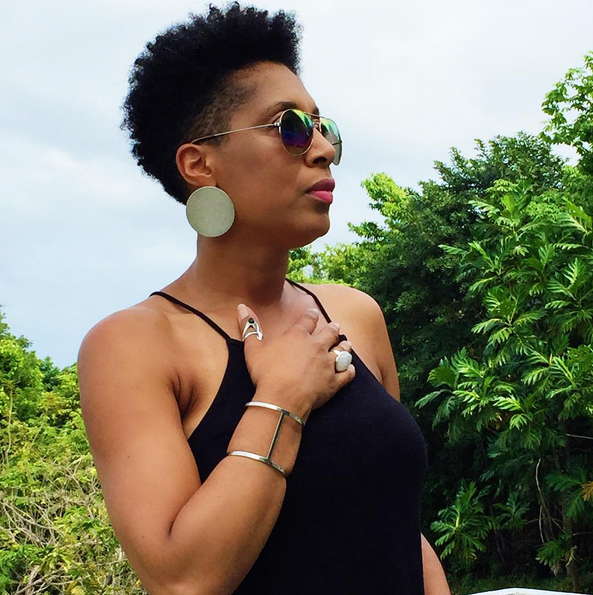 10. If your hair is long enough, braid-outs and twist-outs are a fun way to spice up your TWA – an excellent example here from the gorgeous @nikiaphoenix !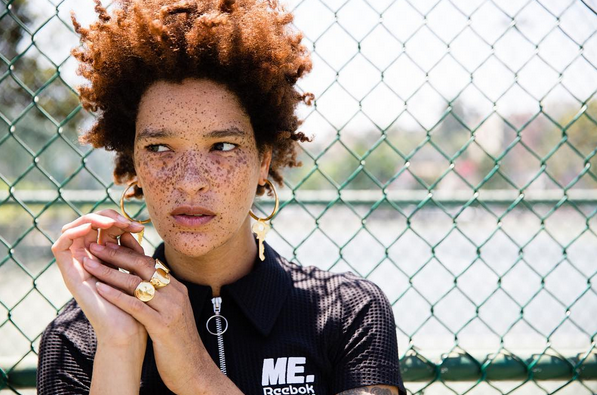 Which one of these styles will you be rocking this season?
The following two tabs change content below.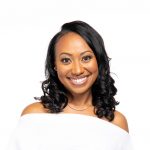 Brandelyn Green is the Founder of VoiceOfHair, a platform to help women of color find the best hair care products, regimens and hairstyles! Since starting VoiceOfHair in 2014 she has grown the social media platform to over 1MM+ on Instagram and Facebook. As a natural who is also a salon goer, she wanted to create a platform where people could find the best products, hairstylists, advice and trends.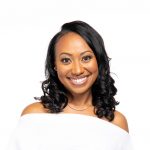 Latest posts by Brandelyn Green (see all)
Facebook Comments