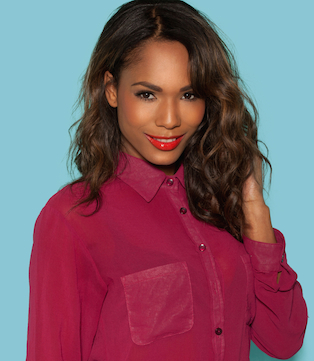 How many times have you seen women with gorgeous hair with tons of volume and of long length? How many times were you able to determine whether it was her real hair or not?  Probably not very often.  That's because the advances in technology and weave methodologies have come a mighty long way.
Weaves are no longer just for women who want to have long tresses, but are used for cosmetic purposes (for balding hair) and even protective styling.
One stylist that we love is deNise (@CelebraD.Hair on Instagram).  She has a gift of installing weaves for women with extremely short hair or with hair loss.  Her extensions don't include glue and bonding (which can damage hair).  Her work really speaks for itself (Houston, TX).
Sew ins can give you beautiful and natural results, but they may be a little too permanent for someone who likes to change up their look often. One option is a quick weave.  Houston stylist,  Shauntraille Warren is another talented hair artist!  This bob is absolutely stunning and looks natural, even though it's actually a quick weave!
No matter the style or technique used for your install, weave can certainly change your look dramatically.  The next time you're thinking about a cut, try a weave first to see if you like it.
Who's your favorite hairstylist for weave styles?  Comment below.
The following two tabs change content below.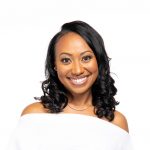 Brandelyn Green is the Founder of VoiceOfHair, a platform to help women of color find the best hair care products, regimens and hairstyles! Since starting VoiceOfHair in 2014 she has grown the social media platform to over 1MM+ on Instagram and Facebook. As a natural who is also a salon goer, she wanted to create a platform where people could find the best products, hairstylists, advice and trends.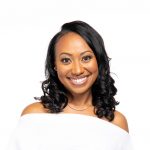 Latest posts by Brandelyn Green (see all)
Facebook Comments