As a mom to a newborn baby I've learned that every minute that I have to myself is precious. I wear my hair natural and used to enjoy trying different styles on my hair.  However, these past few months I came to the realization that I don't have the luxury of time that I once had, to mess around with my hair.  Also, while I want my hair to be LAID, I also need to be mindful of my budget.  That is why I got so excited when I saw Tiffany (@uniqueeverything) rocking this gorgeous wig on Instagram for under $35! She used the #voiceofhair hashtag, so she got my attention 🙂  Her caption is really what hooked me:
This wig though?, the 34.00 was well worth it. I'll keep y'all updated on how it holds up since it's synthetic.
Is it Possible to Get a Good Wig for Under $35?
I thought to myself, hold-on, a wig— and only $34! I have to get the deets! Unfortunately (and fortunately for her) Tiffany didn't order this wig online, she actually purchased it at her local beauty supply (Cocoas Beauty Supply) in Jacksonville, FL.  However, she told us that the label of the wig says that it is from www.dianawig.com but she didn't know the style.
After chatting with Tiffany, I learned that she actually wears a lot of wigs and tries to keep them all in the $20-$30 range.
Check out some of them below:
Tiffany also told me that when she isn't wearing one of her beauty supply wigs, she likes to wear this short stocking cap wig, made by her stylist, @Ricflair_of_hair, located in Jacksonville, FL.  This short wig she's wearing was only $65 (plus the cost of the hair)!
If you can't find her wigs in your local beauty supply, then check to see if you hairstylist can make you a stocking cap wig, for an affordable price (for a small budget…hello somebody!).
I asked Tiffany what was the key to making these affordable wigs look good.  Here are her tips for slaying these affordable wigs:
Turn the wigs backwards, for more body or turn the wigs in any direction and then lock the combs in for a whole new look.
Maintain the wigs with fabric softener (letting them soak in it) to keep them feeling soft.
No matter what- always have leave out in the front. Regardless of the style of wig or texture of hair, leave out is KEY to making the wig look natural.
So the next time you're at your local beauty supply don't pass up some of these affordable styles. Pick up the ones that you think would look best on you. You could slay on a budget for less than $35!
*UPDATE* Details on Tiffany's purple bob wig:
The wig can be found at www.dianawig.com. Below are the specifics: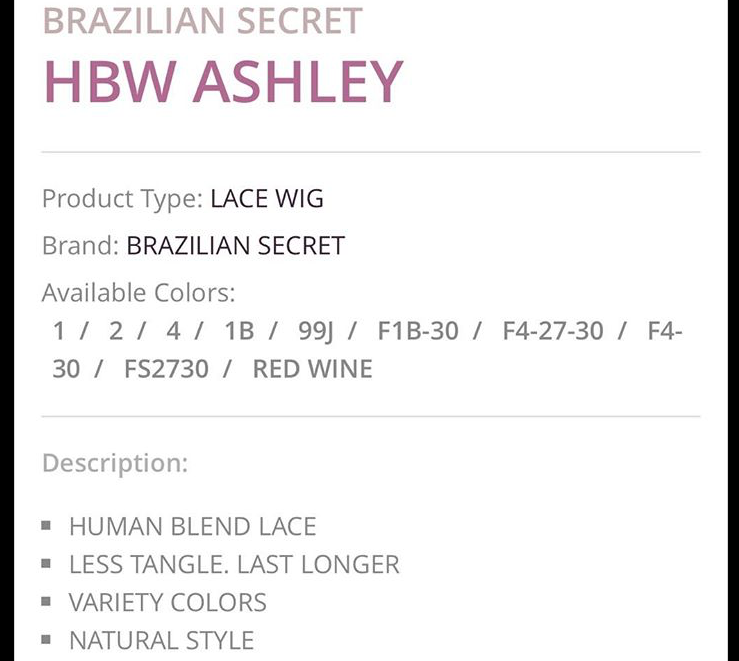 The following two tabs change content below.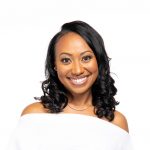 Brandelyn Green is the Founder of VoiceOfHair, a platform to help women of color find the best hair care products, regimens and hairstyles! Since starting VoiceOfHair in 2014 she has grown the social media platform to over 1MM+ on Instagram and Facebook. As a natural who is also a salon goer, she wanted to create a platform where people could find the best products, hairstylists, advice and trends.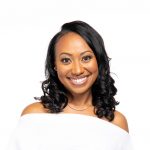 Latest posts by Brandelyn Green (see all)
Facebook Comments