Celebrities have a whole glam squad to perfect each and every trend they start. Can a haircut really change the game for us non-celebs? Biloxi, MS stylist, Krystal Ben  (@iamkrystalben), shared with us how she has been able to give her clients a totally new look with a haircut.  More women are doing trendy and sassy cuts.  Let's face it, our hair can change our whole look and vibe.  Today Krystal shares how her client, Kerri, had her own "Nappily Ever After," as well as how a haircut can change your life!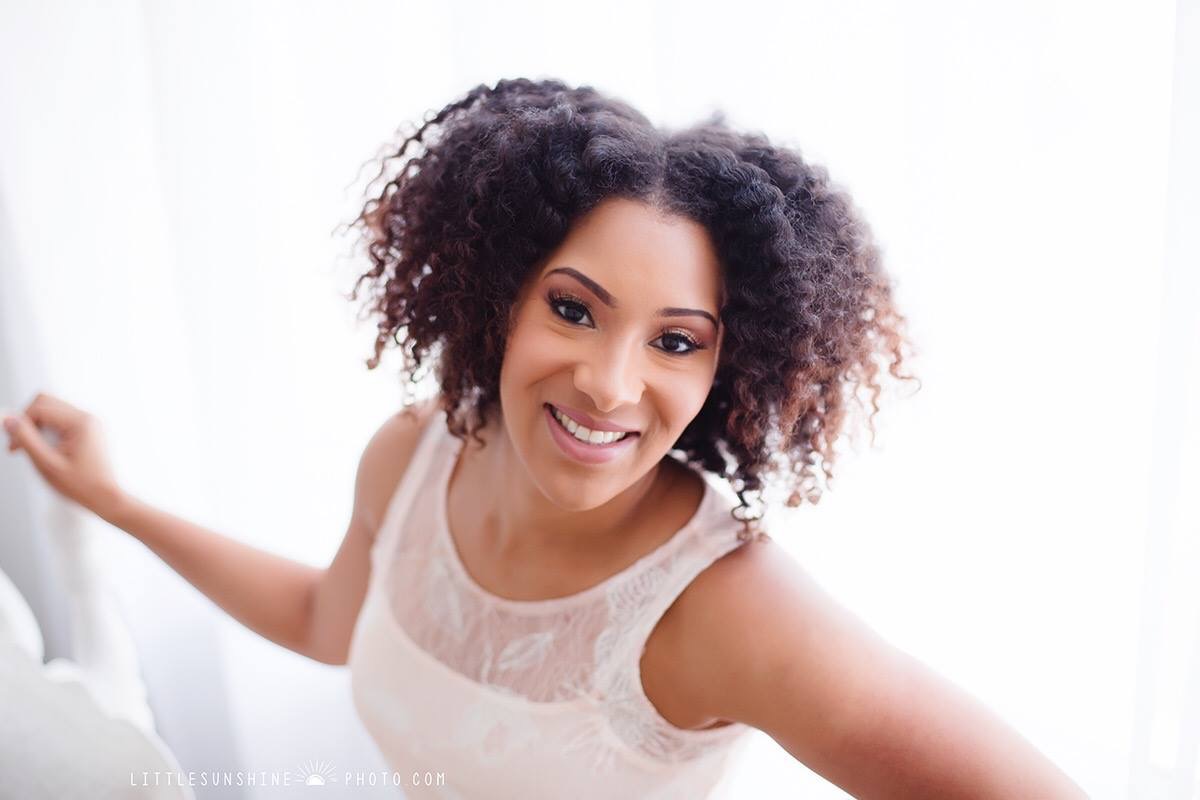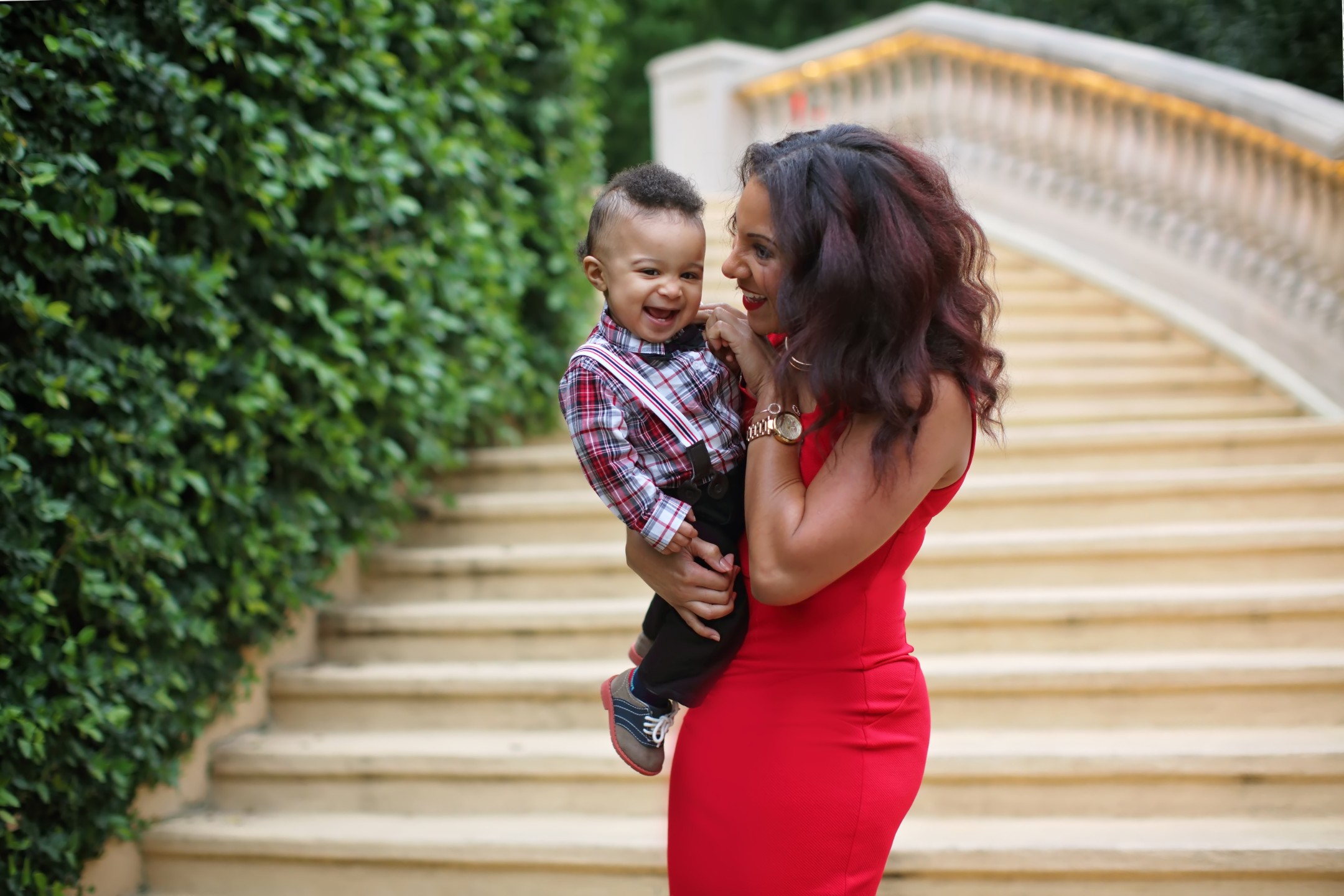 @kerri3kidslater has been relaxer free for 10 years.  Her natural hair was about 16-18 inches long before cutting it off. With 3 toddlers at home, she didn't have the time or the patience to deal with her hair. When she came into Krysta's shop and said she wanted hair color and a haircut "I wasn't expecting a short cut," says Krystal.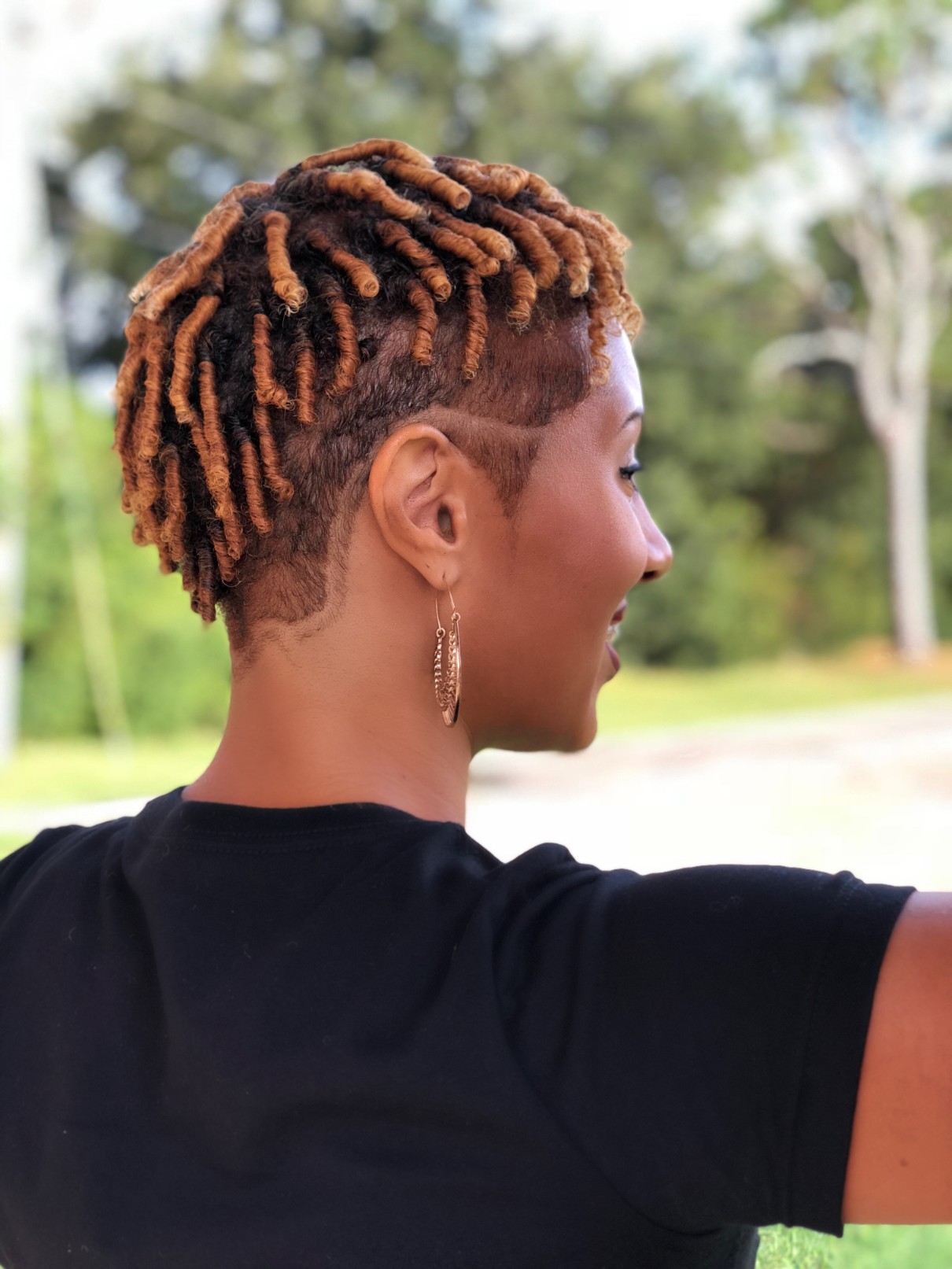 While short hair can be liberating for most, it can also be scary some.  Krystal's job as a stylist was to make sure Kerri was truly ready for a drastic change before she started cutting.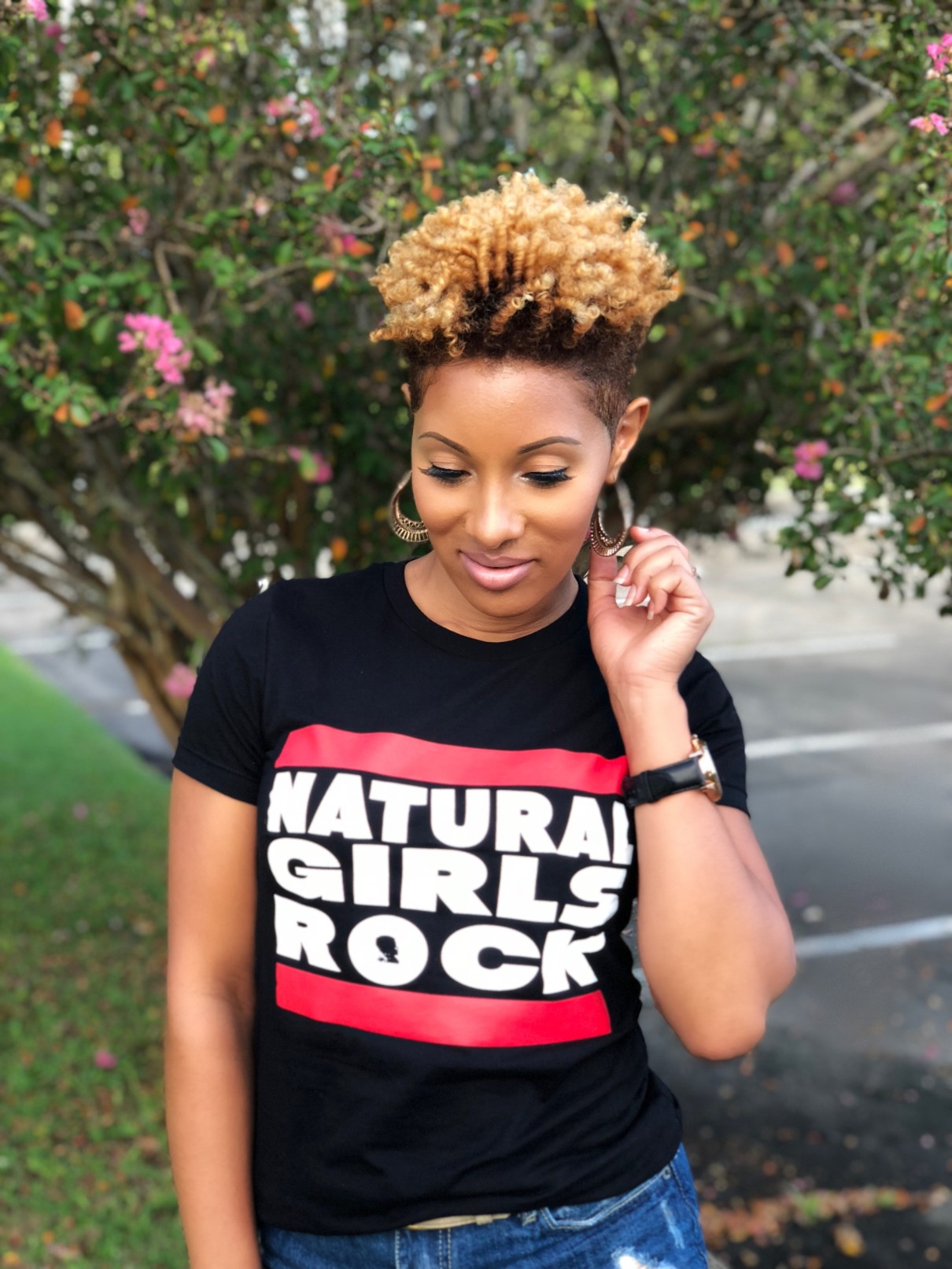 For those that are contemplating going from  long locks to a short and sassy cut, it can be empowering. This is especially true if you have grown over-attached to your hair.   If you're looking of a change please do your research as well as a consult with your stylist. When it comes to short hair some maybe worried about having limited options when it comes to short natural hairstyles, but that is far from the truth. What's stopping you from trying a new look?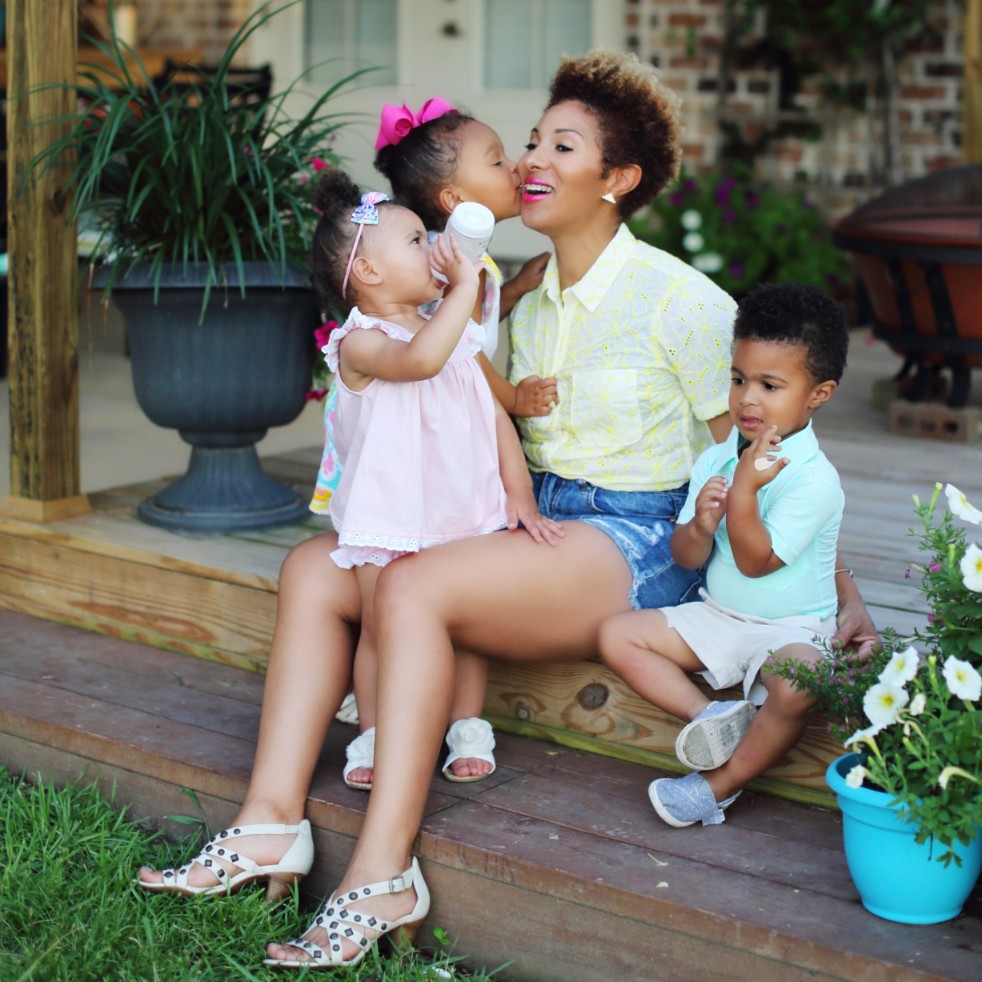 The following two tabs change content below.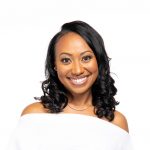 Brandelyn Green is the Founder of VoiceOfHair, a platform to help women of color find the best hair care products, regimens and hairstyles! Since starting VoiceOfHair in 2014 she has grown the social media platform to over 1MM+ on Instagram and Facebook. As a natural who is also a salon goer, she wanted to create a platform where people could find the best products, hairstylists, advice and trends.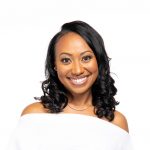 Latest posts by Brandelyn Green (see all)
Facebook Comments