We all love free rewards, right? Well, I don't know about you but I can always appreciate rewards especially for doing things that I was already going to do. To be honest, this is how I feel when I get rewards from the brands that I love: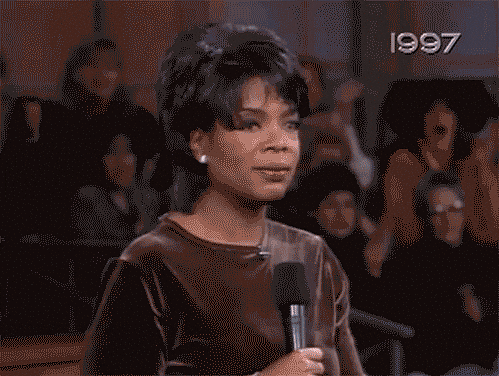 Here at VoiceOfHair, we love to reward our amazing community and customers. Today, I am going to show you how the VoiceOfHair Loyalty Rewards Program works.
What is the VoiceOfHair Loyalty Rewards Program?
The VoiceOfHair loyalty rewards program is our way of saying thank you for shopping with us. As a growing, family-owned, black-business our loyalty rewards program is one of the many ways that we say thank you to our amazing community and customers.
How does the VoiceOfHair Loyalty Rewards Program Work?
It is very simple, for every $1 that you spend with VoiceOfHair you will be rewarded $5 of VoiceOfHair Crew Cash. Once you accrue enough rewards you can cash them in for discounts on future purchases. Plus, you can easily earn points for simply signing up for an account, sharing us on your Facebook page, letting us know when your birthday is, and for referring your friends.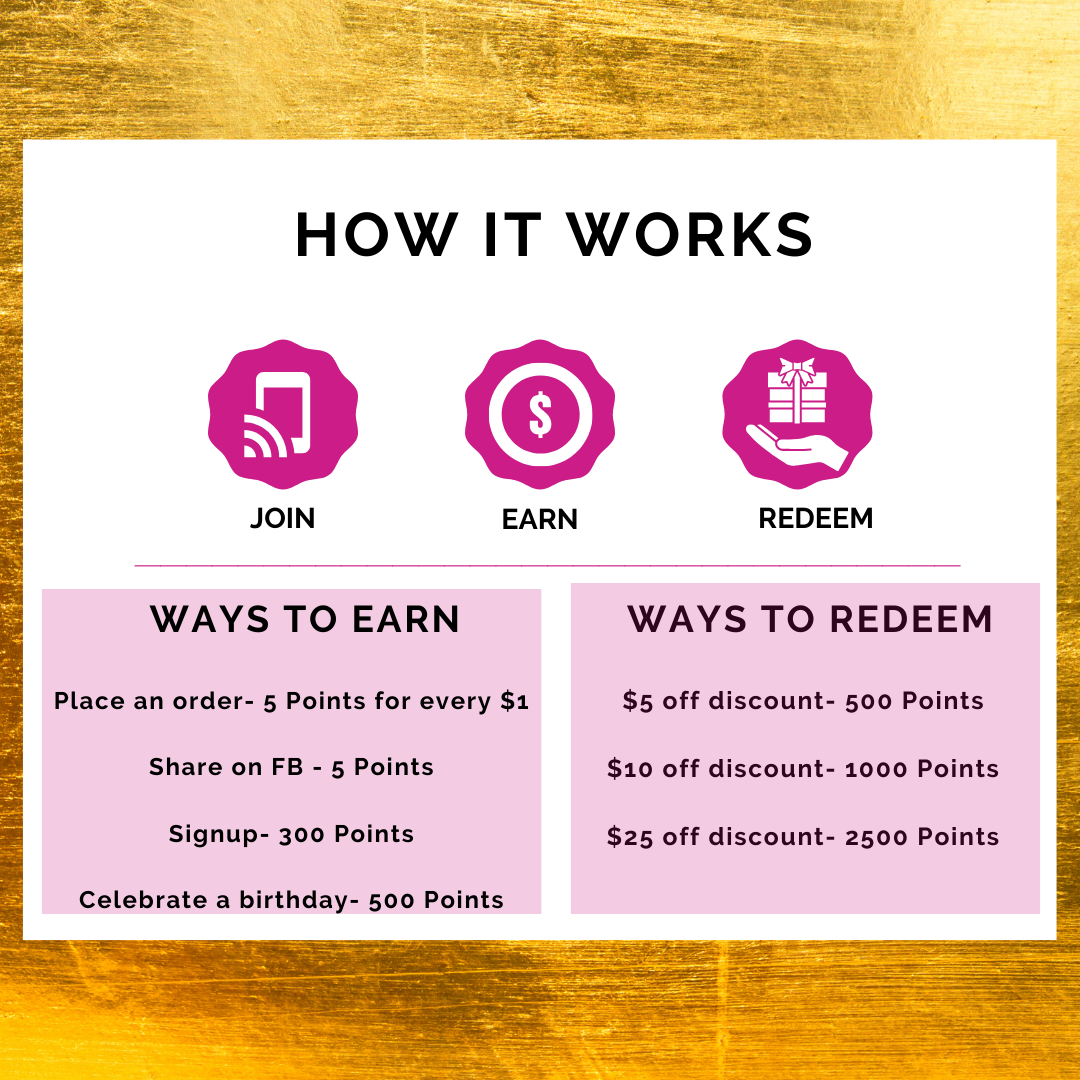 Who is the VoiceOfHair Loyalty Rewards Program For?
This program is for you. Whether this is your 1st or 10th time shopping with us, you can earn Crew Cash.
How do I get started?
It is a simple and very quick process to get started with the VoiceOfHair Rewards Program. Sign up now, it will take you less than 15 seconds. If you've purchased before, be sure to use the email that you checked out with. All you need to do is sign up for an account here: https://voiceofhaircare.com/account/register.
The following two tabs change content below.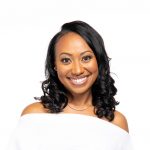 Brandelyn Green is the Founder of VoiceOfHair, a platform to help women of color find the best hair care products, regimens and hairstyles! Since starting VoiceOfHair in 2014 she has grown the social media platform to over 1MM+ on Instagram and Facebook. As a natural who is also a salon goer, she wanted to create a platform where people could find the best products, hairstylists, advice and trends.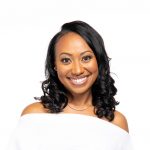 Latest posts by Brandelyn Green (see all)
Facebook Comments