Taking care of natural hair can be so much of a bother sometimes with issues of hair breakage, thinning edges and dandruff.  These are big issues, especially during winter. Well,  today, guest blogger, @Ufedo_  shares some of her natural hair tips with you! They work for her and she has seen great improvement in her hair in the last few months,  so we  hope they work for you too!
---
Let's get right to it…
THINNING EDGES: Anything that stimulates the follicles around the temple will do fine for growing out your edges. Personally, I use ginger and peppermint oil! Yes! FRESH GINGER- cut open fresh ginger and apply it to your edges. You don't necessarily have to rinse it out but of course when you wash your face it will go out. Another thing that works is using peppermint oil. Ginger and Peppermint act as stimulators for the follicles which tend to hasten growth! MASSAGE YOUR EDGES, with your index and middle finger after applying these oils.  Do this 3 to 5 times a week, if possible.
MOISTURIZING YOUR HAIR: It's always very necessary to moisturize your hair. It prevents breakage and helps keep the hair manageable. Personally, I use castor and avocado oil to seal in moisture into my hair and it works great for me! Secondly, I use FENUGREEK SEEDS. All you need to do is to take a sizable amount of Fenugreek seeds, boil it in water for about 5-10 minutes, and let it seat overnight. Drain the water into a spray bottle and spray all over your hair. Leave it on for at least 3 hours and rinse out (I do mine overnight and rinse out in the morning). If you have a BALD SPOT, bend the seeds to powder form, mix with coconut or olive oil in to a paste and apply on the bald spot for about 20 minutes. Wash off with mild shampoo. Fenugreek treats hair fall, baldness, dandruff and dryness. It is high in protein, nicotinic acid and lecithin which promote hair growth. It also nourishes and strengthens the hair follicles. You can do this as often as you like.
ELIMINATING DANDRUFF: Did you know that you can use a lemon scrub on your scalp to reduce/eliminate dandruff?
Here's why Lemon Scrubs are said to work:
It contains anti-fungal properties that combat dandruff causing fungus.
It has vitamin C and citric acid that fights against the dandruff.
It moisturizes the scalp and shed away dead skin cells.
It removes the stickiness on the scalp.
The acidic property of lemon balances the scalp's pH level.
Its healing property soothes irritation and reduces itching.
It contains essential antioxidants and vitamins helpful to promote healthy scalp and hair.
Lemon rinse cleanses away leftover soap, shampoo or any chemicals applied on it.
There are so many ways to use lemon as a dandruff treatment but one favorite method is to use it in combination with Castor Oil and Coconut Oil for a hot oil treatment:
Here's how beauty blogger @prettywithlee used this treatment (without oil), however I recommend not putting the lemon directly on your scalp.
Lemon Juice with Castor Oil and Coconut Oil
Hot oil treatment along with lemon juice is one of the best ways to treat dandruff and other scalp problems.
Warm 1 tablespoon each of castor oil and coconut oil on an indirect heat.
Add 1 tablespoon of lemon juice and stir it well.
Comb your hair and apply this warm oil mix on the scalp.
Massage your scalp and hair gently in circular motion.
Cover your hair with a warm and moist towel.
Wash it after 20 – 30 minutes.
This isn't something that I have tried but I have read articles from other women about how this helped eliminate their dandruff.  If you aren't keen on this method, you can try one of the other 24 methods listed here: http://homeremediesforlife.com/lemon-for-dandruff/
***However- please be sure to always do a patch test to ensure you aren't allergic to any of the ingredients in these DIY recipes.  Lemon is acidic and can dry your hair so it is important not to leave this on too long and not to scrub too hard.  Use caution also with color treated hair as it can lighten your hair color.***
STEAMING YOUR HAIR: ALWAYS steam your hair in intervals (I steam my hair weekly). I steam my hair with avocado, mayo, greek yogurt and castor oil and leave it to sit overnight (when I am cold steaming) and 30 minutes when I steam with heat (by sitting under the dryer or with the q-redew hand held steamer. It leaves my hair feeling all sorts of soft and moisturized. Cold steaming is sitting with your hair under a cap and letting your body heat generate heat.  Heat steaming involves applying an external heat source to help the moisture penetrate.
I hope this few tips work for you!! Let's Say YES to healthy hair!!
XOXO,
Ufedo (@Ufedo_)
The following two tabs change content below.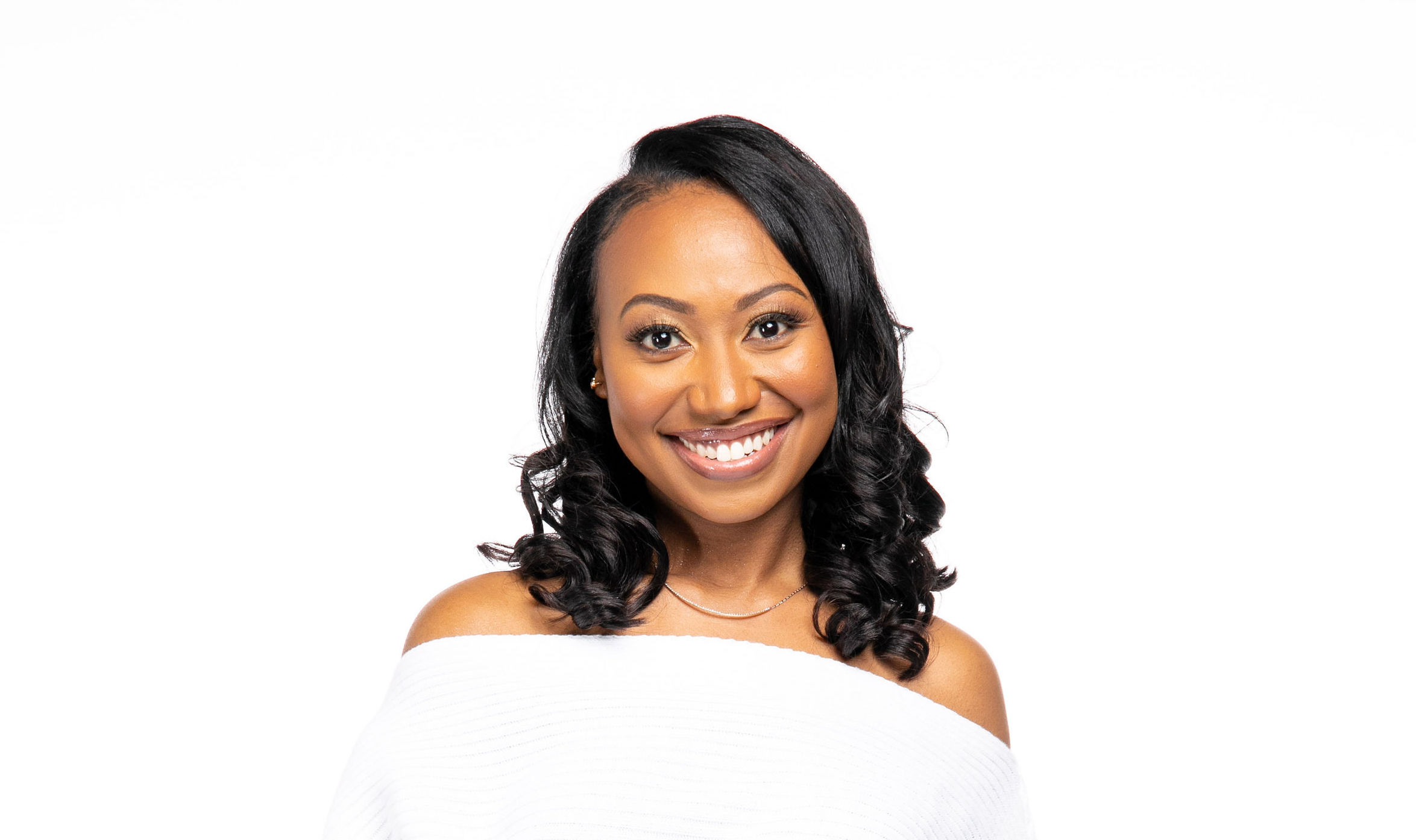 Brandelyn Green is the Founder of VoiceOfHair, a platform to help women of color find the best hair care products, regimens and hairstyles! Since starting VoiceOfHair in 2014 she has grown the social media platform to over 1MM+ on Instagram and Facebook. As a natural who is also a salon goer, she wanted to create a platform where people could find the best products, hairstylists, advice and trends.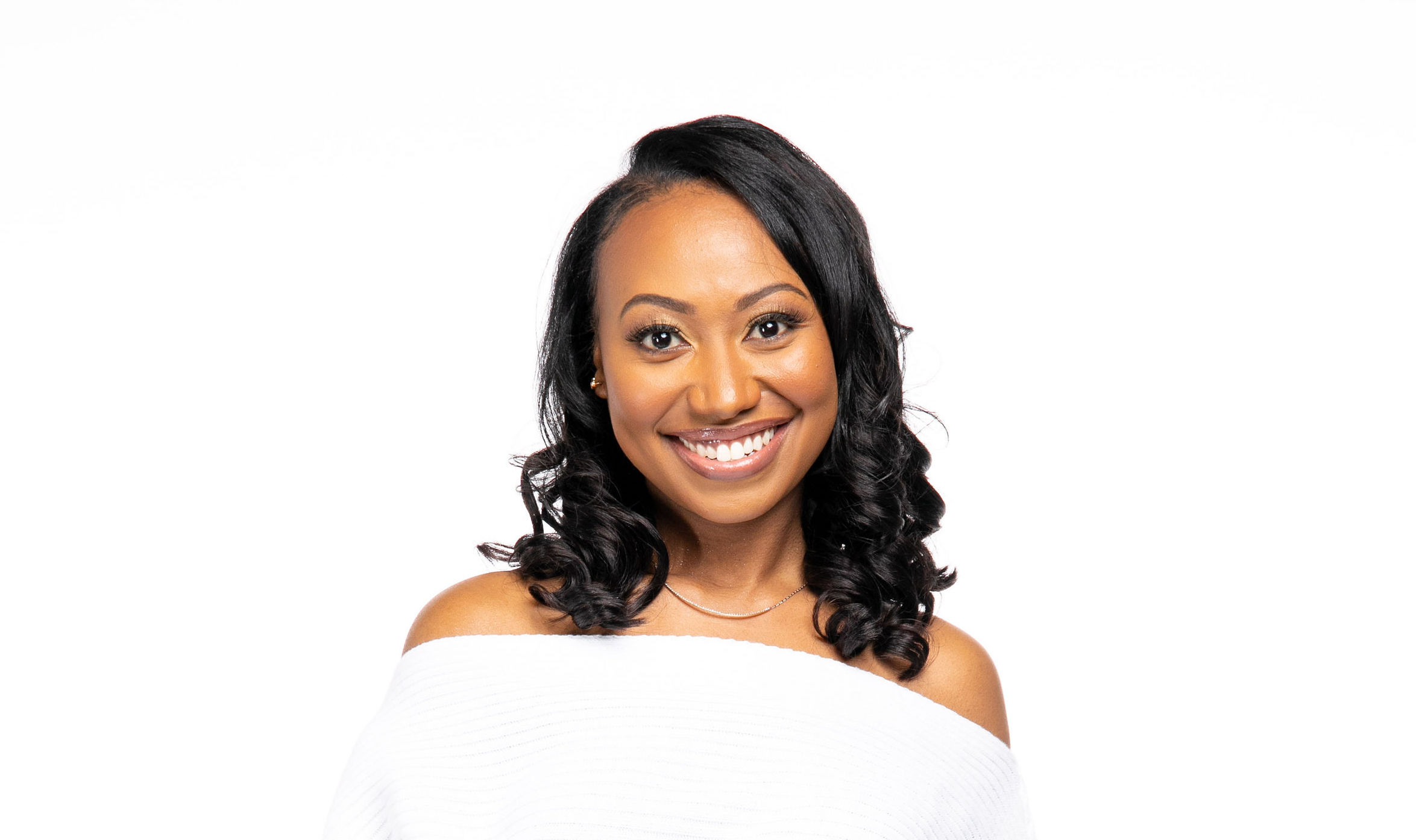 Latest posts by Brandelyn Green (see all)
Facebook Comments