One thing you should know about me is I love trying new hair products. Being that I am not one who makes a huge deal about ingredients and such, that leaves me with many options. If it makes my hair feel and look good, then it's a "win" in my book. Now that's not to say that I don't look at the ingredients list at all. I have an idea of what my hair likes and dislikes.
When I was sent products from the company 'Hair Yum,' I was very excited to try them because judging from the ingredients list, I had a feeling my hair would love these products. From the company name alone, it sounds so intriguing and yummy for our hair! Hair Yum products are vegan based, organic and natural, and are all environmentally friendly. For those of you that are very conscious about the ingredients you put in your hair, then you will certainly be impressed with this company!
Hair Yum
is a 4 step hair maintenance system. It is comprised of a sulfate free shampoo, a protein rich conditioner, a moisturizing deep conditioner and a strengthening leave in conditioner. I will review each product below: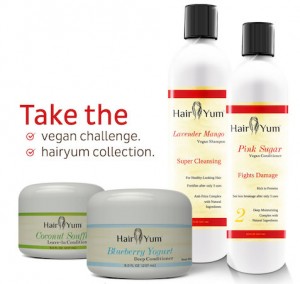 1. Lavender Mango Refreshing Shampoo –cleansing, anti-frizz complex
As soon as I poured this into my hands and worked it into my hair, it was an instant hit! From the pretty light lavender color, the soothing lavender scent and the ease of use made this a pleasant shampooing experience. Although it is a sulfate free shampoo it lathers very well and has soo much slip!!! It's great for those on a low poo, sulfate free regimen. And believe it or not it was super moisturizing!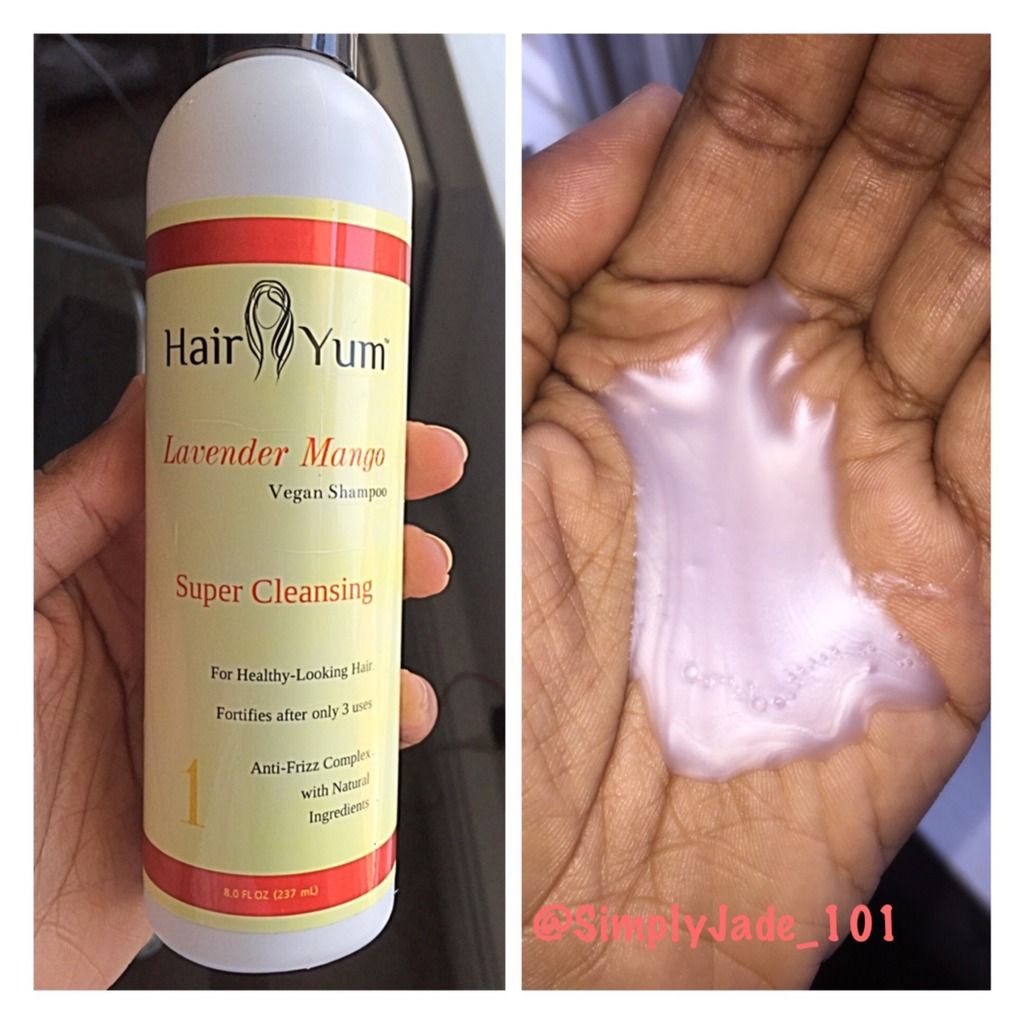 2. Pink Sugar Protein Rich Conditioner –fights damage, deep moisturizing complex
This conditioner is the next step of the process. From the name "protein rich" I assumed that the focus was more on strength than moisture. My hair was in need of a protein boost so this came right on time. The texture of this product is pretty thick and smells almost like cotton candy! It was kind of difficult to distribute throughout my hair and had very little slip. But like I said, being that it is a protein based conditioner, I wasn't expecting a lot of moisture and slip.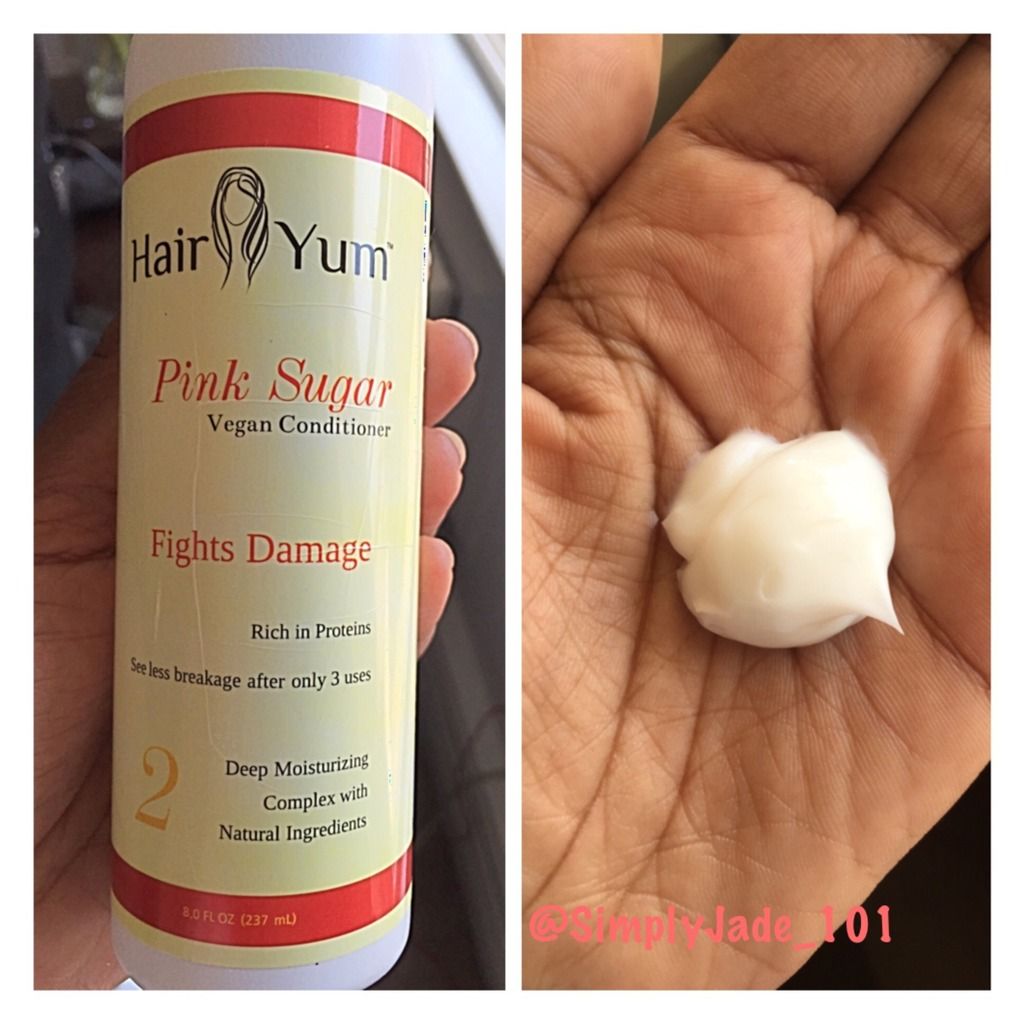 3. Blueberry Yogurt Deep Conditioner –smoothes and moisturizes, enhance thickness and volume of hair
This deep conditioner is the bomb.com! First of all, it was EXTREMELY moisturizing and just melted into my hair strands. The slip that the rinse out protein conditioner lacked, was definitely made up for with this moisturizing masque. And lastly, the scent is absolutely incredible. It actually smells edible lol. I love it!! Your hair will truly love this.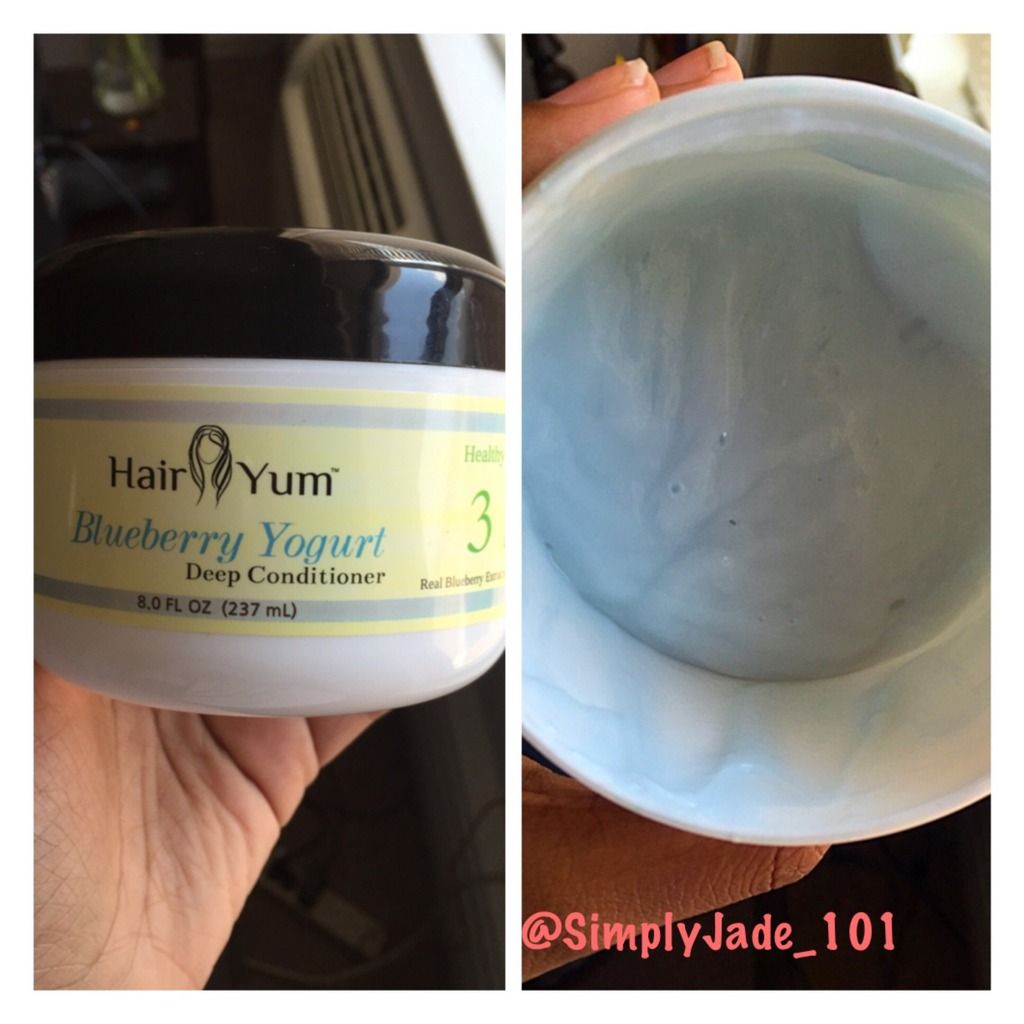 4. Coconut Souffle Leave In Conditioner –helps to effortlessly remove knots and tangles, can be used on dry or wet hair, strengthens hair follicles
This leave in conditioner has a pleasant coconut scent that does not linger too much. It has a whipped consistency that you would think would be light and fluffy but it is actually pretty thick. A little goes a longgg way and the first few times I used it, I actually over-used it and had weighed down hair. Once I learned that you don't need much, I had even better results! It is super moisturizing as well. For about 3 days after setting my hair, it was still very soft and moisturized.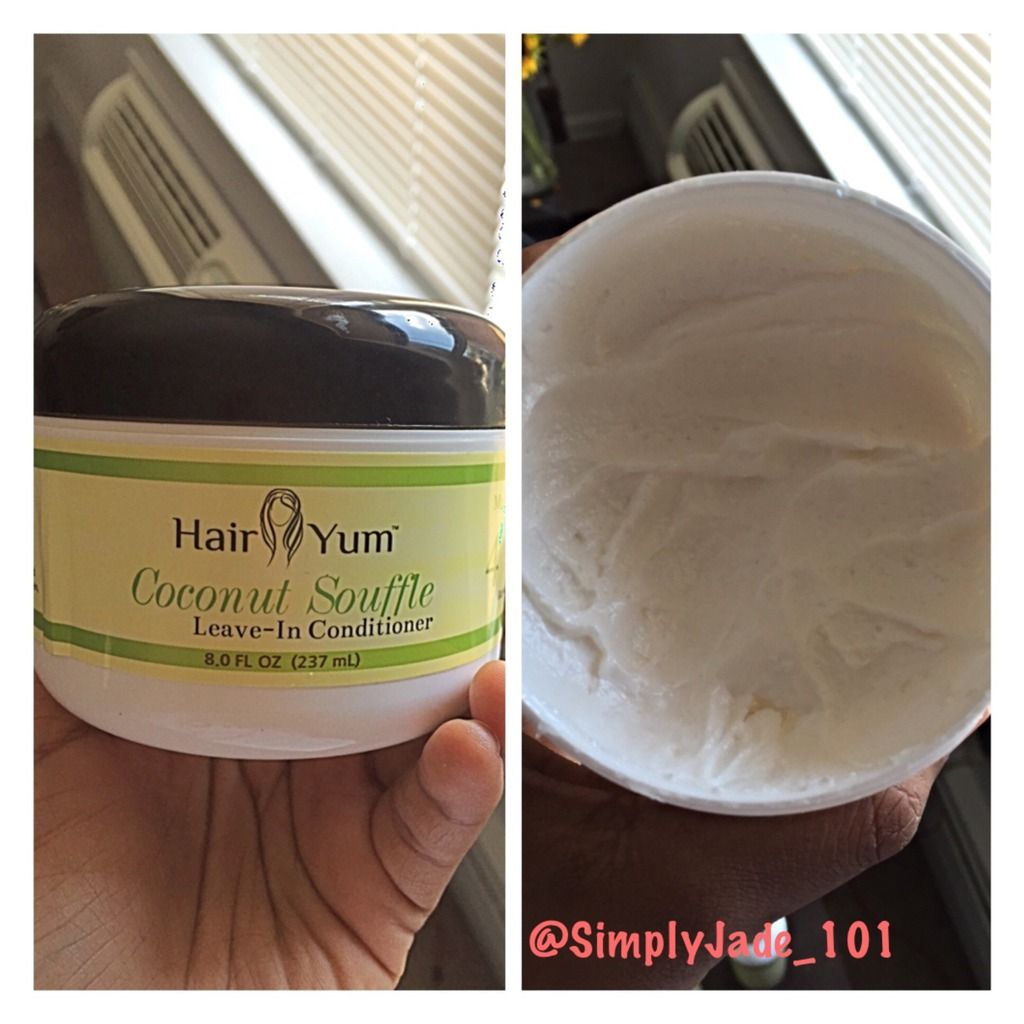 If I had to choose my favorites from this line, I would without a doubt say the Lavender Shampoo and the Blueberry Yogurt Deep Conditioners are the heavy hitters. I was extremely impressed with them. But all of the products work together very nicely.
Click here to check out my Braid-out tutorial and review
of these products to have a visual of how they performed on my hair!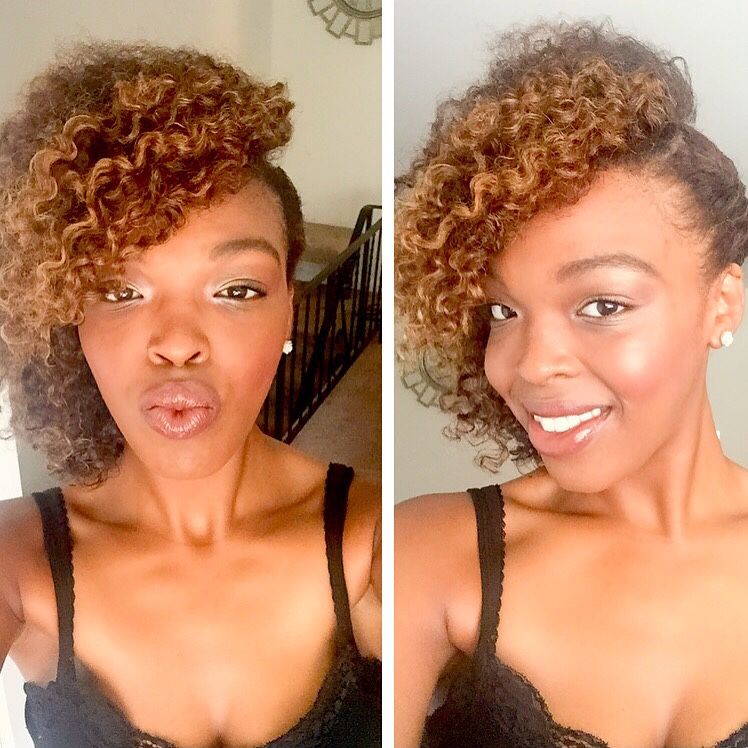 Purchase your system from
www. HairYum.com
and use Coupon Code: SimplyJade101 for $10 off!
[wwcAmzAffProducts asin="B013SGOXBY"][/wwcAmzAffProducts]
Have you used Hair Yum products? What were your thoughts?
The following two tabs change content below.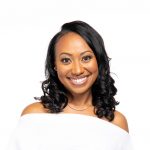 Brandelyn Green is the Founder of VoiceOfHair, a platform to help women of color find the best hairstyles and hairstylists! After living in 8 cities and in Sweden within a 10 year span Brandelyn became frustrated after trying to find trusted hairstylists who could help her maintain her natural hair. Since starting VoiceOfHair in 2014 she has grown the social media platform to over 1MM+ on Instagram and Facebook. As a natural who is also a salon goer, she wanted to create a platform where people could find the best products, hairstylists, advice and trends. VoiceOfHair provides hairspiration (hair + inspiration) as well as styling tips for women with relaxed and natural hair!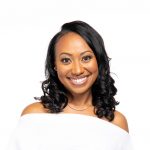 Latest posts by Brandelyn Green (see all)
Facebook Comments