Chevon Sharp is a Los Angeles, California based hairstylist specializing in healthy hair promotion, silky press, ponytails and weaving systems.  As a stylist for 13 years the knowledge and  how-to of the beauty industry naturally made Chevon the perfect beauty editor. As the Beauty Editor for InspireLS, an online magazine, she  represented the West Coast and  The United States of America, providing her perspective on beauty and the industry. She is now one of  the VoiceOfHair™ ambassadors,  giving you all the inside secrets on hair.
Chevon also owns an online hair accessory store  www.hairjewelzboutique.com (Instagram: @hairjewelzboutique) .  She also has her own hair extensions line which can be purchased at www.bravonhairextensions.com (Instagram: @bravonhairextensions) and a product company in the making.
Instagram Highlights
The following two tabs change content below.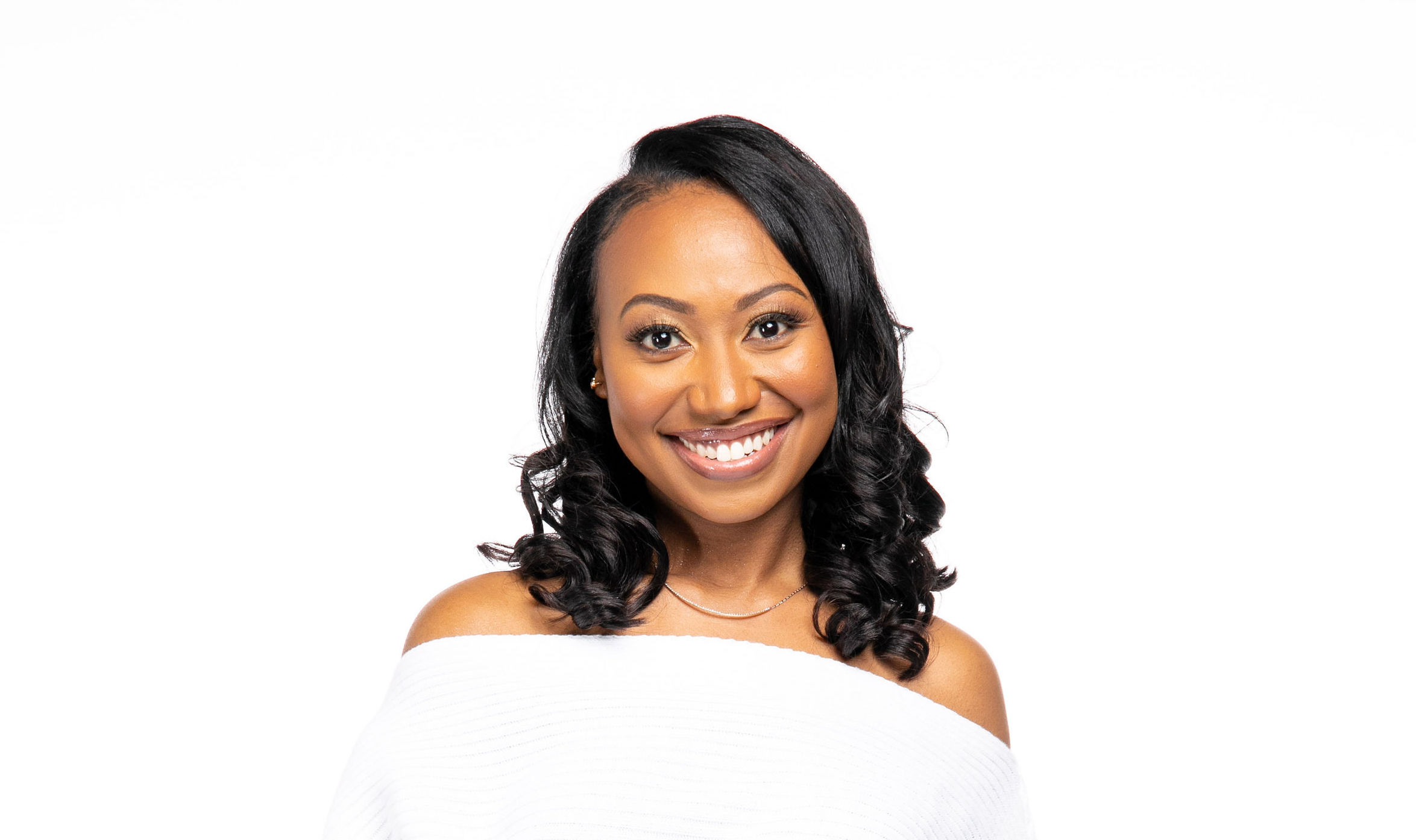 Brandelyn Green is the Founder of VoiceOfHair, a platform to help women of color find the best hair care products, regimens and hairstyles! Since starting VoiceOfHair in 2014 she has grown the social media platform to over 1MM+ on Instagram and Facebook. As a natural who is also a salon goer, she wanted to create a platform where people could find the best products, hairstylists, advice and trends.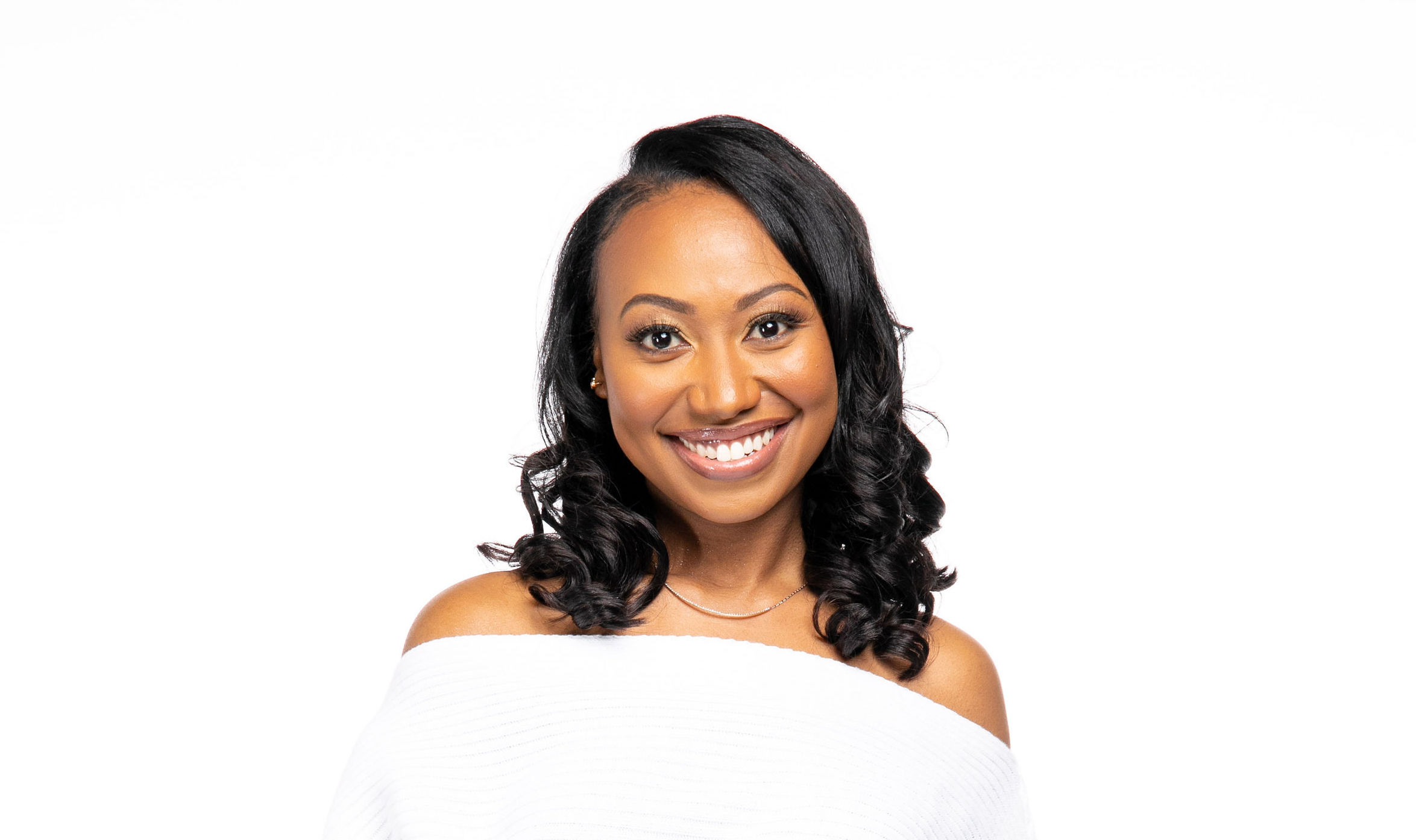 Latest posts by Brandelyn Green (see all)
Facebook Comments