Twist outs, braid outs and perm rods all seem to be the go to when it comes to styling natural hair. But have you tried cocoon curls? It is a mix between a twist out and a bantu knot out with its own special twist. This is my go to for when ever I want a style that is full of volume and don't want to have to worry about styling the next few days. This unique style gives you fluffy heatless curls that last! In this video I show you how to achieve cocoon curls on natural hair.
Here's the finished result! I just love the results and the volume it gives me!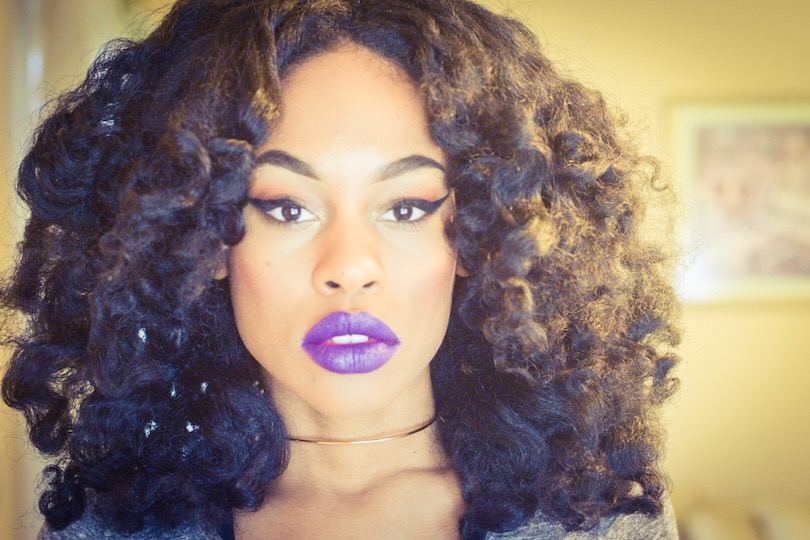 Let me know what you think! Be sure to subscribe to my YouTube Channel: youtube.com/user/amorartistry
The following two tabs change content below.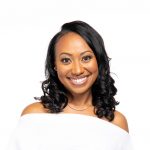 Brandelyn Green is the Founder of VoiceOfHair, a platform to help women of color find the best hair care products, regimens and hairstyles! Since starting VoiceOfHair in 2014 she has grown the social media platform to over 1MM+ on Instagram and Facebook. As a natural who is also a salon goer, she wanted to create a platform where people could find the best products, hairstylists, advice and trends.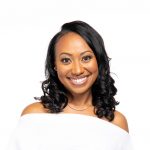 Latest posts by Brandelyn Green (see all)
Facebook Comments