1. Eco Styling Gel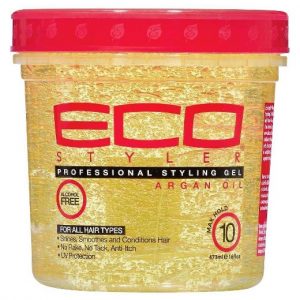 Now I know it's not really considered an "edge control," but nothing seems to lay my edges like eco. I don't even have to use a scarf. I typically use the Moroccan Argon Styling Gel , but the Olive Oil Styling Gel is pretty much the same.  They also have a new Black Castor & Flax See Oil Gel that everyone seems to be raving about.
2. Lotta Body Control Me Edge Control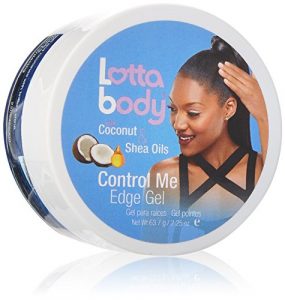 I was at a beauty store one day and as I was checking out, I saw a sample size of Lotta Body Control Me Edge Control (perfect for my purse). It was only $1.99, so I just had to try it. It's seriously one of the best edge controls I've ever tried and it's only $3.99 for the full size ??
3. Mielle Organics Flexible Hold Edge Control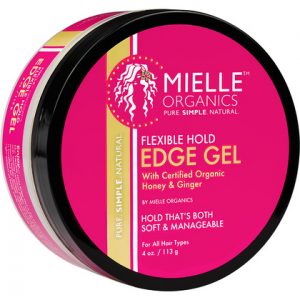 I have loved every product I have tried from this brand and I'm all for supporting blacked owned companies!  This a good edge control, but less is more. If you use too much, it could leave a white residue. It retails for a hefty $12.99, but you do get a lot of product for the money.
4. Curls Passion Fruit Control Paste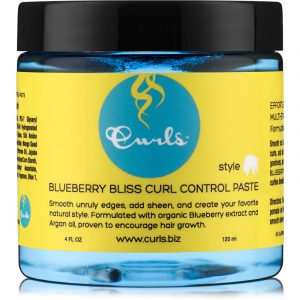 I love, love, loveeeee this product. The smell is amazing and it also comes in the scent Blueberry. It doesn't give you a super strong hold. This is for the girls who want that kinda sorta laid look with some texture still involved. The paste retails for $7.99 (at Walmart).
I'm sure there are others but these are some of my favorites. What edge control do you swear by?
The following two tabs change content below.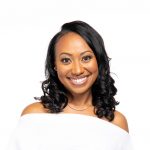 Brandelyn Green is the Founder of VoiceOfHair, a platform to help women of color find the best hair care products, regimens and hairstyles! Since starting VoiceOfHair in 2014 she has grown the social media platform to over 1MM+ on Instagram and Facebook. As a natural who is also a salon goer, she wanted to create a platform where people could find the best products, hairstylists, advice and trends.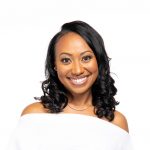 Latest posts by Brandelyn Green (see all)
Facebook Comments